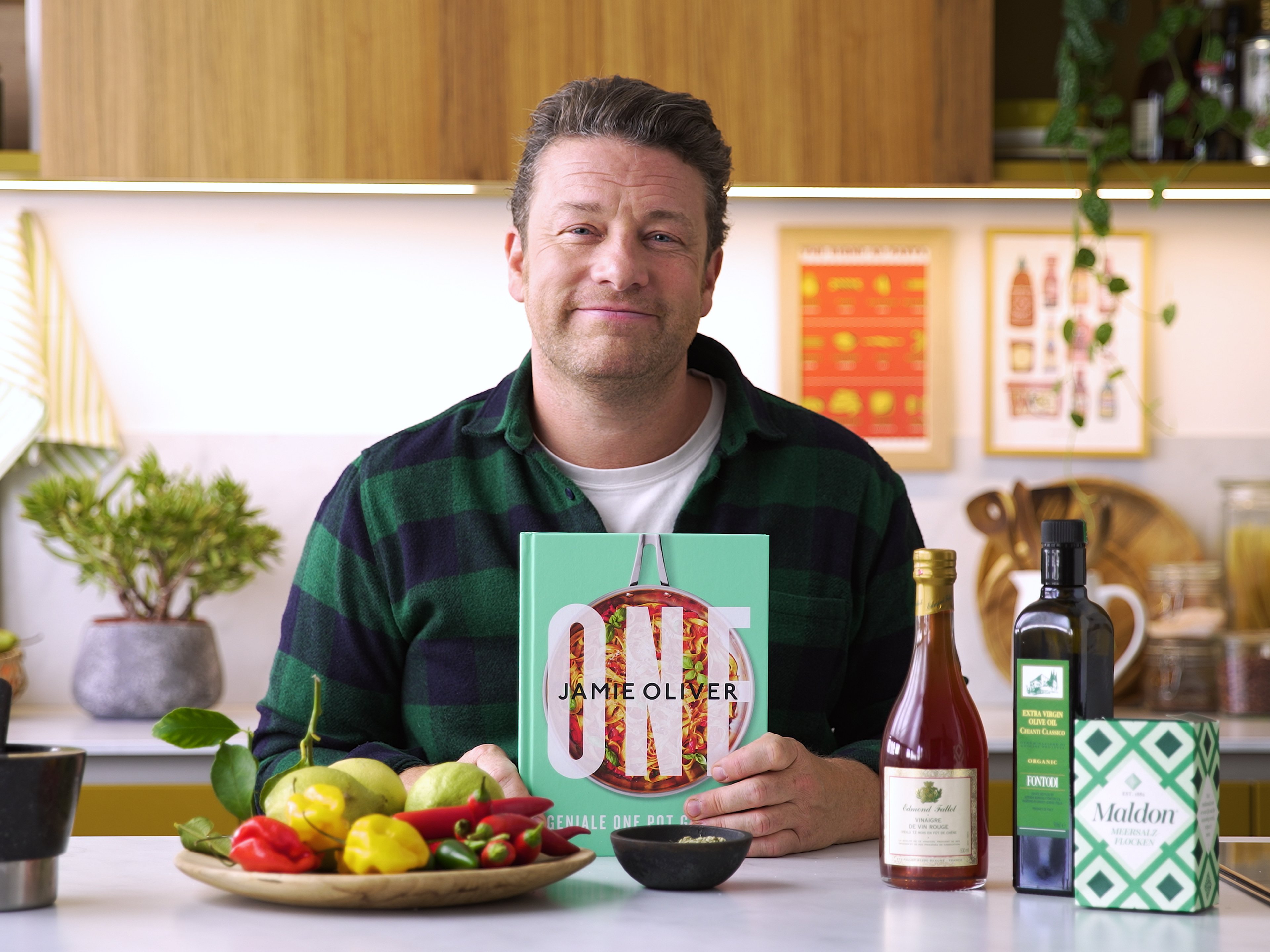 7 ingredients & tools Jamie Oliver can't live without
Watch and take notes!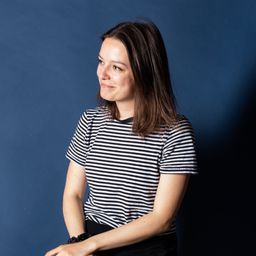 The cat's out of the bag: Jamie Oliver visited Kitchen Stories! We hope you have already watched the green shakshuk recipe video on our YouTube channel. If not: Please click here! And today it continues:
Jamie not only breezed us through one of the uncomplicated recipes from his new cookbook ONE, he also took the time to share with us 7 ingredients and tools that he keeps at all times in his private kitchen.
WATCH OUR *LATEST* YOUTUBE VIDEO in which Jamie shares his 7 must-haves in the kitchen.
All Jamie Oliver recipes at a glance
The recipes from Jamie's latest cookbook ONE - SIMPLE ONE PAN WONDERS, which we loved, can now also be found here on Kitchen Stories! With a high level of success and no frills, all of the recipes in this book (and also here below) can be made with just a single cooking utensil (i.e. a pot, a pan or an ovenproof dish).
Do you also have ingredients and tools in your kitchen that you don't want to be without? We look forward to a lively exchange in the comments!
Published on October 24, 2022
More delicious ideas for you