Vegi burgers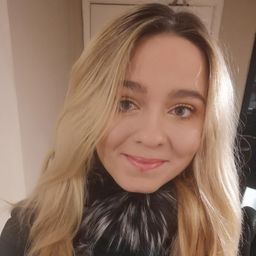 "The burgers taste incredible in a wrap with cornishons, some salad and macrel paste from my other recipe. Make small balls instead of burgers to get falafel and feel free to freeze the excess!"
Ingredients
bread crumbs + some for coating
Recipes made to your taste
Get your personalized recipe picks in 10 seconds.
Step 1/ 4

10

mushrooms

1

medium onion

2

carrots

fry onion and mushrooms for around 5-10min on medium heat, do not burn the onion; meanwhile peel and grate the carrots

Step 2/ 4

400 g

canned chickpeas

2

garlic

1 pinch

salt

1 pinch

pepper

1 tsp

cumin

1 tsp

ground turmeric

1 tsp

oregano

1 tsp

sweet paprika powder

⅓ tsp

chili flakes

1

egg

3 tbsp

bread crumbs + some for coating

2 tbsp

tahini paste - optional

drain chickpeas, peel and cut garlic, combine with cooked mushrooms, onion, add all spices, breadcrumbs and eggs, blend together

Step 3/ 4

form the burgers and coat in breadcrumbs and heat up the oil, fry until golden brown

Step 4/ 4

*example of serving

Enjoy your meal!
More delicious ideas for you