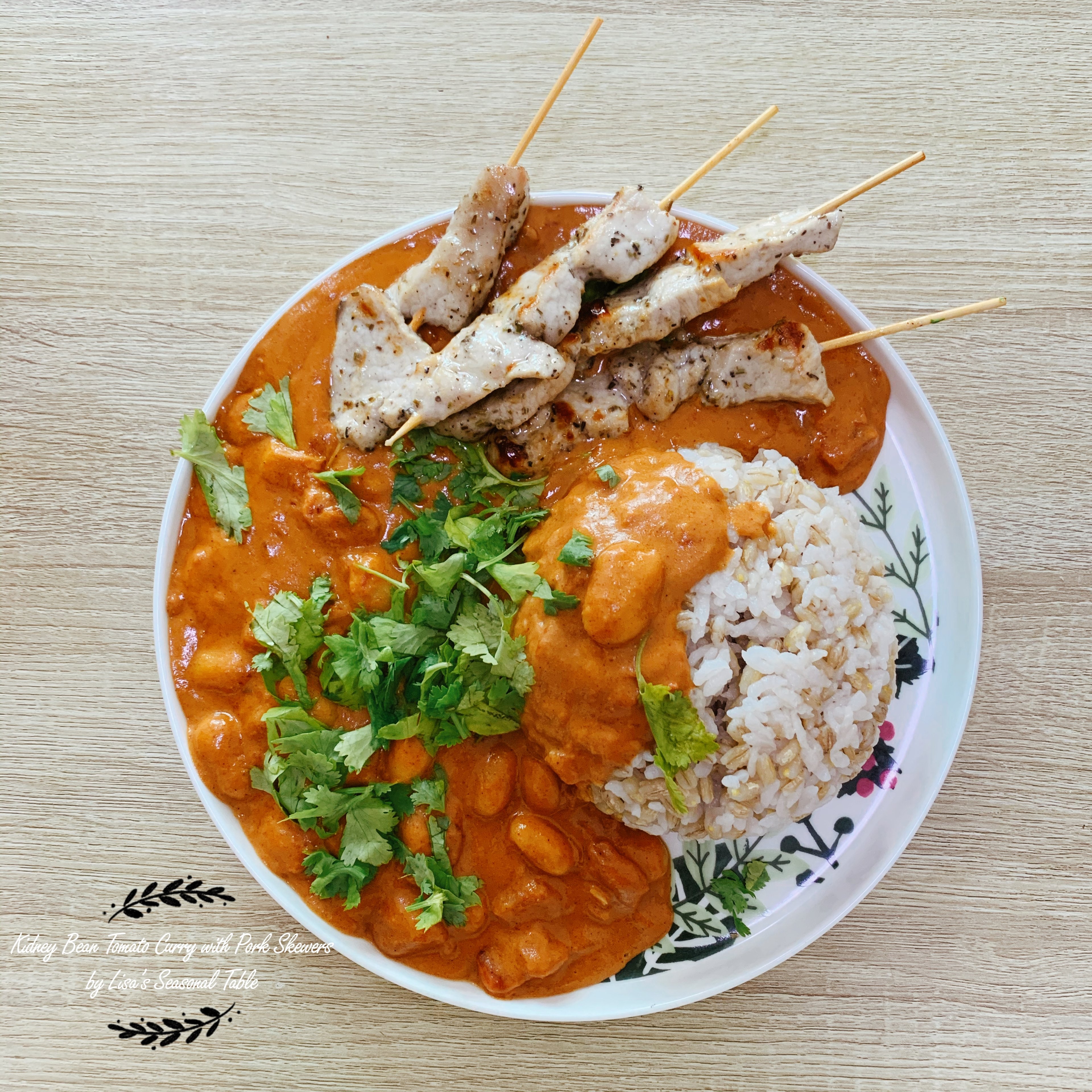 Tomato Butter Bean Curry with Pork Skewers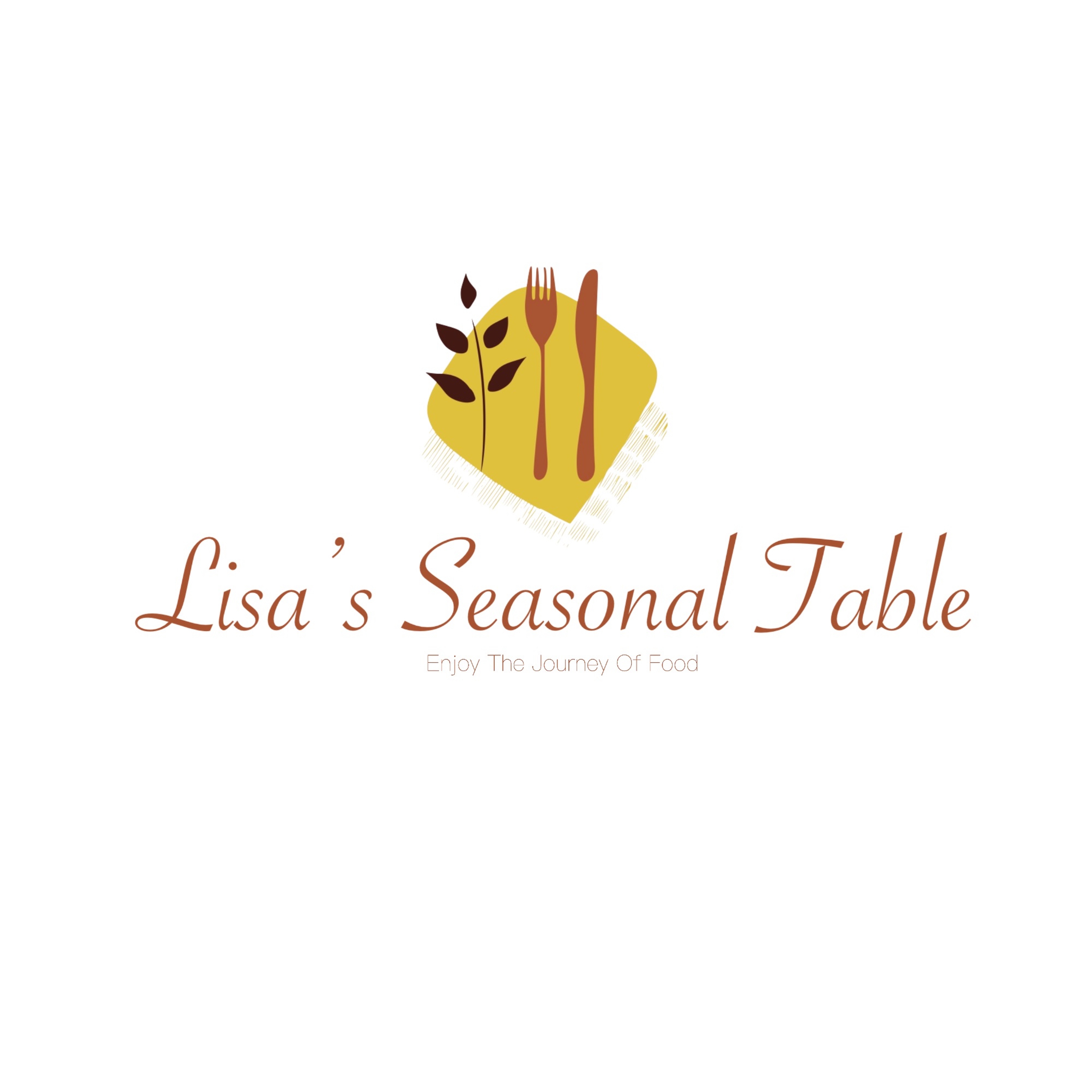 Ingredients
canned diced tomato(500g)
Butter Beans(425g, 1 can)
hot paprika powder (for tasting)
Grounded Mixed Pepper (for marinating)
Step 1/ 6

200 g

pork tenderloin

½ tsp

salt (for marinating)

½ tsp

Grounded Mixed Pepper (for marinating)

Marinate pork - Cut pork into bite-sized cube. In a bowl, mix pork with salt and grounded pepper massage pork cubes for a while then let it marinated for at least 15 mins

Step 2/ 6

1 package

canned diced tomato(500g)

In a non-sticky pot, cook tomatoes at medium heat till they release nice flavor.

Step 3/ 6

1 package

Butter Beans(425g, 1 can)

100 ml

vegetable broth

2 tbsp

red curry paste

2 tsp

ground cumin

2 tsp

hot paprika powder

Add in drained butter beans, broth, cumin seeds powder, paprika, and curry paste, stir well. Stew at medium heat for 5 mins.

Step 4/ 6

When butter beans become soft, turn to low heat, then add curry cube, heavy cream. Stir gently and cook for 10 minutes until sauce reduces and thickens. Taste and add more seasonings if needed.

Step 5/ 6

olive oil (for coating)

8 strips

Bamboo Skewers

Thread the pork onto the skewers and brush a thin layer of olive oil. Heat the pan, line the skewers on it, the cook one side until slightly caramelized on the outside, then do the same with another side.

Step 6/ 6

salt(for tasting)

hot paprika powder (for tasting)

Serve hot with rice or bread

Enjoy your meal!
More delicious ideas for you