The perfect chocolate chip cookie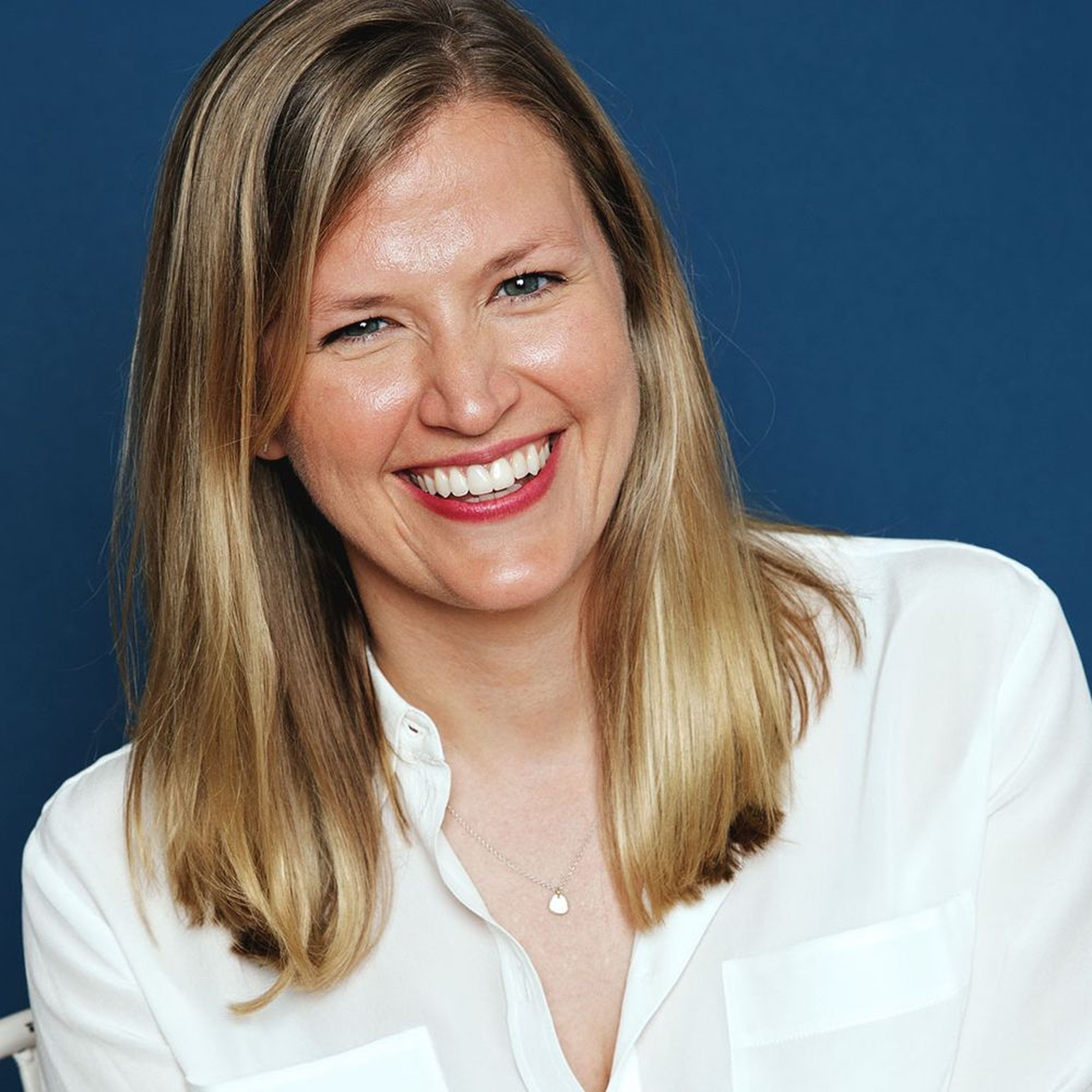 Ingredients
butter (small pieces, room temperature)
semi-sweet chocolate chips (or chopped chocolate)
Utensils
oven, stand mixer, 2 bowls, baking sheet, cooling rack, ice cream scoop, parchment paper
Step 1

96⅔ g

flour

⅝ tsp

baking soda

⅓ tsp

salt

75 g

butter

50 g

white sugar

50 g

brown Muscovado sugar

⅔

eggs

⅓ tsp

vanilla extract

66⅔ g

semi-sweet chocolate chips

Pre-heat oven to 375°F/190°C. In a bowl, whisk together flour, baking soda, and salt. In a separate bowl, beat sugar with butter until smooth. Scrape down the sides, then add the eggs and vanilla and beat well until light and fluffy. Mix in the flour on low speed until only almost combined, then add the chocolate chips. Continue to fold the batter until the flour is completely incorporated and the chocolate is distributed. Do not overmix.

Step 2

baking sheet
cooling rack
ice cream scoop
parchment paper

Use an ice cream scoop to transfer the batter onto parchment-lined baking sheet. Leave about 5 cm/2 in. between each ball. Bake for approx. 8 - 12 min, or until the cookies are golden brown. Remove from oven and let cool for a few minutes before transferring them to a cooling rack to cool completely.

Enjoy your meal!
More delicious ideas for you