sweet and sour shrimp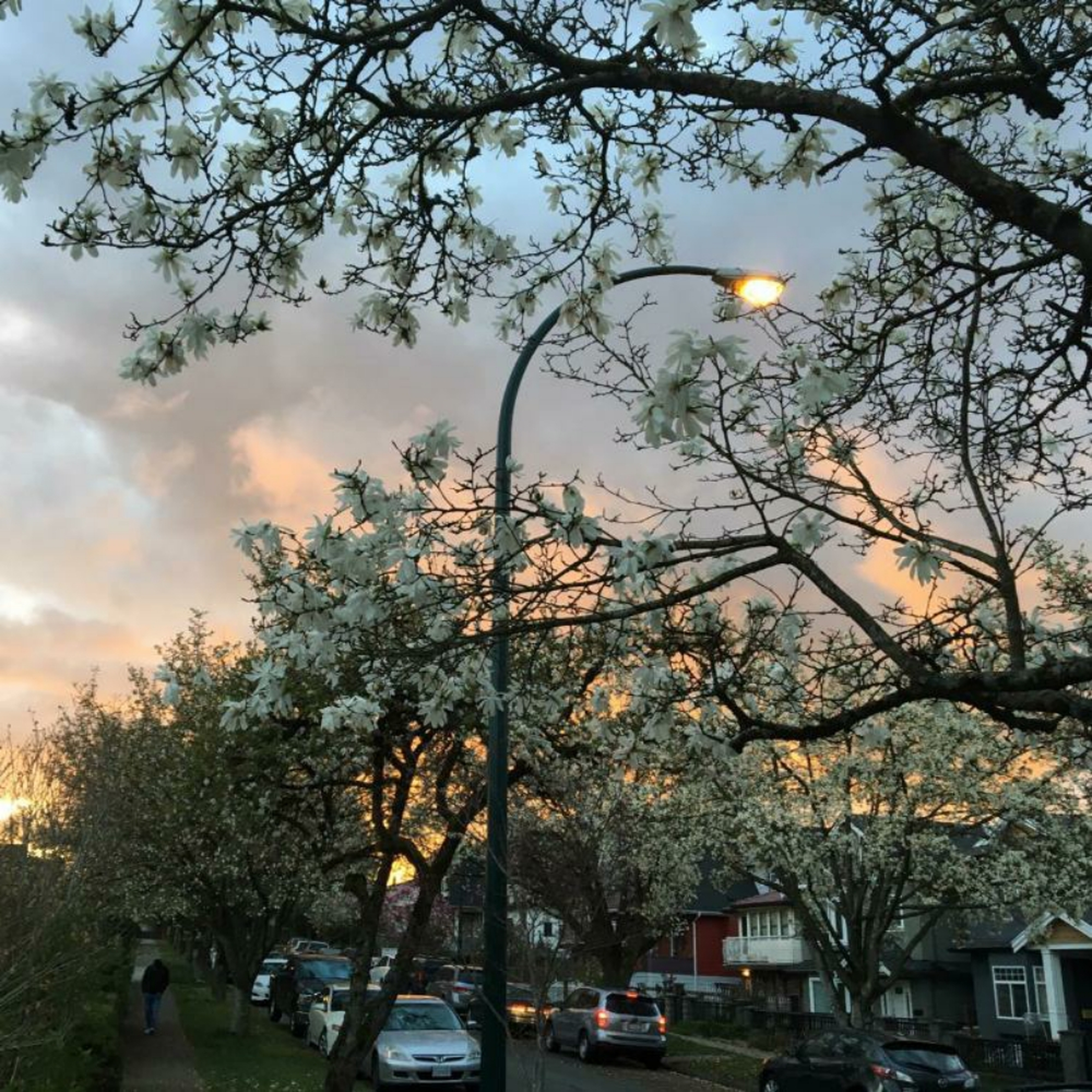 "it is same recipe as sweet and sour pork, but I tried it with shrimp. something different."
Ingredients
canned pineapple ring (drained, for frying)
pineapple juice (for frying)
Step 1/ 9

1 head

baby orange bell pepper

1 head

baby red bell pepper

½

red onion (for frying)

1, chopped red bell peppers, orange bell pepper and red onions into cube size.

Step 2/ 9

2, wash frozen shrimp and put 1 tbsp of soy sauce, black pepper and 1 tsp of sugar inside. for 5 minutes.

Step 3/ 9

3, minced garlic.

Step 4/ 9

3 tbsp

olive oil (for frying)

4, put olive oil into frying pan in medium heat.

Step 5/ 9

fried red onions until it's soft. put 1 tsp of sugar to make it sweeter.

Step 6/ 9

put minced garlic inside the red onions, fried until light brown color.

Step 7/ 9

put shrimp inside, fried until change color.

Step 8/ 9

put all the bell peppers and pineapple inside, fried for 2 minutes

Step 9/ 9

put pineapple juice, ketchup and 1 tbsp of soy sauce inside, and mix it well for 2 minutes.

Enjoy your meal!
More delicious ideas for you