Stuffed cabbage rolls with creamy tomato sauce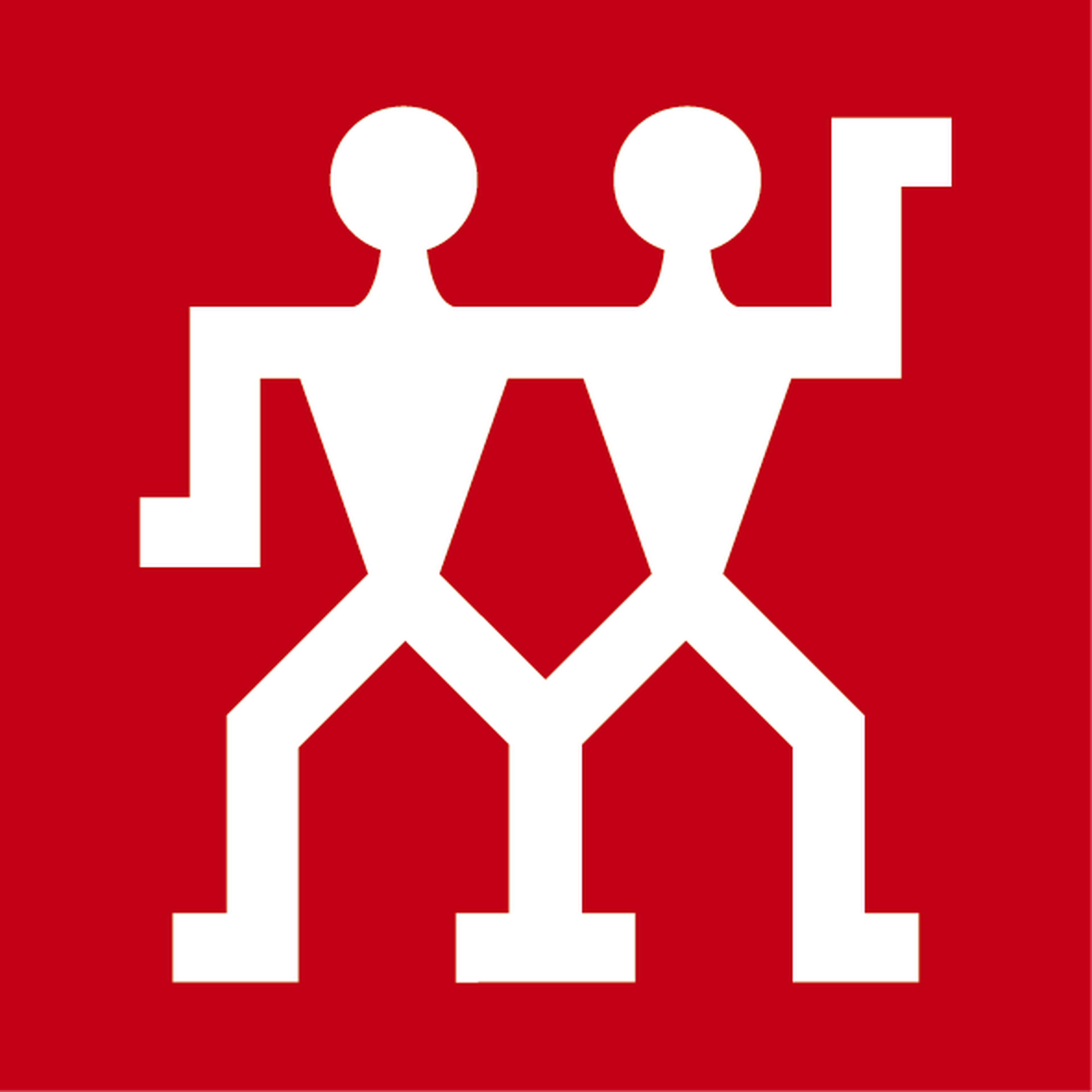 Utensils
slotted spoon, large pot, frying pan, immersion blender, large bowl, rubber spatula, 2 small pots, cutting board, knife, whisk, roasting pan, spatula, small bowl
How-To Videos
How to prepare garlic
How to cut an onion
Step 1/ 5

4 leaves

white cabbage

water

salt

Add water to a boil in a large pot and season with salt. Blanch cabbage leaves in batches for approx. 3 – 4 min. or until they are soft. Remove from water and let them cool.

Step 2/ 5

50 g

rice

62½ ml

water

1

tomatoes

1

onions

1 cloves

garlic

½

carrot

5 g

parsley

2 tbsp

vegetable oil

ice cubes

frying pan
immersion blender
large bowl
rubber spatula
2 small pots
cutting board
knife

Add rice and one-third of the water to a small pot and bring to a boil. Reduce heat and let simmer with the lid on for approx. 5 – 6 min. until the rice is half cooked. Cut a cross into the bottoms of tomatoes. Bring water to a boil in a small pot and blanch tomatoes until you see that the cut splits open, then remove the tomatoes with a slotted spoon and transfer them into a bowl of ice water. Afterwards gently pull the skin off the tomatoes and purée them. Peel and chop the onions and garlic. Peel and dice carrot. Chop parsley. Heat vegetable oil in a frying pan over medium heat and fry onions, garlic, and carrot for approx. 3 min. or until browned. Remove from heat.

Step 3/ 5

125 g

ground beef

125 g

ground pork

salt

pepper

Add ground beef, ground pork, fried vegetables, parsley, half-cooked rice, and pureed tomatoes to a large bowl. Season with salt and pepper and stir to combine.

Step 4/ 5

Cut out stems of blanched white cabbage leaves. Place approx. 2 – 3 tablespoons of the meat filling into the center of each cabbage leaf, roll it tight, and set aside. Repeat process with remaining cabbage leaves and filling.

Step 5/ 5

2 tbsp

sour cream

1 tbsp

tomato paste

125 ml

water

salt

vegetable oil for frying

parsley for serving

whisk
roasting pan
spatula
small bowl

Add sour cream, tomato paste, and remaining water to a bowl. Season with salt and whisk to combine. Heat some vegetable oil in a large roasting pan over medium heat and fry cabbage rolls on all sides. Add tomato-cream sauce, cover, and let cook with a lid over low heat for approx. 30 min. Serve cabbage rolls with chopped parsley on top. Enjoy!

Enjoy your meal!
More delicious ideas for you