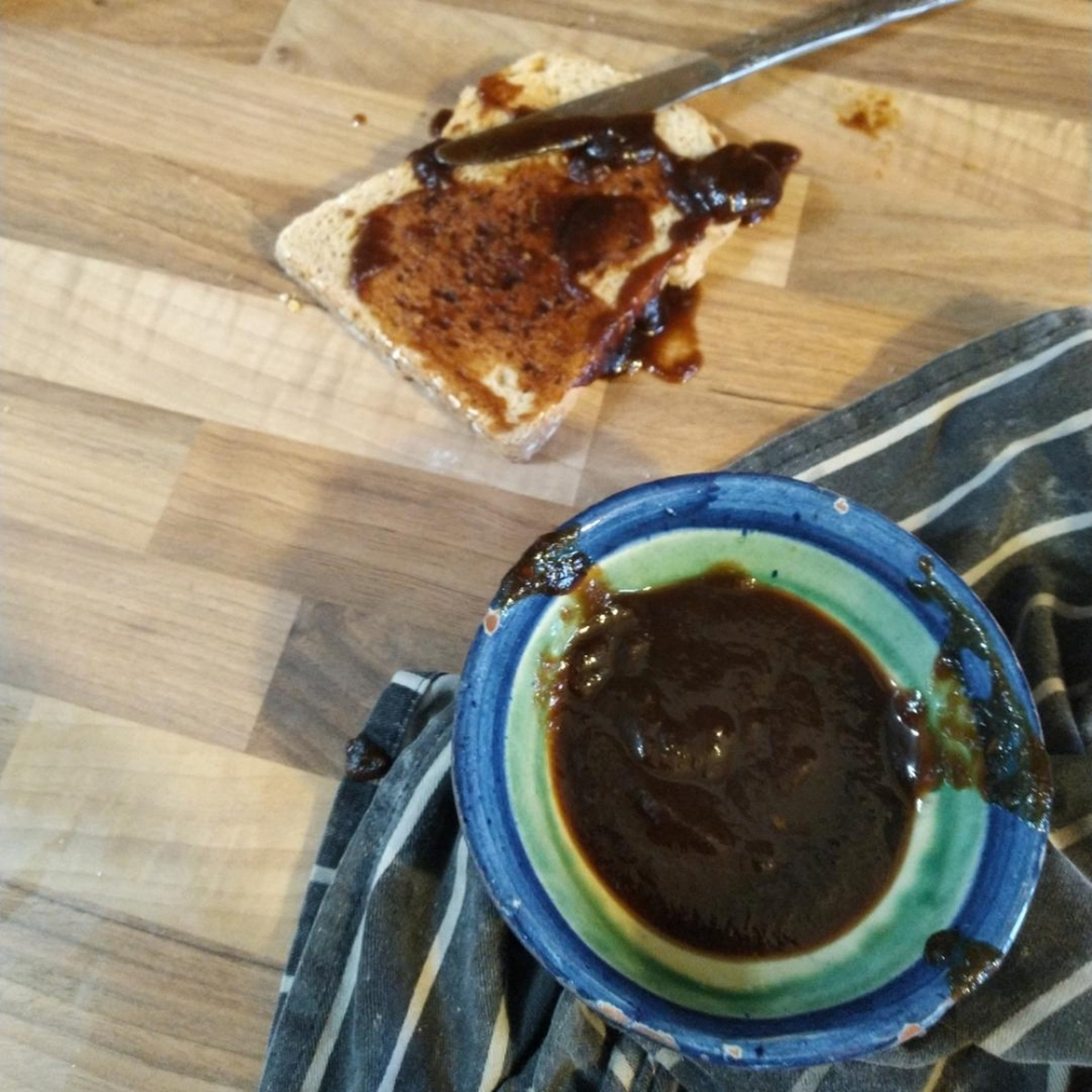 Sticky apple sauce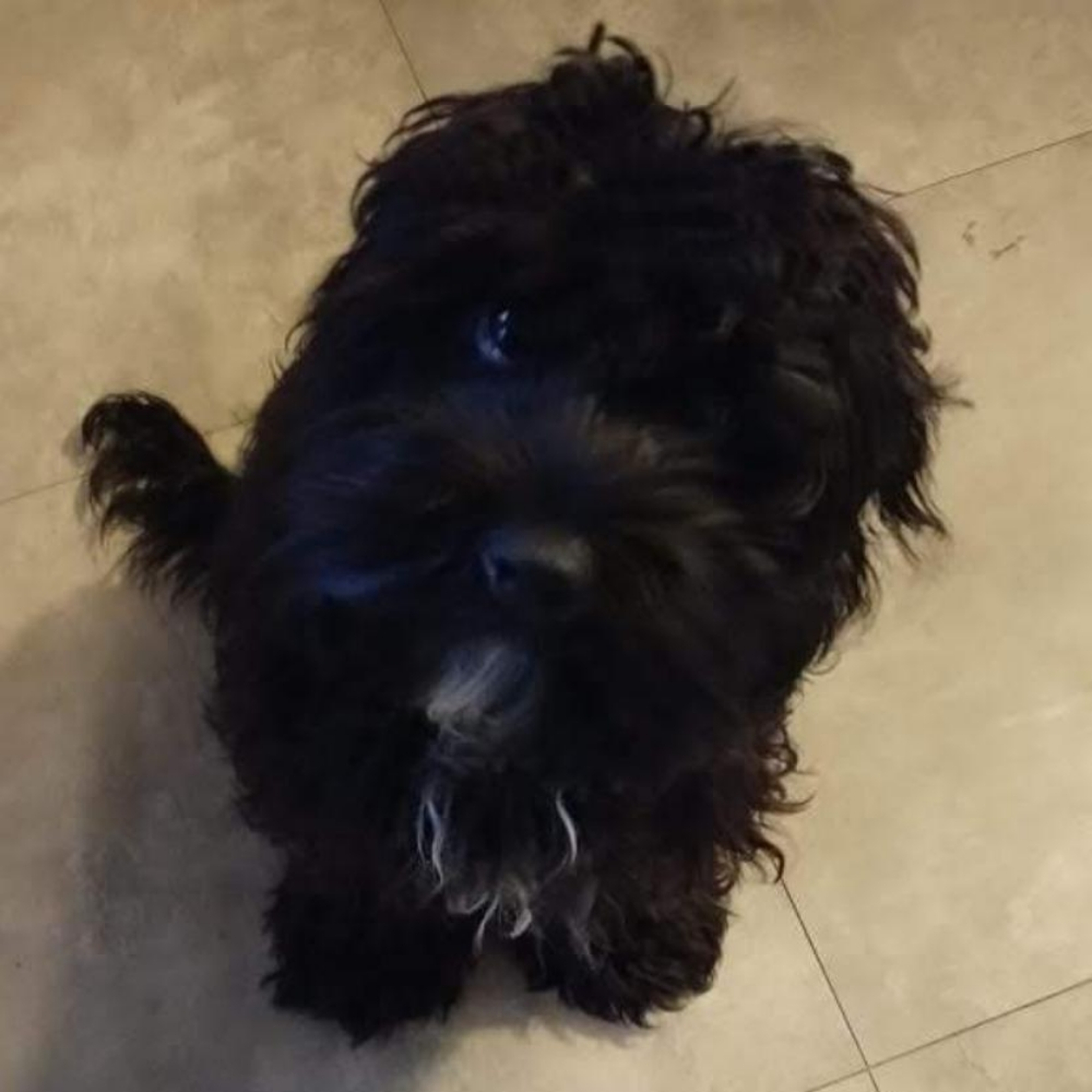 "To be honest, I was originally attempting to make an apple jam without a recipe, however I ended up with this lovely thick sauce of apples and fennel. Put on toast, cake or dessert, or simply enjoy it on its own. Be creative!"
Utensils
apple corer, cutting board, knife, bowl, peeler, saucepan, 2 wooden spoons, sieve, heatproof bowl
Step 1/ 5

apple corer
cutting board
knife
bowl
peeler

Preparation: Peel and core the apples, and cut into 1cm pieces. Set aside. Finely chop rosemary, zest half the lemon, and slice the zest of the other half into strips. Halve the lemon. Fill up a jug of water. Measure out sugar.

Step 2/ 5

⅔

cooking apples

⅔ stalks

rosemary

⅓ tsp

fennel seed

water

Add apples to the pan, 'fry' for a minute or so, then add enough water to cover - it shouldn't be too much, maybe around 300 ml. Simmer over a medium heat with the lemon strips and zest, fennel seeds and rosemary for 3-5 minutes or until the apples can be squashed easily.

Step 3/ 5

Add the sugar and squeeze in the lemon, then add the two lemon halves. Simmer over a low heat until it's thickened and smelling amazing. This should take up to 15 minutes.

Step 4/ 5

sieve
heatproof bowl
wooden spoon

Place a sieve over a bowl and pour the mixture into it. Using a spoon, squash the mixture into the sieve until the apples go through the sieve. This may take up to 10 minutes. There should be a slightly thick, dark brown liquid in the bowl, and the lemon, rosemary and fennel should be in the sieve.

Step 5/ 5

Enjoy over desserts, cake or even toast!

Enjoy your meal!
More delicious ideas for you