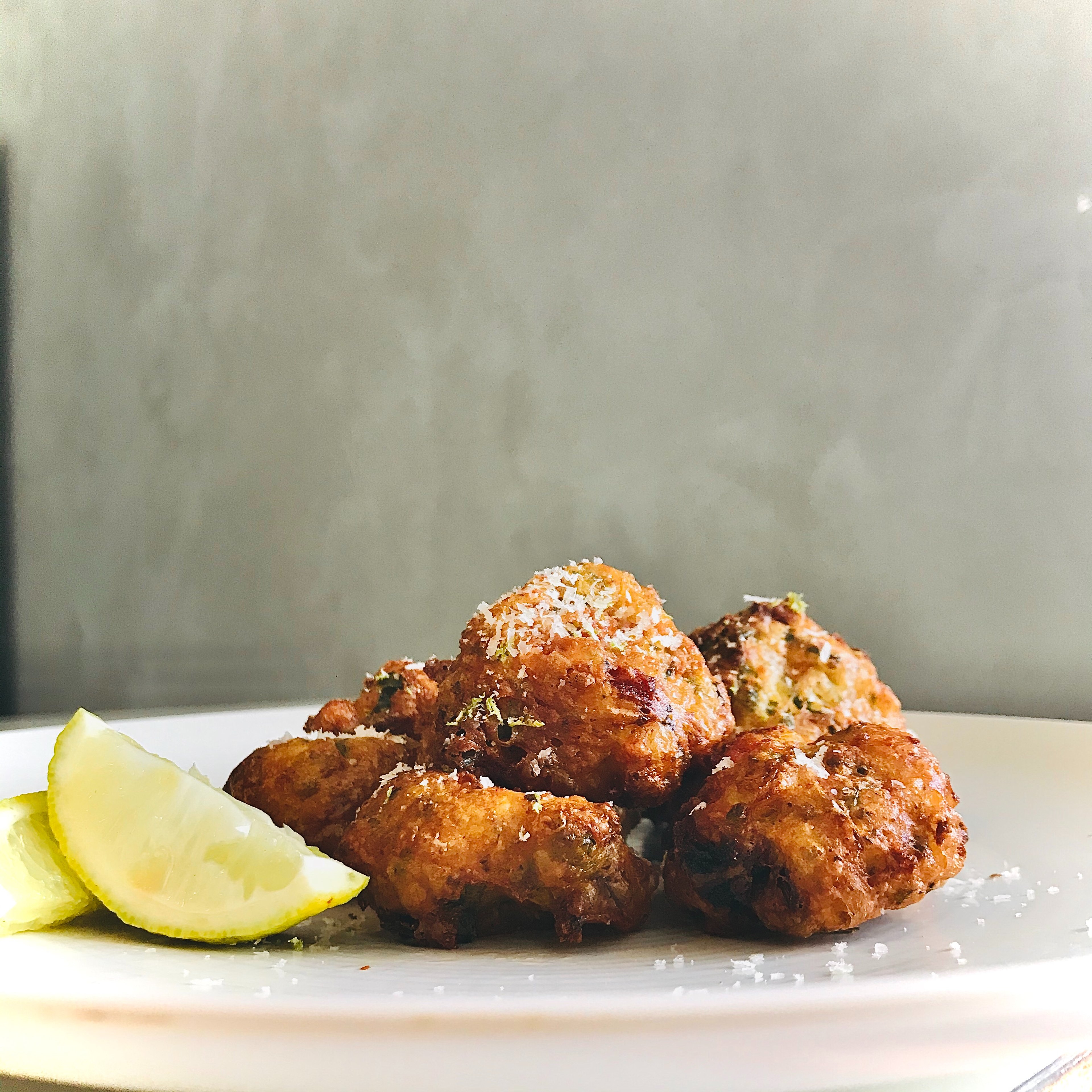 Smoked cheese choux fritters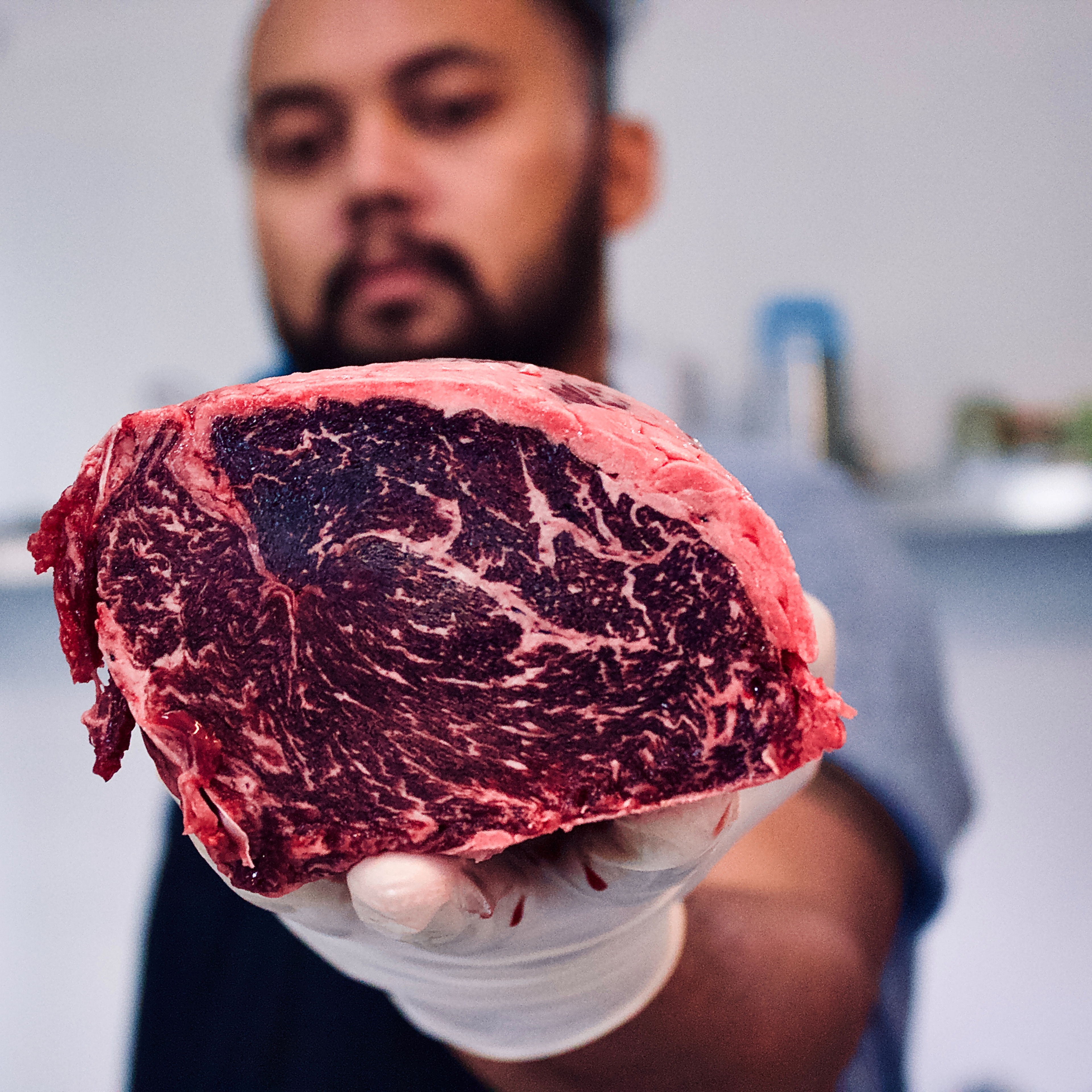 "This is simpler than people thought and definitely a crowd pleaser. Love every bite of it. Good to prepare a day ahead before the big days! Enjoy guys."
Ingredients
vegetable oil (for deep frying)
Utensils
grater, pot, 2 stand mixers with whisks, whisk, spatula, Fryer
Step 1/ 11

7½ g

Smoked cheddar

2 g

Parmesan cheese

Grate the cheeses and set a side

Step 2/ 11

15 g

water

5 g

unsalted butter

Melt the butter and water together in a small pot

Step 3/ 11

2 g

sun-dried tomatoes

½ g

parsley

1½ g

basil

2½ g

onions

½ g

garlic

1 g

capers in brine

Finely chop herbs, tomato, garlic and onion. Save all the ingredients for step 7.

Step 4/ 11

Put in the mixing bowl with a whisk attachment

Step 5/ 11

Add the melted butter mix and add the eggs one by one, whisk it on level 4 for 5 mins

Step 6/ 11

When the consistency is smooth, add the cheese and whisk it for another 3 mins

Step 7/ 11

⅛ tsp

mustard

⅛ tsp

salt

⅛ tsp

blackpepper

¼ tsp

Cornstarch

Turn off and take out the attachment. Add the remaining ingredients and use a wooden spatula to mix slowly.

Step 8/ 11

¼ l

vegetable oil (for deep frying)

Refrigerate for 15 mins. While preheat oil 180degrees C.

Step 9/ 11

Grab two spoons, and scoop out the batter and push out with the outher spoon to the oil. Fry for a good 20 seconds flipping eventually.

Step 10/ 11

Dry on paper towels. Meanwhile cut the limes into wedges. For the sides

Step 11/ 11

Drizzle with some grated parmesan and squeeze of lime. Enjoy with garlic aioli for better taste!! Enjoy.

Enjoy your meal!
More delicious ideas for you