Simple guacamole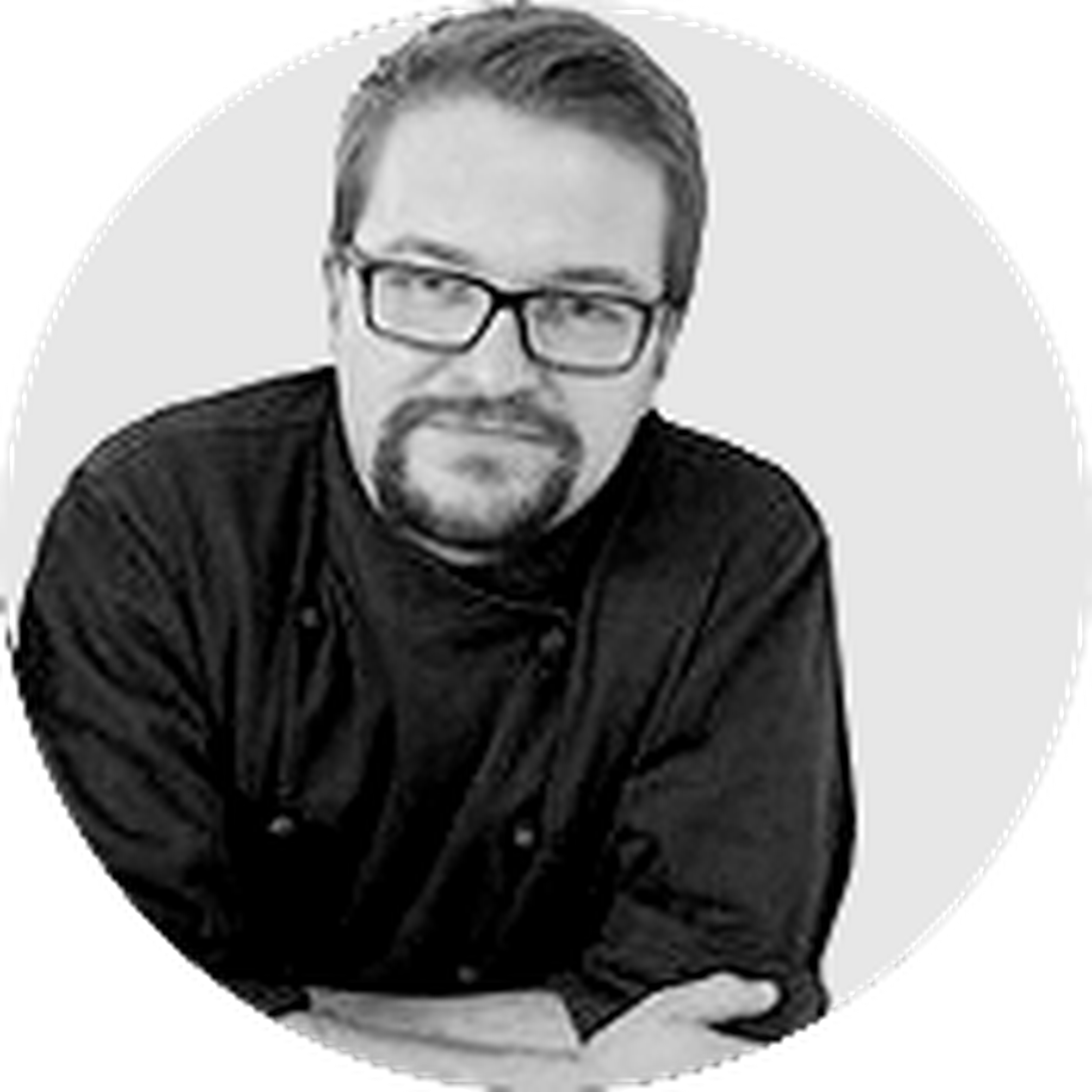 The Story Behind Guacamole

Guacamole is a dip that's typically made from mashed avocado, lime juice, and sea salt—though there are some variations. Its origins can be traced to the ancient Aztecs who inhabited modern day Mexico. Though it's an integral part of Mexican cuisine, it's also widely consumed in other parts of Latin America, as well as in the United States.

Mash it up!

Guacamole is incredibly easy to make! Simply mash diced, ripe avocado with a fork, add lime juice, and season to taste with salt and pepper. Enjoy homemade guacamole with tortilla chips, on sandwiches, or with vegetable sticks!

Enjoy your meal!
More delicious ideas for you