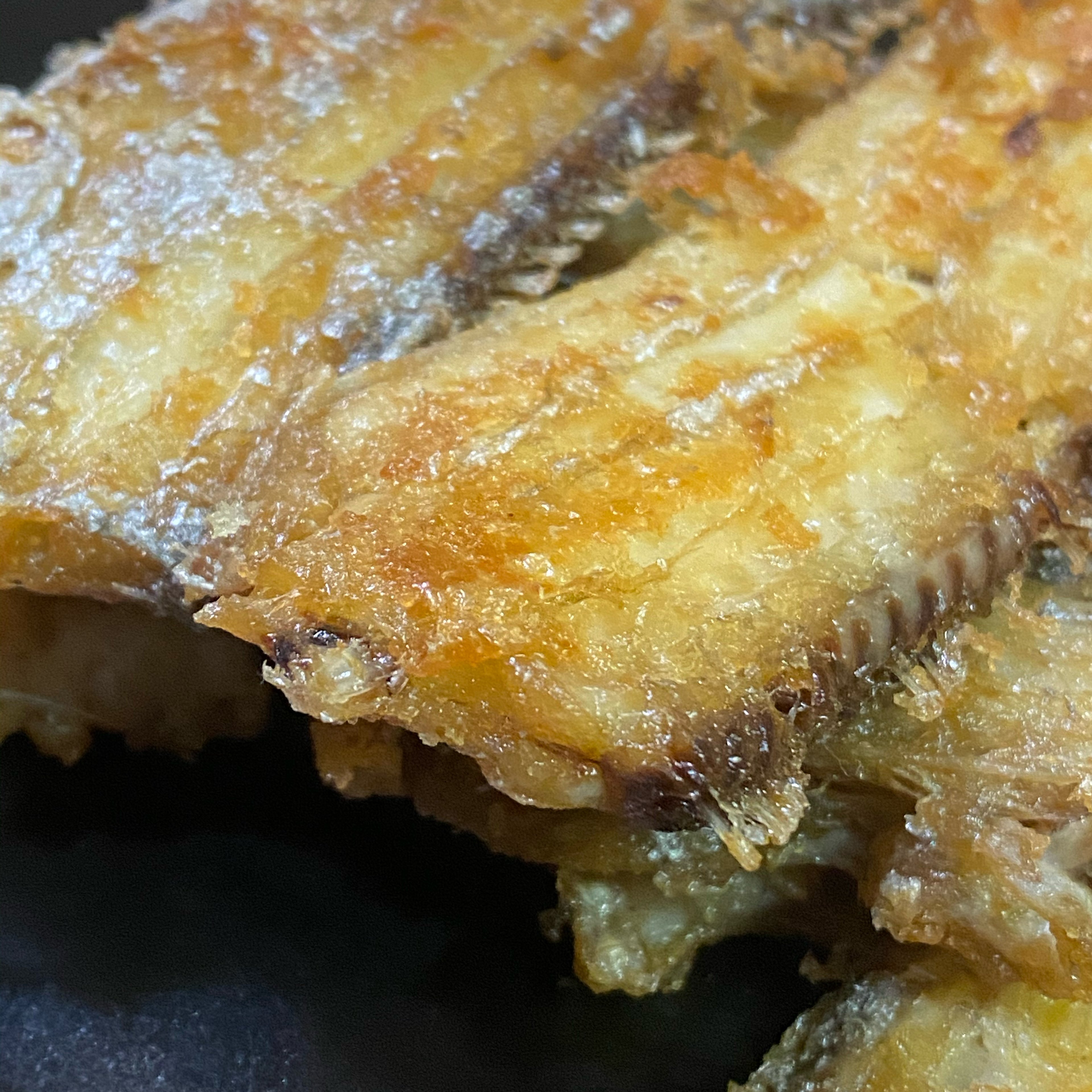 Simple Fried Beltfish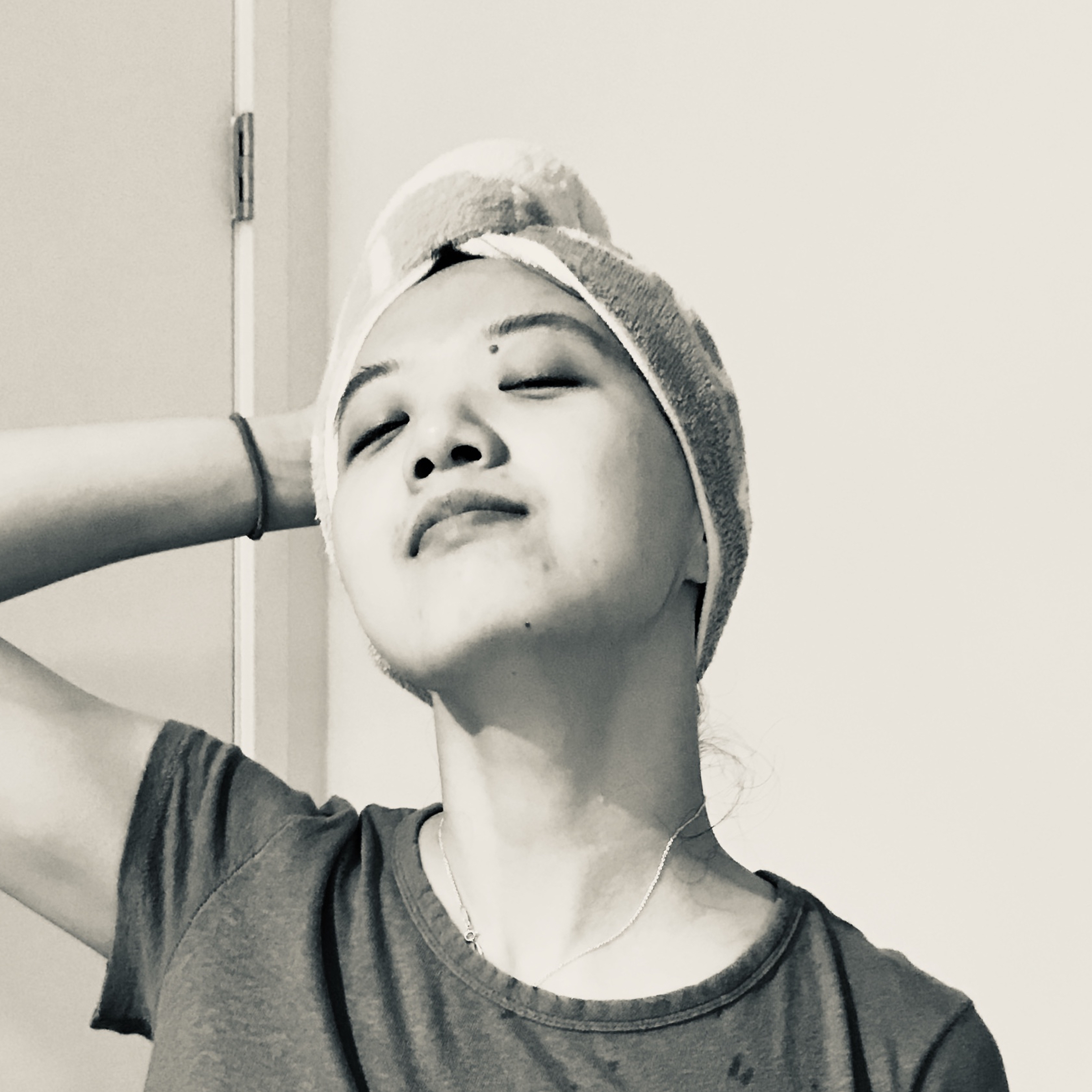 Utensils
scissors, bowl, paper towel, frying pan, chopsticks or tongs
Step 1/ 8

Defrost beltfish or use freshly bought, if available.

Step 2/ 8

Clean beltfish thoroughly by removing its intestines and scales.

Step 3/ 8

Pat fish dry and add salt, use your hands to rub and distribute the salt.

Step 4/ 8

frying pan
chopsticks or tongs

Add oil to frying pan; depending on the size of the pan, you will have to use different amount of oil. The oil should cover the entire bottom of the pan. Heat oil at medium high.

Step 5/ 8

When the oil forms bubbles when you stick the chopsticks in it, it's ready for frying. Turn heat down to medium. Carefully add each fish into the pan; don't crowd them. Use a pan cover if oil is splattering out.

Step 6/ 8

Cook at medium heat for 5-6 minutes each side. For crispier results, increase to 7 minutes.

Step 7/ 8

Drain fish on paper towel so excess oil can be collected. Let it cool for 5 min before serving. The crispier the fish, the less you have to pick out the bones; they become eatable, but do still be careful.

Step 8/ 8

If you find fish eggs they are eatable too just fry and serve. If possible and appropriate, buy sustainable source fish, compost food scraps and recycle packaging at the end :)

Enjoy your meal!
More delicious ideas for you