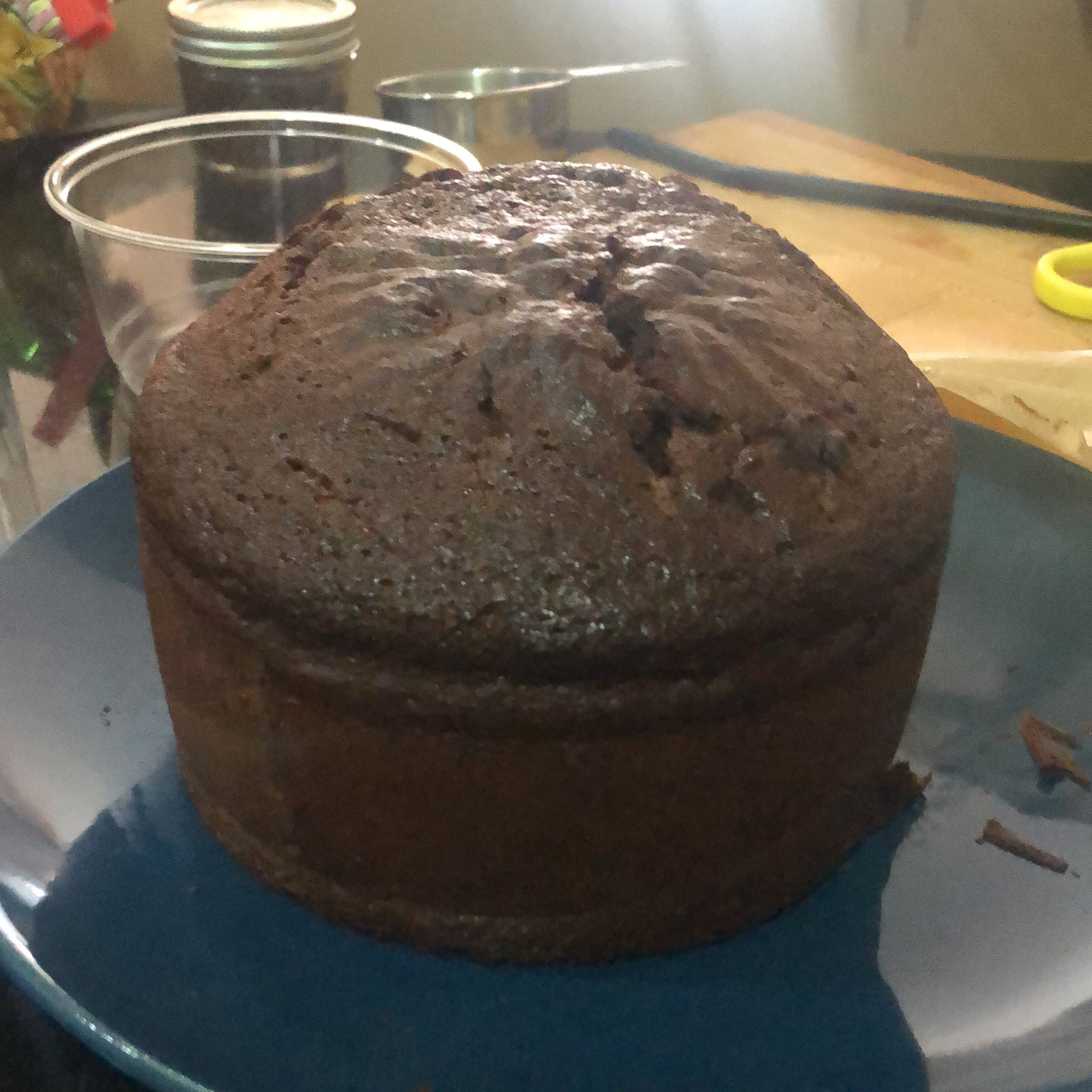 Simple Chocolate cake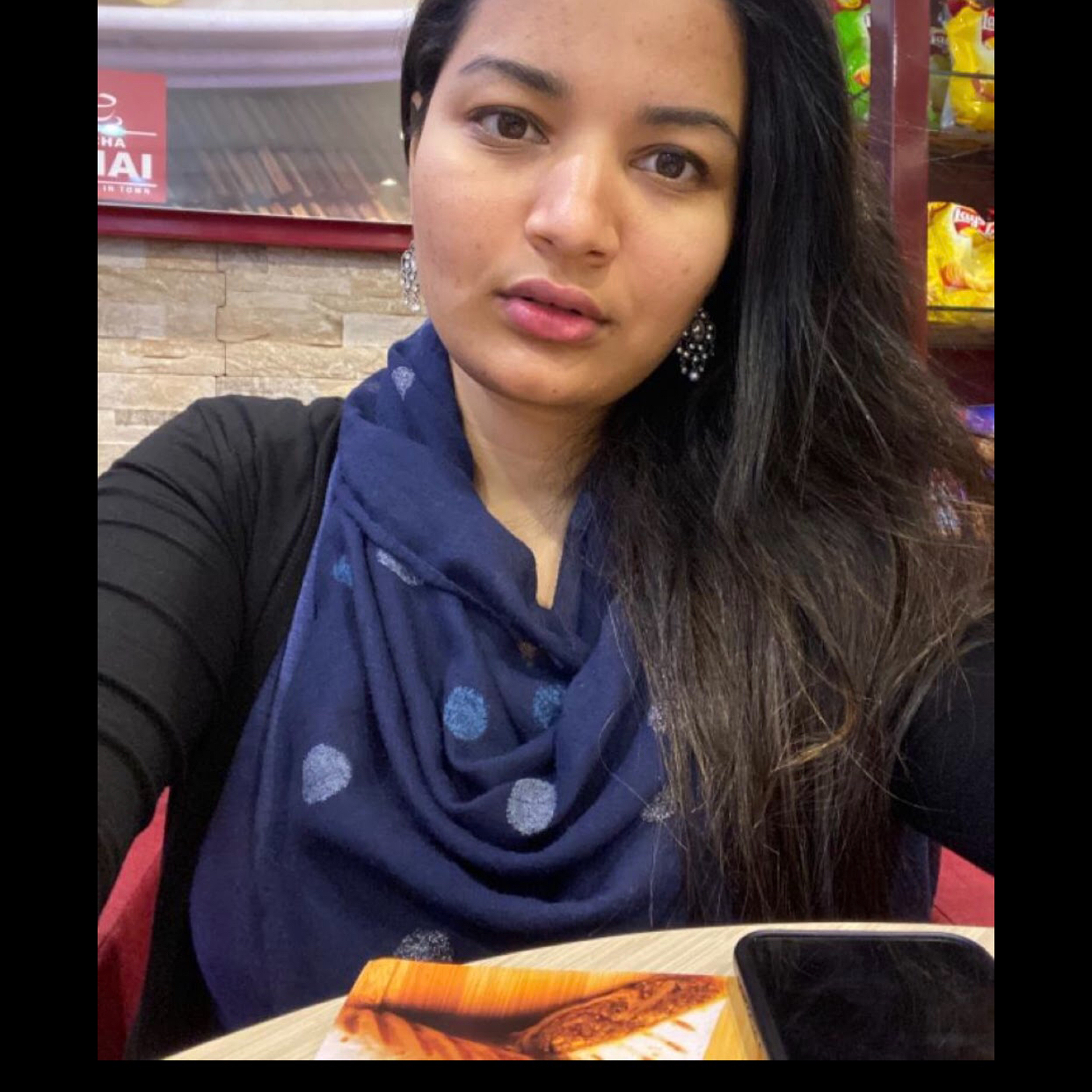 "My go to chocolate dessert"
Utensils
oven, Mixing bowl, Wooden spatula, baking dish, parchment paper, toothpick
Step 1/ 9

Preheat the oven to 180 degree Celsius for about 15 mins

Step 2/ 9

62½ g

flour

62½ g

Sugar

8 g

unsweetened cocoa powder

⅛ tsp

salt

¼ tsp

baking powder

⅛ tsp

Baking soda

Mixing bowl
Wooden spatula

Sieve all the dry ingredients into a mixing bowl and then mix it well to get a uniform color and ratio without any lumps or blocks

Step 3/ 9

32 ml

Buttermilk

32 ml

Hot water

½

eggs

3¾ ml

vegetable oil

¼ tbsp

Vanilla essence

Add all the wet ingredients into the mixing bowl one by one and make sure to mix it well with the wooden spatula to get a smooth and glossy cake batter consistency

Step 4/ 9

baking dish
parchment paper

Line a baking tray with parchment paper and then grease it with melted butter or vegetable oil and then pour the entire batter into the tray and tap well to prevent any kind of air bubble and then let it set for about 5 mins to increase the flavor and then tap again

Step 5/ 9

Place the cake in the oven and set the timer for 30 mins in 180 degree celcius

Step 6/ 9

After 30 mins, take a toothpick or a knife and poke inside the cake to see if any cake batter is sticking to it. If cake batter sticks then let the cake bake for another 10 mins, if not switch off the oven and let the cake sit inside the oven for 5 mins to form a lovely glossy crust.

Step 7/ 9

Once the cake is nicely cooked, take it out of the oven and then let it rest on the kitchen counter for 15 to 20 mins

Step 8/ 9

After the cake cools down, remove the parchment paper and let it cool and then cut it into 8 slices

Step 9/ 9

Serve this amazing chocolate cake with hot milk or hot chocolate

Enjoy your meal!
More delicious ideas for you