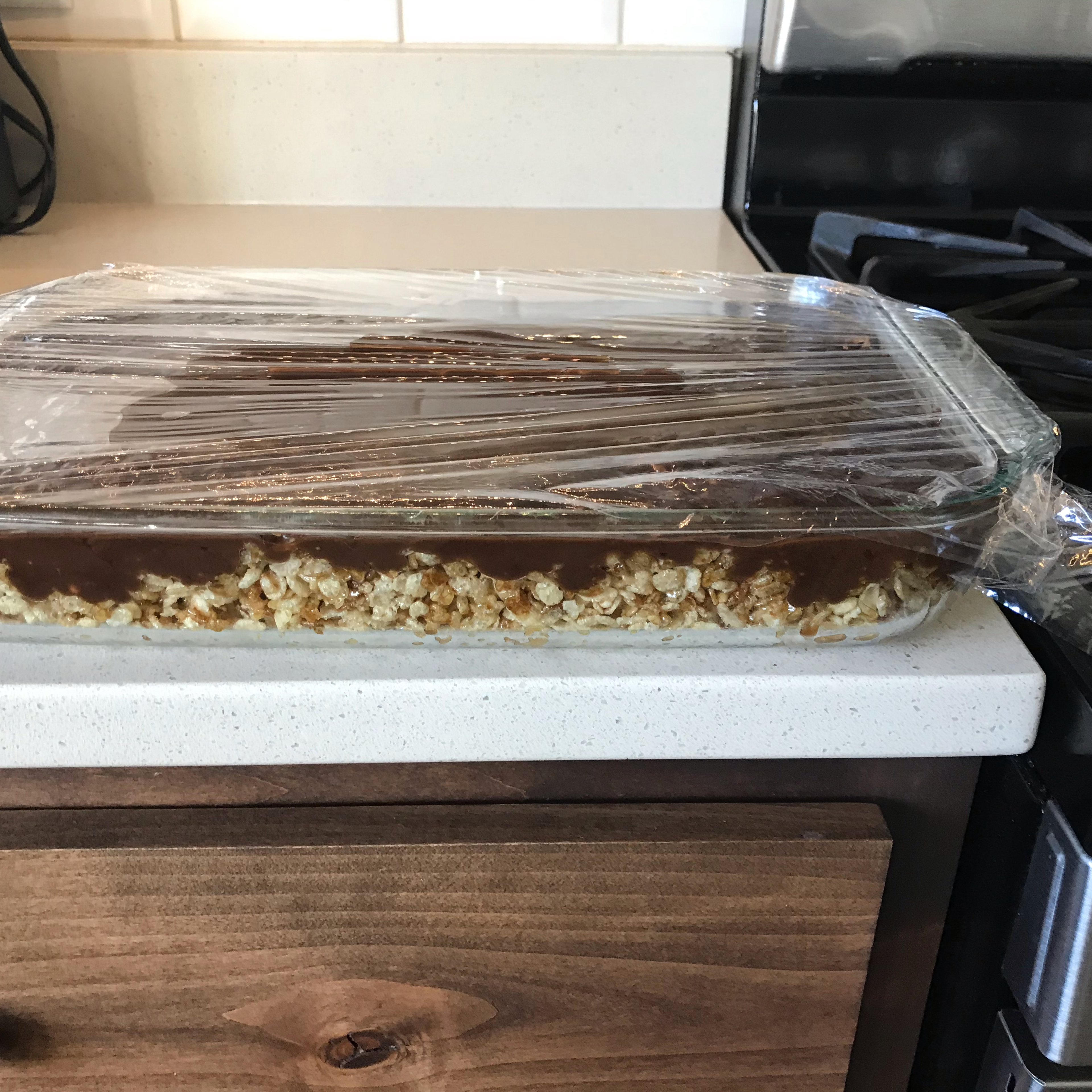 Scotheroo Bars-no corn syrup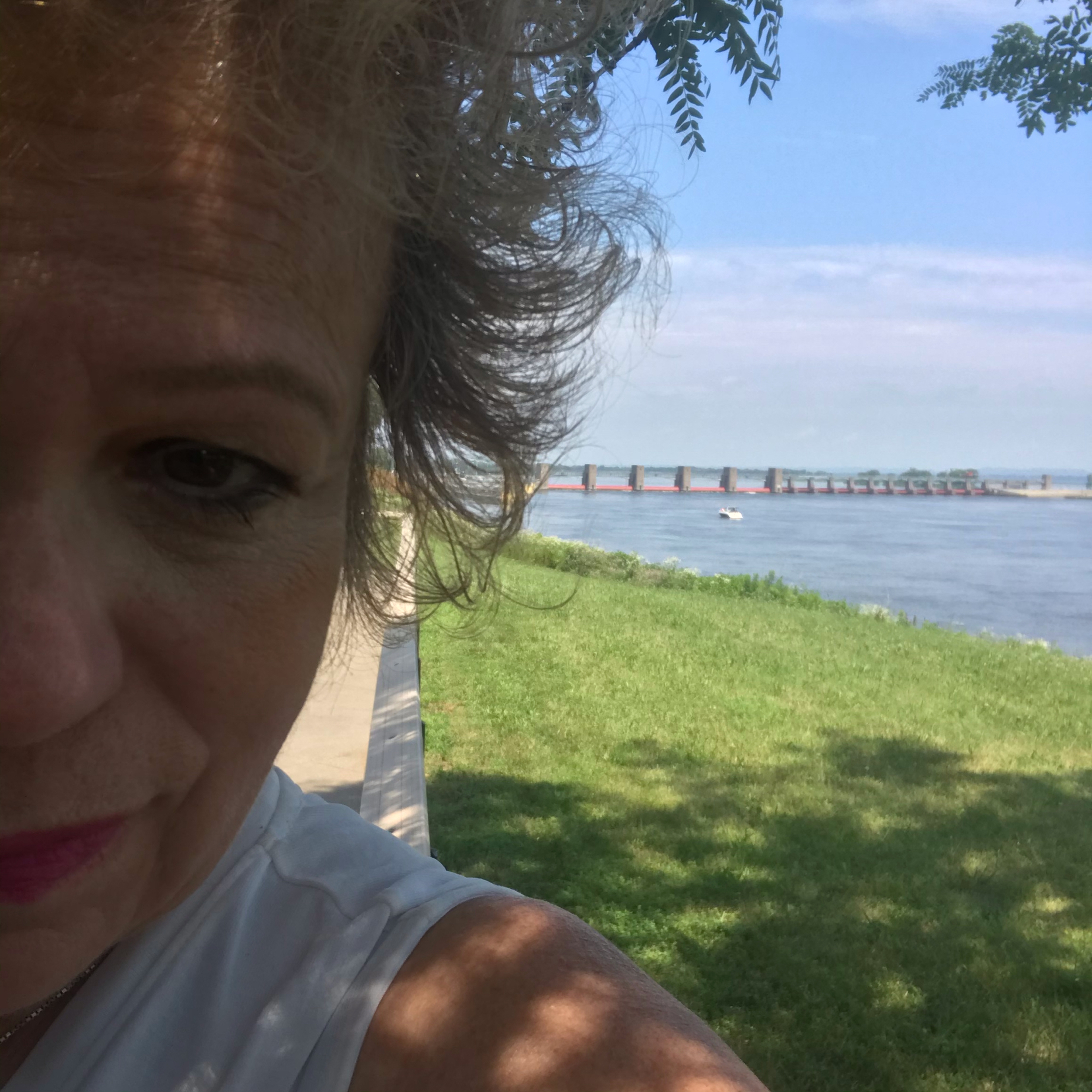 "This is the number one "Bar" recipe in Minnesota. Minnesotans are on record for creating "Bars". This recipe is created without corn syrup. Although healthy substitute with these sugars still are surprisingly very tasty and delicious."
Step 1/ 6

Start a stovetop kettle or Dutch oven on top stove to heat sugars and syrups. Simmer only, do not bring to boil. Big pot allows for rice crispies.

Step 2/ 6

I found out this recipe works best with parchment paper to lift out the rested dish later. Don't forget that. Also Hershey Bars melt uniformly as a tip. The chips have hardeners to keep them stable. Another tip.

Step 3/ 6

Meanwhile heat a sauce pan of coconut oil or milk, butter, butterscotch and chocolate chips. Keep the pan on low to medium and do not boil. After all melted add vanilla extract. Keep warm.

Step 4/ 6

After sugars begin to simmer, remove from heat and add peanut butter. Stir in rice crispies next until all coated. Press into a 9X13 pan lined with parchment paper for lifting out with ease later.

Step 5/ 6

Make sure all ingredients were added to both pans on stovetop. Pour chocolate and butterscotch melted mixture over top of rice crispies then spread with a spatula. Cover with plastic wrap to set overnight.

Step 6/ 6

This step is a lot easier if you use the parchment paper liner. After set overnight, lift bars out of pan with parchment paper. Cut and serve or store. Enjoy.

Enjoy your meal!
More delicious ideas for you