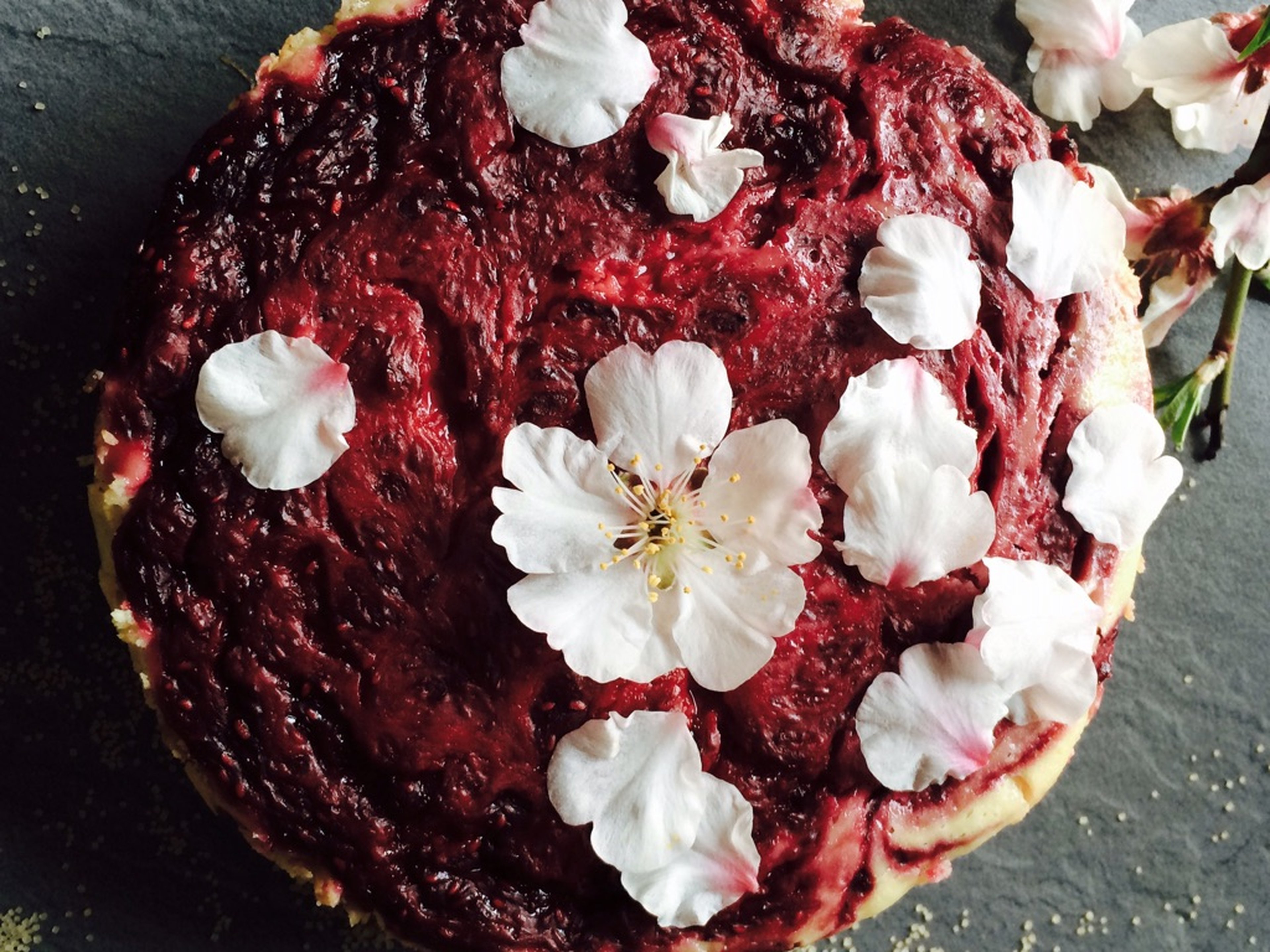 Raspberry-orange cheesecake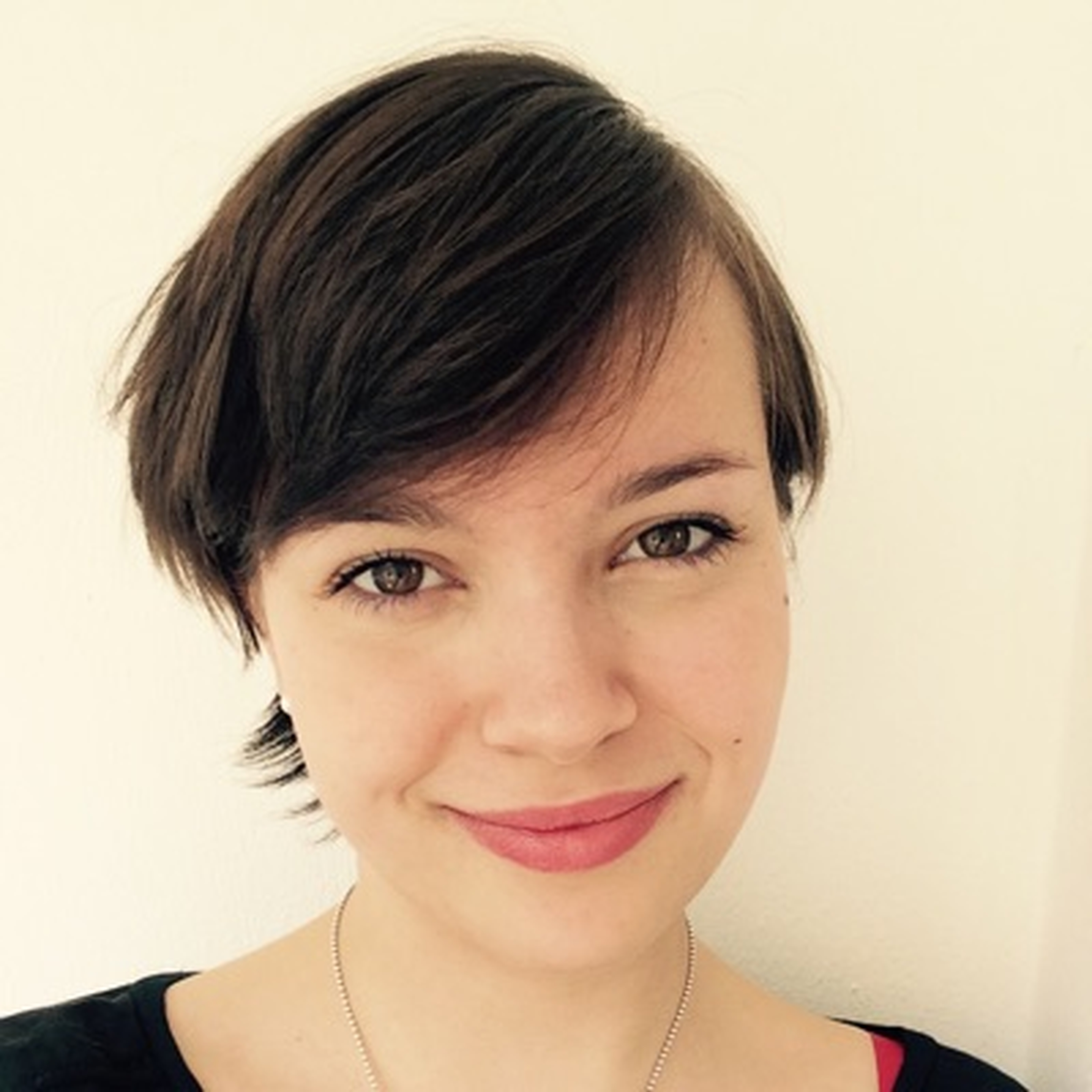 Utensils
pot, rubber spatula, microwave, food processor, springform pan, stand mixer with whisk, fine grater, citruss press, oven
Step 1/ 5

30 g

raspberries

⅛ tsp

starch

⅛ tbsp

water

Add the raspberries to a pot over medium-high heat. Add a portion of the cornstarch and cold water. Let cook until thickened, then remove from the heat and set aside.

Step 2/ 5

25 g

butter cookies

25 g

butter

20⅞ g

amaretti

microwave
food processor
springform pan
rubber spatula

Add the butter cookies and amaretti to a food processor and process into a fine powder. Melt the butter in the microwave. Mix the cookie pieces and butter together and press into the bottom of a greased springform pan, forming a high border by pressing the mixture firmly up the sides. Refrigerate for approx. 30 min.

Step 3/ 5

83⅓ g

quark

83⅓ g

mascarpone cheese

1

eggs

⅛

orange (zest and juice)

5⅞ g

starch

41⅔ g

sugar

⅛ tbsp

cane sugar

½ tsp

vanilla sugar

stand mixer with whisk
fine grater
citruss press

Mix the quark and the mascarpone cheese with the eggs in the bowl of a stand mixer. Zest the orange and add to the bowl with the sugar and cane sugar. Juice the orange and mix with the remaining starch and the vanilla sugar. Add to the stand mixer and mix everything until well combined.

Step 4/ 5

Preheat the oven to 150°C/300°F. Add some of the quark mixture into the springform pan, then add a layer of raspberry sauce. Then fill in the rest of the quark and top with the remaining raspberry sauce over the whole cake.

Step 5/ 5

Bake at 150°C/300°F for approx. 70 min. Let cool completely before slicing and serving. Decorate with edible flowers for extra appeal.

Enjoy your meal!
More delicious ideas for you