Rainbow glass noodle salad with tofu and red cabbage slaw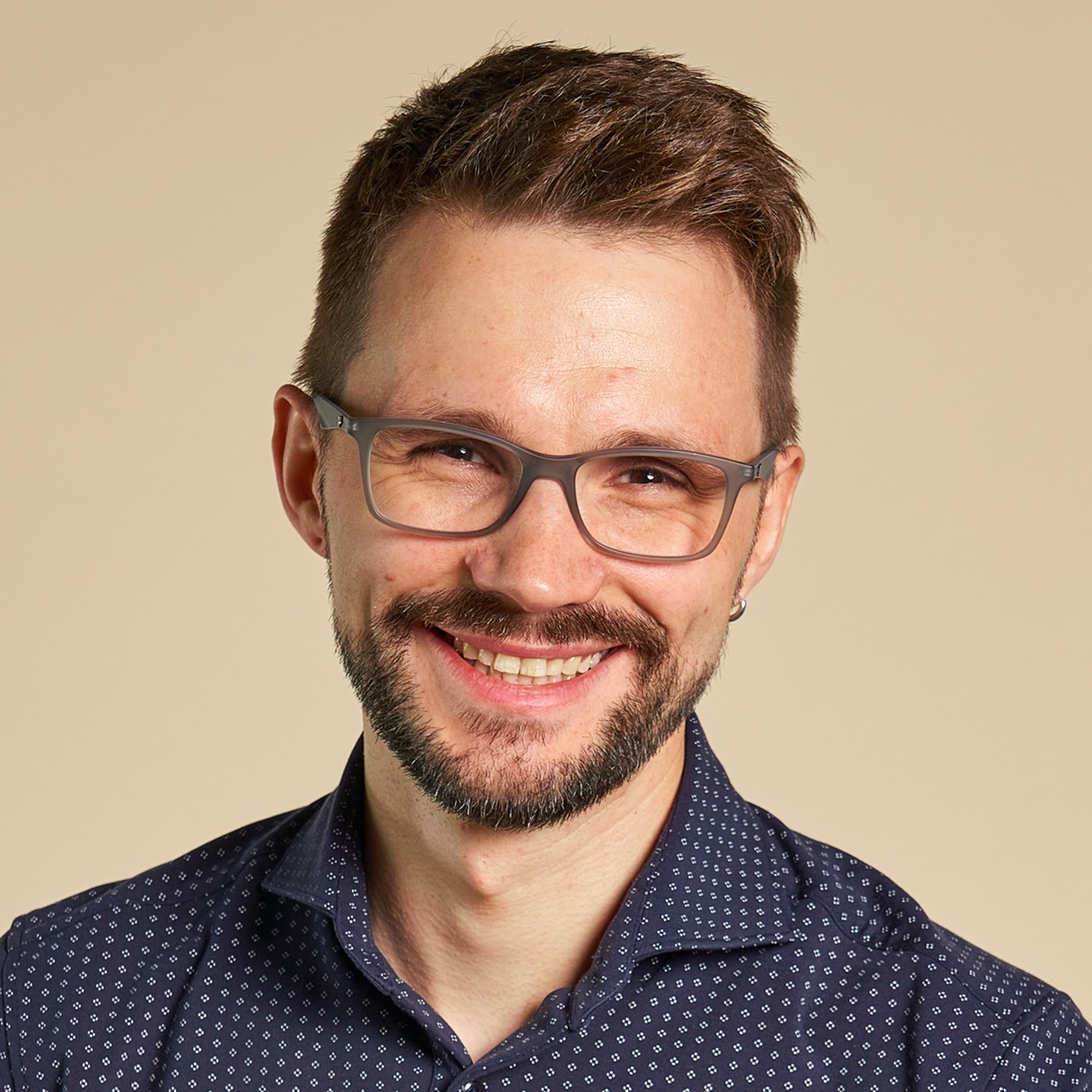 "Here you go if you're looking for something with a "wow" effect for parties. The glass noodles are dyed blue when cooked together with red cabbage. Then they will turn bright pink when dressed in a sauce with acid. If you want your noodles less bright and more pastel, use less red cabbage and thin out the dressing. It is also a cool trick to jazz up your summer rolls."
Ingredients
vegetable oil (for frying)
Utensils
pot, bowl (small), colander, knife, cutting board, bowl (large), frying pan, cooking spoon, peeler, grater
How-To Videos
How to prepare garlic
How to pit and cut an avocado
How to chop cabbage
How to peel ginger
Step 1/ 4

200 g

red cabbage (shredded)

100 g

glass noodles

500 ml

water

salt

Add shredded red cabbage to a pot with water. Cook over medium-high heat for approx. 15 min., or until the water turns deep blue. Remove cabbage from the water and set aside. Add noodles to the colored water and let them steep on low heat for approx. 15 min., until noodles are translucent and colored. Remove the pot from heat, season with salt, and set aside.

Step 2/ 4

2 cloves

garlic

10 g

ginger

2 tbsp

soy sauce

1 tbsp

gochujang

1 tbsp

raw sugar

300 g

firm tofu

10 g

sesame seeds (toasted)

knife
cutting board
bowl (large)
frying pan
cooking spoon

To make the tofu marinade: peel garlic and ginger and finely chop both. Combine soy sauce, gochujang, garlic, ginger, and half of the sugar in a bowl. Cut tofu into bite-sized cubes and add to the marinade, and mix well. Let it marinate for approx. 10 min.

Step 3/ 4

1

carrot

1

lime

50 g

baby spinach

2 tbsp

toasted sesame oil

1

scallion

1

avocado

1 tbsp

raw sugar

2 tbsp

sweet chili sauce

2 tbsp

toasted sesame oil

1 tbsp

white wine vinegar

salt

pepper

To make the salad, peel and grate the carrot into a large bowl. Juice the lime. Add cooked red cabbage, baby spinach, and sesame seeds. Mix and season with half of the lime juice, half of the sesame oil, salt and pepper. Cut the scallion into fine rings. Cut the avocado in half, remove the pit and scoop out the flesh. Cut avocado halves into thin slices. For the dressing, in a small bowl, combine the remaining sugar, remaining lime juice, sweet chili sauce, remaining sesame oil, and vinegar. Season with salt and pepper.

Step 4/ 4

vegetable oil (for frying)

Heat oil in a frying pan. Add marinated tofu cubes and fry for approx. 5–6 min. until crispy on the outside. Deglaze with remaining tofu marinade and cook for approx. 1 min. until the sauce thickens. Drain excess liquid from the glass noodles. Place glass noodles on a deep plate and arrange tofu cubes, avocado, and the red cabbage salad around it. To change the color of the noodles, pour the dressing over the noodles and watch them turn pink! Garnish with more sesame seeds and scallion rings.

Enjoy your meal!
More delicious ideas for you