Prosciutto and radicchio flatbread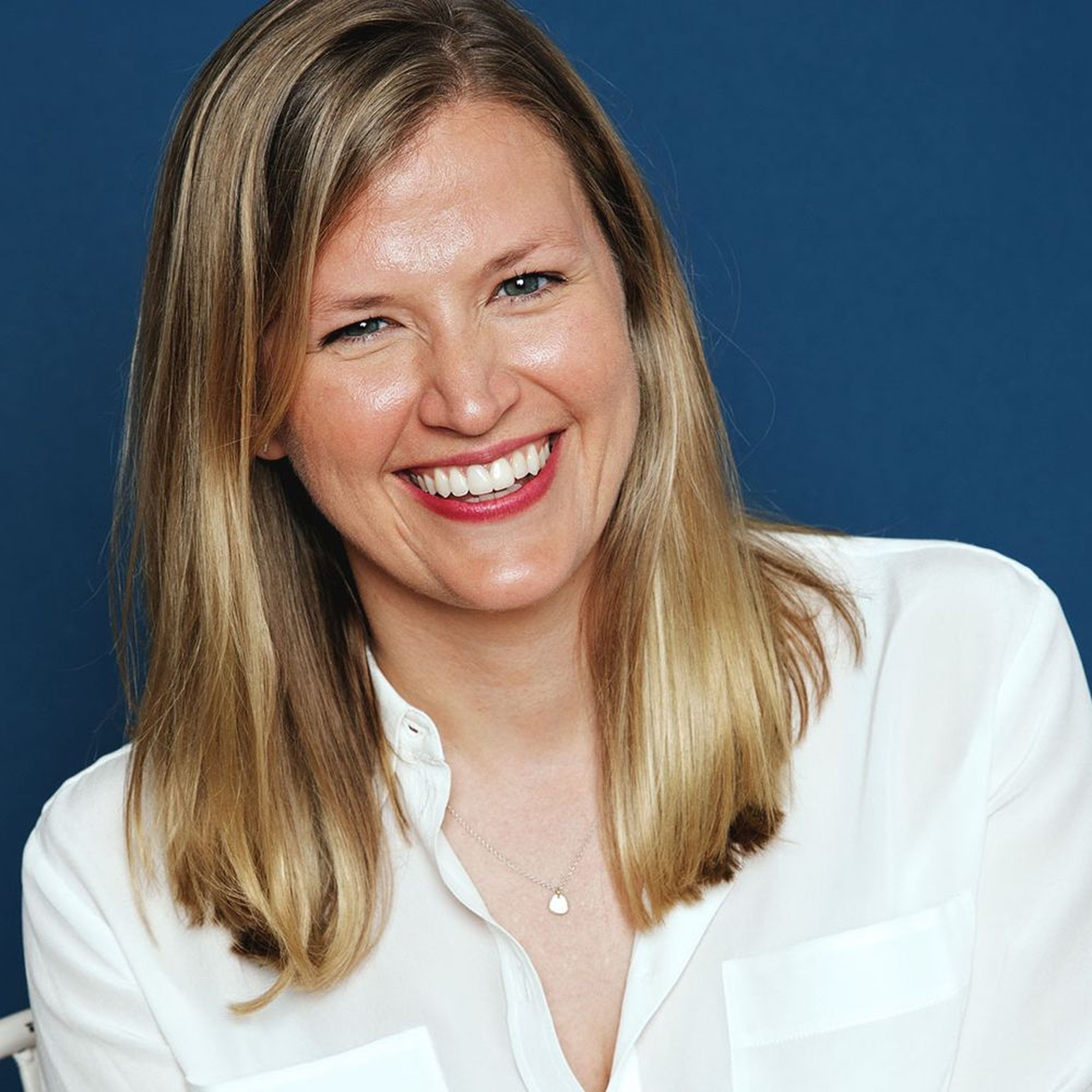 A Big Hit at Your Party—or Your Dinner Table

What's great about this flatbread is that it's equally appropriate as dinner tonight or dressed up as an hors d'oeuvre at a cocktail party. The combination of prosciutto, radicchio, pecorino, and lemon zest is a simple formula but makes for a complex flavor profile. It's elegant, laid back, and decidedly delicious. Try it for yourself tonight, then serve it to guests next time you have company. Watch the video for the full recipe!

Enjoy your meal!
More delicious ideas for you