Potatoes roll with pulled chicken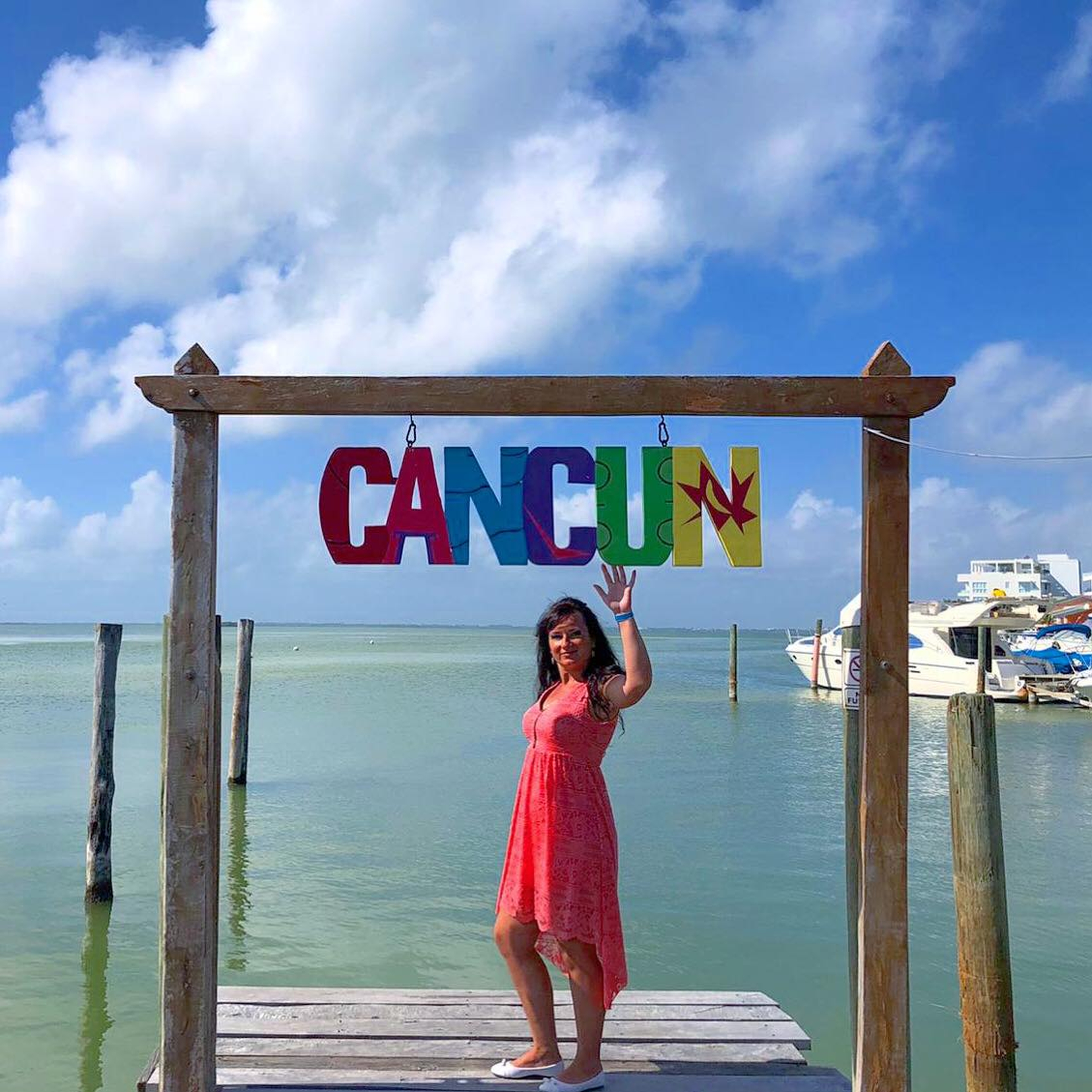 "Enjoy it with your family or surprise your friends."
Step 1/ 5

250 g

potatoes

30 g

Parmesan cheese

Slice potatoes in thin slices, add your favourite spices. Preheat oven to 200 temperature, take baking tray and nicely put all potatoes slices, make it like carpet without holes, on top add Parmesan cheese and put in oven for 15-20min.

Step 2/ 5

1

chicken breasts

½

red bell pepper

½

tomato

1½ tbsp

ketchup

salt

white pepper

½ tsp

chili powder

½ tsp

turmeric powder

½ tsp

sweet paprika powder

Firstly boil chicken.Chicken is done when cooked through and easy to shred (20min with closet lid). Preheat pan with oil and add bell pepper, tomato(cut it in not big peaces) and fry for 5 min, then add all spices 1 min fry, then add boiled chicken and fry 5 min, after add ketchup and fry 4 min more, off heat.

Step 3/ 5

On baked potatoes carpet add pulled chicken and on top cheese. Roll up "potatoes carpet''and put it back to oven for 40min. 180 temperature.

Step 4/ 5

1

onions

125 g

Mushrooms

100 g

Single cream

½ tsp

Dried dill

½ tsp

garlic powder

Preheat pan with oil add onions and mushrooms(cut it in small cubes) fry till gold colour, then add garlic powder, single cream, dried dills and boil till it becomes thick.

Step 5/ 5

Take out your roll from oven, slice thick slice, put on the plate and add some sauce on top. Enjoy it.

Enjoy your meal!
More delicious ideas for you