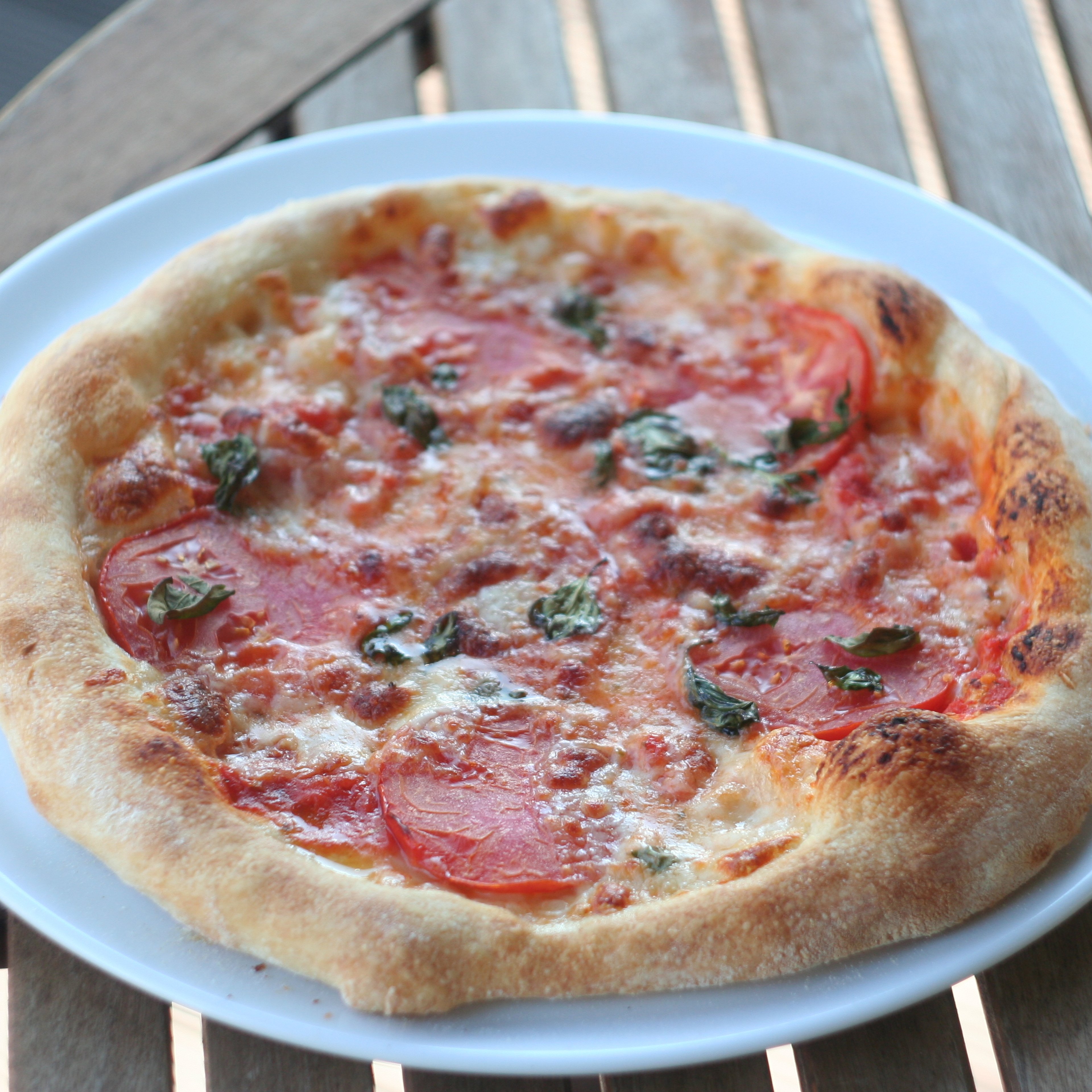 Pizza to fall in love for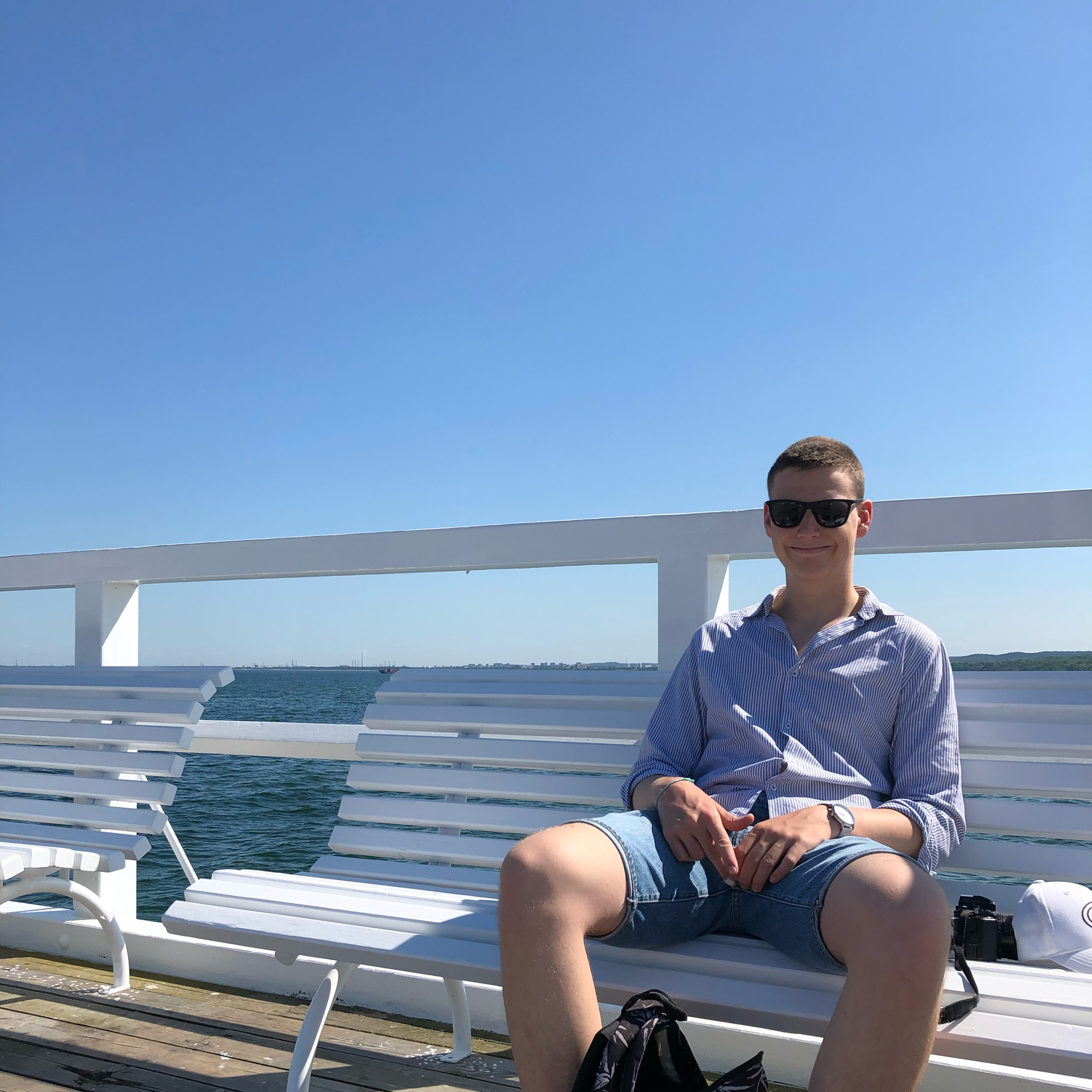 "Make pizza at home! It's a great experience and it tastes so good. Make a pie for your loved ones, and make them fall in love with you all over again - pizza is meant to be shared!"
Step 1/ 6

400 g

flour

280 g

water

2 tbsp

olive oil

12½ g

yeast

7½ g

salt

1 tbsp

sugar

Mix all the ingredients together just so they come together. If you have a stand mixer kneed the dough until smooth. It will be very wet, and will seem way to sticky but try and not add any more flour. If you don't have a fancy mixer you can leave the dough barely mixed under cover for 24 hours and it will knead itself using science :).

Step 2/ 6

If u kneaded the dough instantly with the mixer put it inside an oiled bowl and leave to proof for about 2 hours. You can proof it for up to 24 hours in a fridge, optionally.

Step 3/ 6

250 ml

tomato sauce

1 tbsp

white wine

1½ tsp

oregano

½ tbsp

olive oil

Divide the dough into 4 even pieces, each one around 300g. Roll them into tot balls, and leave until a wet towel for second proofing. Start preheating your oven with a pizza stone inside for about 1 hour on maximal setting. Make tomato sauce, The basic one consists of crushed tomatoes, little bit of oregano, some white wine and olive oil, but it is really up to you.

Step 4/ 6

200 g

mozzarella cheese

fresh basil

Prepare your pizza toppings. My favorite kind is pepperoni, but if you really want to cook to impress use some fancy ingredients like fresh basil, thinly sliced shallots or fresh thinly sliced tomatoes. Don't be scared to play with white pizza sauces, but keep in mind that thease are heavy.

Step 5/ 6

Form a pizza pie. Cover one of the balls in flower. Start patting it down from inside out, leaving a crust on the outside. Who doesn't love a crispy crust? When the pizza has the desired shape roll it around in the air using your knuckles to stretch the dough until nice and thin. Place it on flowered (corn flower recommended) pizza peel. Top with your desired sauces and cheeses. Slide it onto your preheated pizza stone.

Step 6/ 6

Bake until the cheese is bubbling and turning golden, for about 10 minutes, but it depends on your ovens temperature. Be careful taking the pizza out of the oven - it is really hot. Slice and serve. Congrats - you have made pizza at home!

Enjoy your meal!
More delicious ideas for you