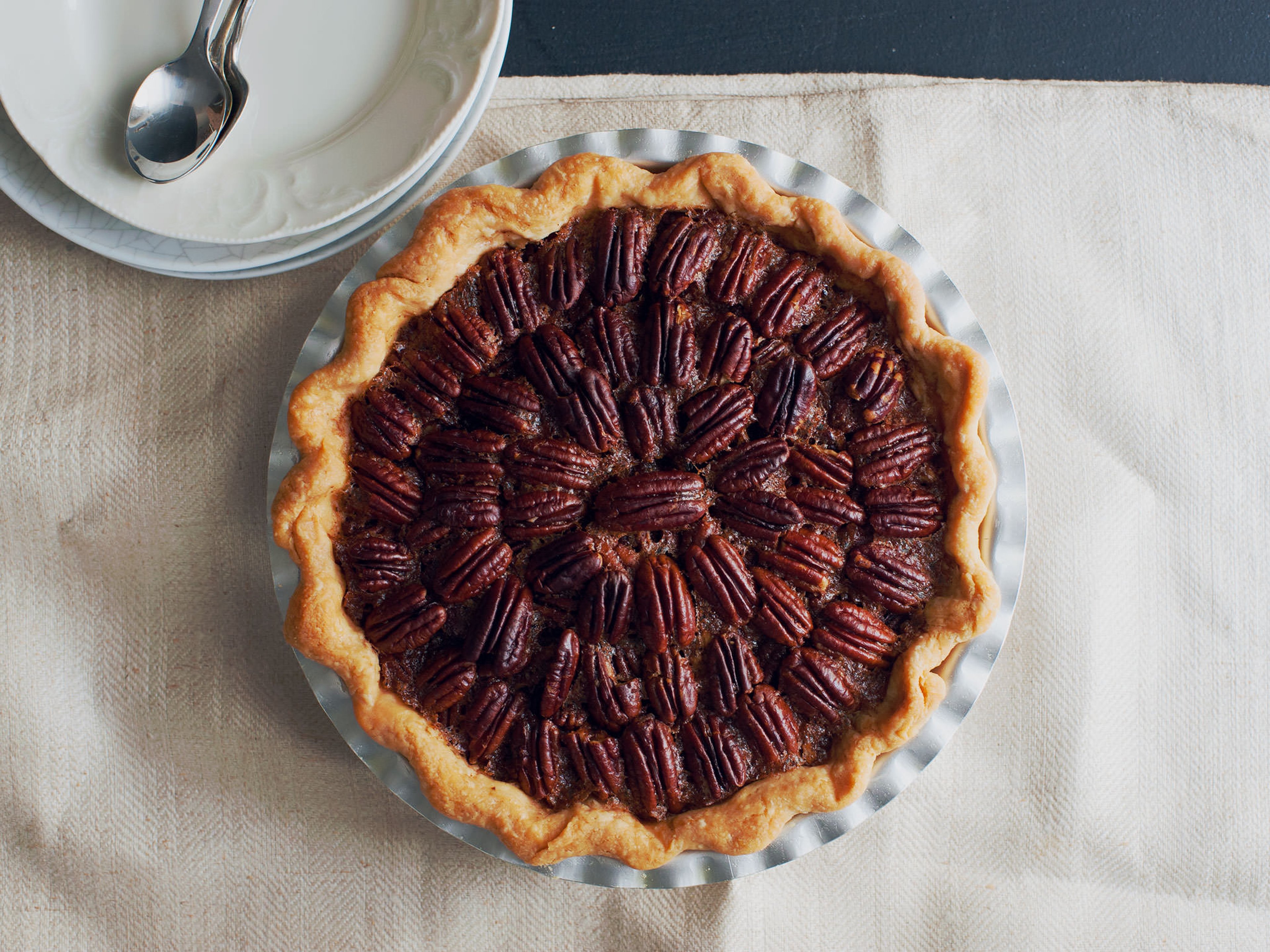 Pecan pie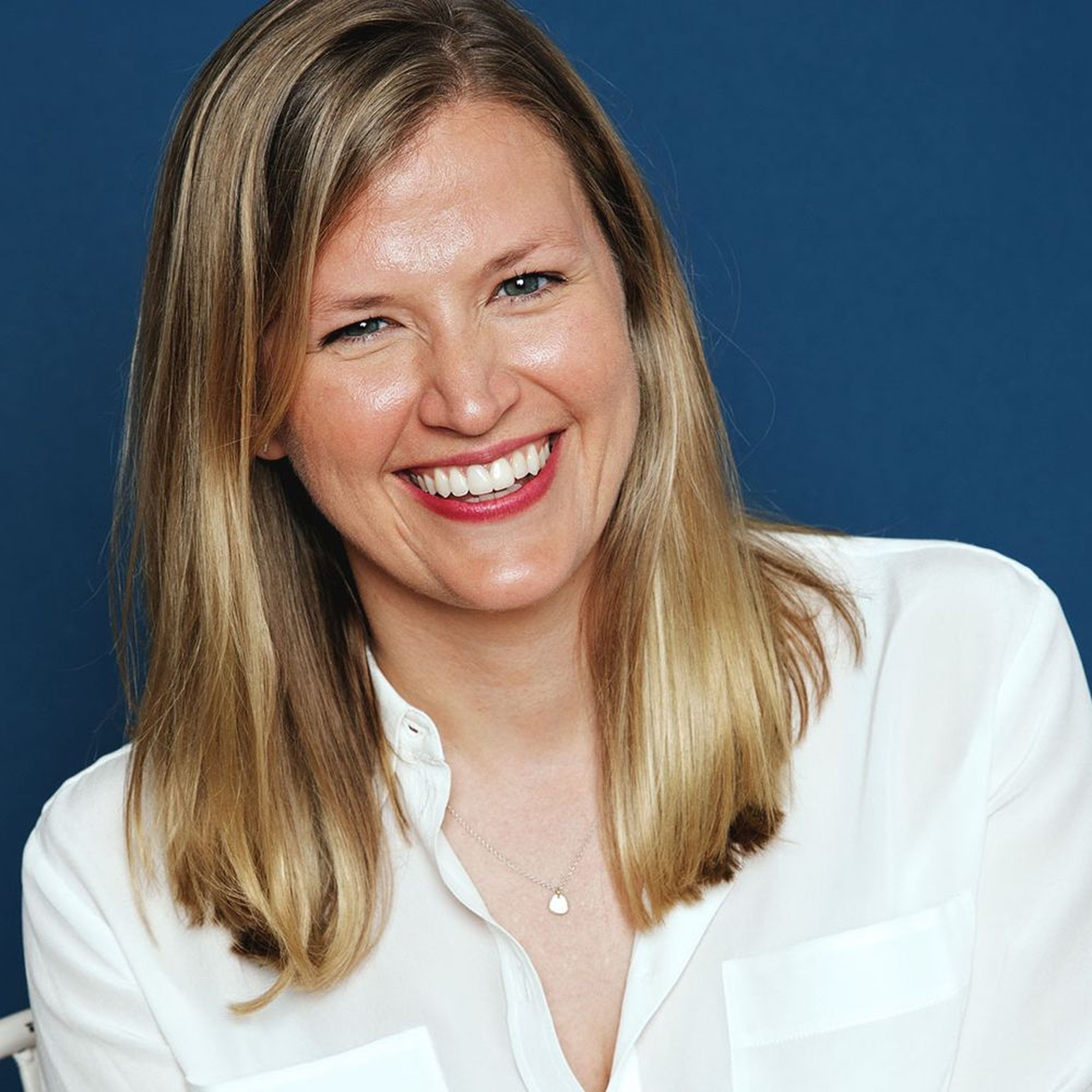 Ingredients
pecans for garnish (optional)
vanilla ice cream or whipped cream for serving (optional)
Utensils
food processor, plastic wrap, 23-cm/9-in. pie plate, aluminum foil, pie weights, freezer, rolling pin, whisk, large mixing bowl, small saucepan, oven
American pie dough, 2 ways
The easiest way for prettier pies
Step 1/ 5

30 g

all-purpose flour

⅛ tsp

salt

28 g

butter (cold)

¾ tbsp

ice water

food processor
plastic wrap

To make the crust, combine the flour and salt in the bowl of a food processor. Pulse to combine, then add butter and pulse until butter breaks up into the size of almonds. Add water, a tablespoon at a time, and pulse until it comes together as a dough. Form dough into a disc, wrap in plastic, and refrigerate for at least one hour before rolling out.

Step 2/ 5

23-cm/9-in. pie plate
aluminum foil
pie weights
freezer
rolling pin

On a lightly floured surface, roll pie crust out into a large circle approx. 30 cm/12 in. in diameter. Transfer to pie plate, trim and fold under any excess dough, and crimp. Preheat oven to 200°C/400°F. Prick crust all over with a fork, then stick in the freezer for approx. 15 min. Cover pie crust with aluminum foil and fill with pie weights. Bake for approx. 20 min., then remove pie weights and continue to bake until it just starts to turn golden brown, approx. 5 more min. Set aside to cool.

Step 3/ 5

20 g

Demerara sugar

46 ml

maple syrup

¼ tsp

vanilla extract

¼ tsp

salt

⅛ tsp

cinnamon

⅝

eggs

To make filling, whisk together sugar, maple syrup, vanilla, salt, and cinnamon. Add eggs and whisk until smooth.

Step 4/ 5

16 g

butter

⅛

orange (zest)

40 g

pecans

Melt butter in a small saucepan over medium heat, stirring often until butter browns and is fragrant. Pour butter slowly into sugar mixture and whisk until combined. Stir in orange zest and pecans, then pour filling into pie crust.

Step 5/ 5

pecans for garnish

vanilla ice cream or whipped cream for serving (optional)

If desired, garnish the top of the pie with more pecans, arranged in concentric circles, for a more refined look. Turn oven temperature down to 175°C/350°F and bake pie for approx. 45 – 55 min., or until the filling is firm to the touch but still jiggles slightly. Let cool to room temperature before serving. Serve with vanilla ice cream or whipped cream. Enjoy!

Enjoy your meal!
More delicious ideas for you