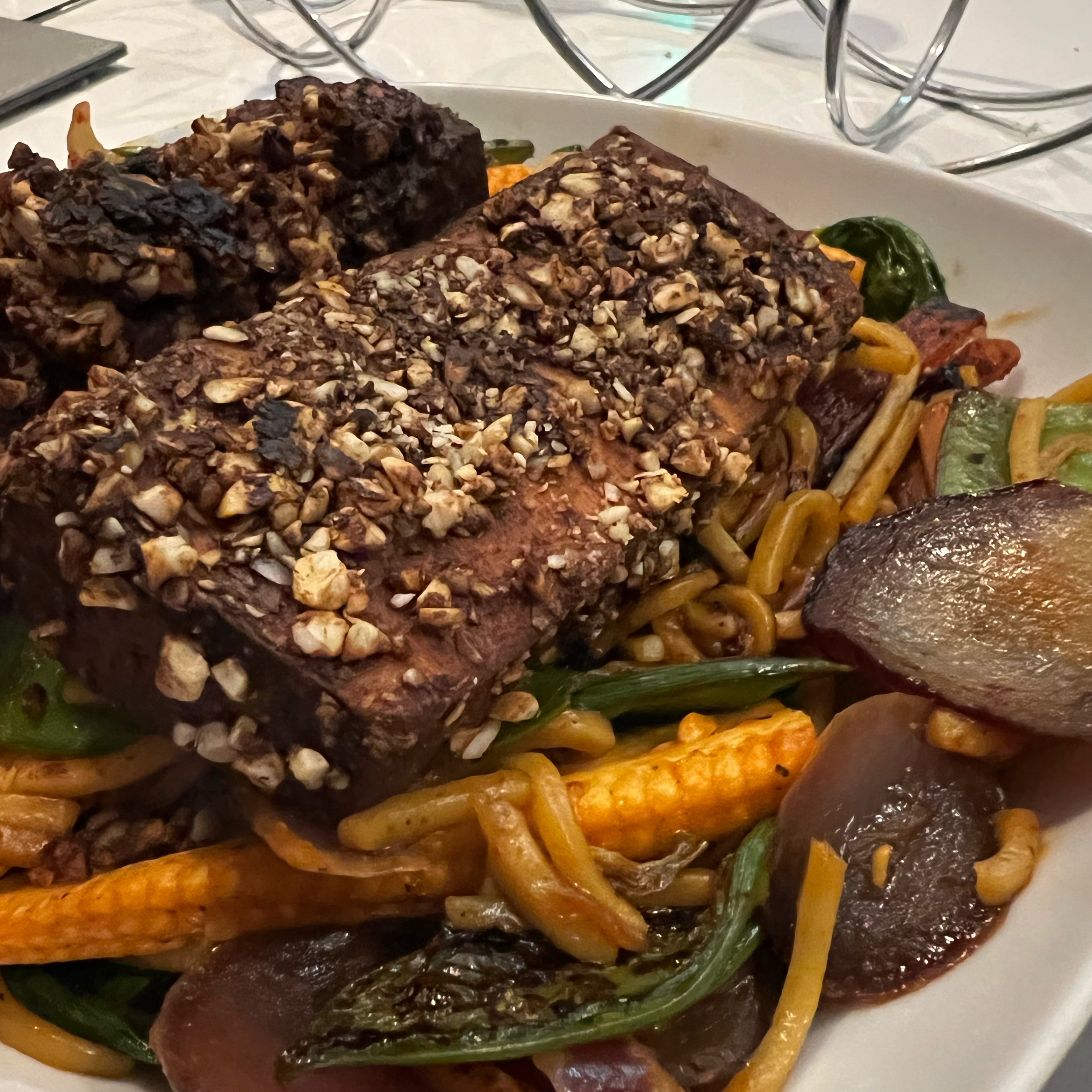 Peanut Crusted Tofu with Stir-Fried Vegetables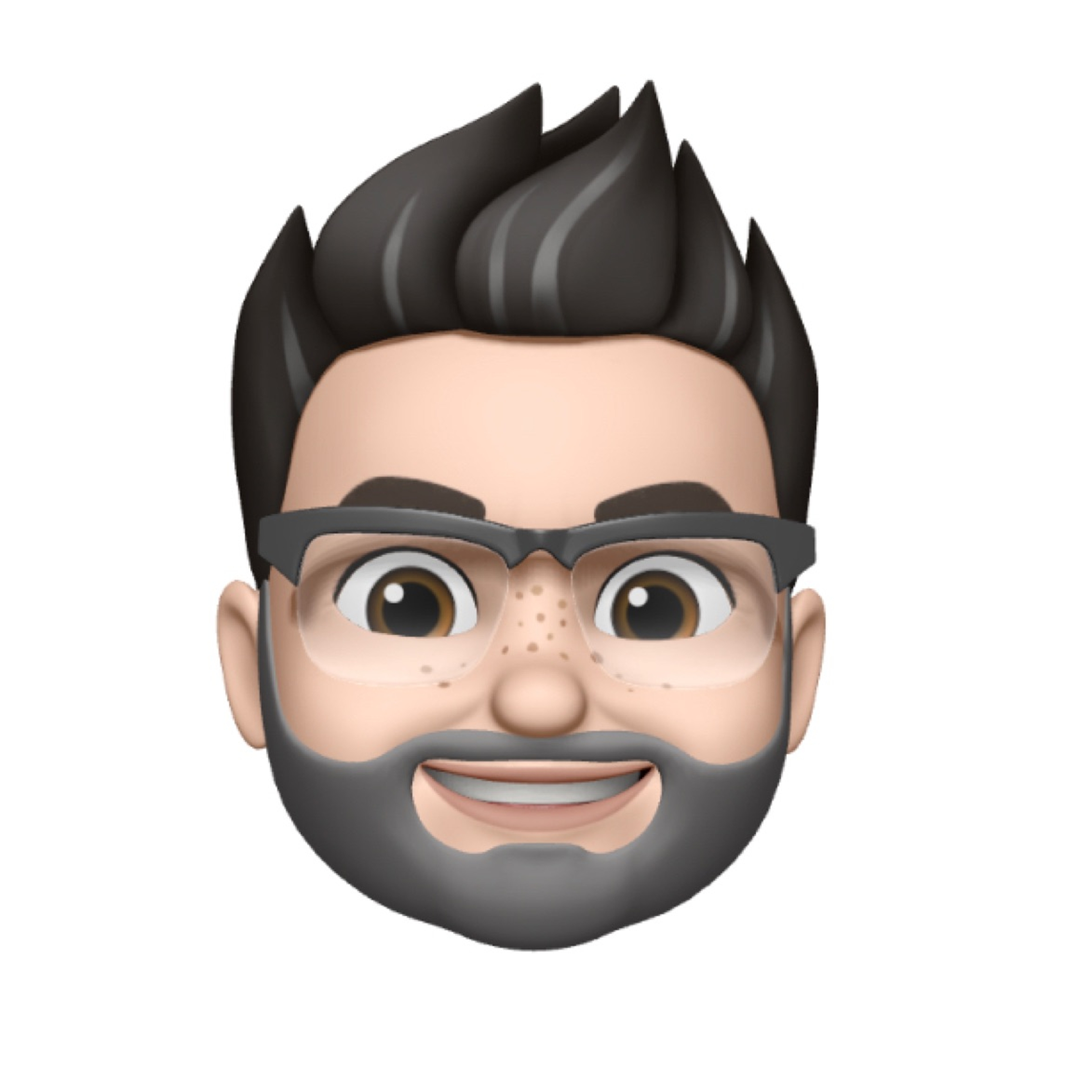 "A wonderfully tasty and quick vegetarian dish you can easily adapt to your taste; make it spicy or not and get plenty of fresh vegetables into your diet. "
Utensils
blender, knife, oven, nonstick pan, baking sheet, wok
Step 1/ 12

First drain as much water from the tofu as possible and pat it dry with kitchen roll. Cut the block into equally-sized 'fillets'. You should get 4 from 1 block.

Step 2/ 12

Blitz the peanuts in a hand blender until they form a crumb-like consistency and set aside.

Step 3/ 12

1

carrot

1

red onion

1

chili

150 g

baby corns

150 g

Mangetout

2

bok choy

Peel and finely chop the carrots into batons, finely slice the onion and chilli. Split the baby corn and mangetout lengthways. Cut the root from the bok choi and also slice lengthways. Run the bok choi under water to remove any dirt. Set them all aside.

Step 4/ 12

Pre-heat the oven to 180 C.

Step 5/ 12

1 tbsp

creamy peanut butter

2 tbsp

soy sauce

1

lime

1 pinch

chili flakes

½ tsp

garlic powder

Mix together the peanut butter, soy sauce, the juice and zest of the lime, chilli flakes and garlic powder until smooth and fully combined.

Step 6/ 12

Dip the tofu fillets into the sauce then into the peanut crumb, making sure they're all nicely coated on all sides.

Step 7/ 12

Once you've coated all the tofu, lightly colour the peanut crust by dry-frying them in a non-stick pan over a medium heat for around 2 minutes on each side.

Step 8/ 12

Once you have a nice colour on the peanut crust, place the tofu on a baking tray lined with greaseproof paper and put them into the oven for 15 minutes

Step 9/ 12

When they've been in the oven for about 10 minutes, start the stir-fry.

Step 10/ 12

Preheat your wok oven a medium heat with a little oil. When the oil is up to temperature, add the chopped vegetables, leaving the bok choi til last, and cook for 3-4 minutes.

Step 11/ 12

340 g

egg noodles

3 tbsp

soy sauce

3 tbsp

Sriracha

Add the cooked noodles, followed by the soy sauce and Srircha. Cook for another 1-2 minutes. Make sure everything is coated in the sauce. Add a little more soy sauce or Srircha if needed.

Step 12/ 12

To serve, slice the tofu fillets on an angle (if you want to look extra fancy) and serve them on top of the stir-fried vegetables and noodles.

Enjoy your meal!
More delicious ideas for you