Peachy Apple Gummies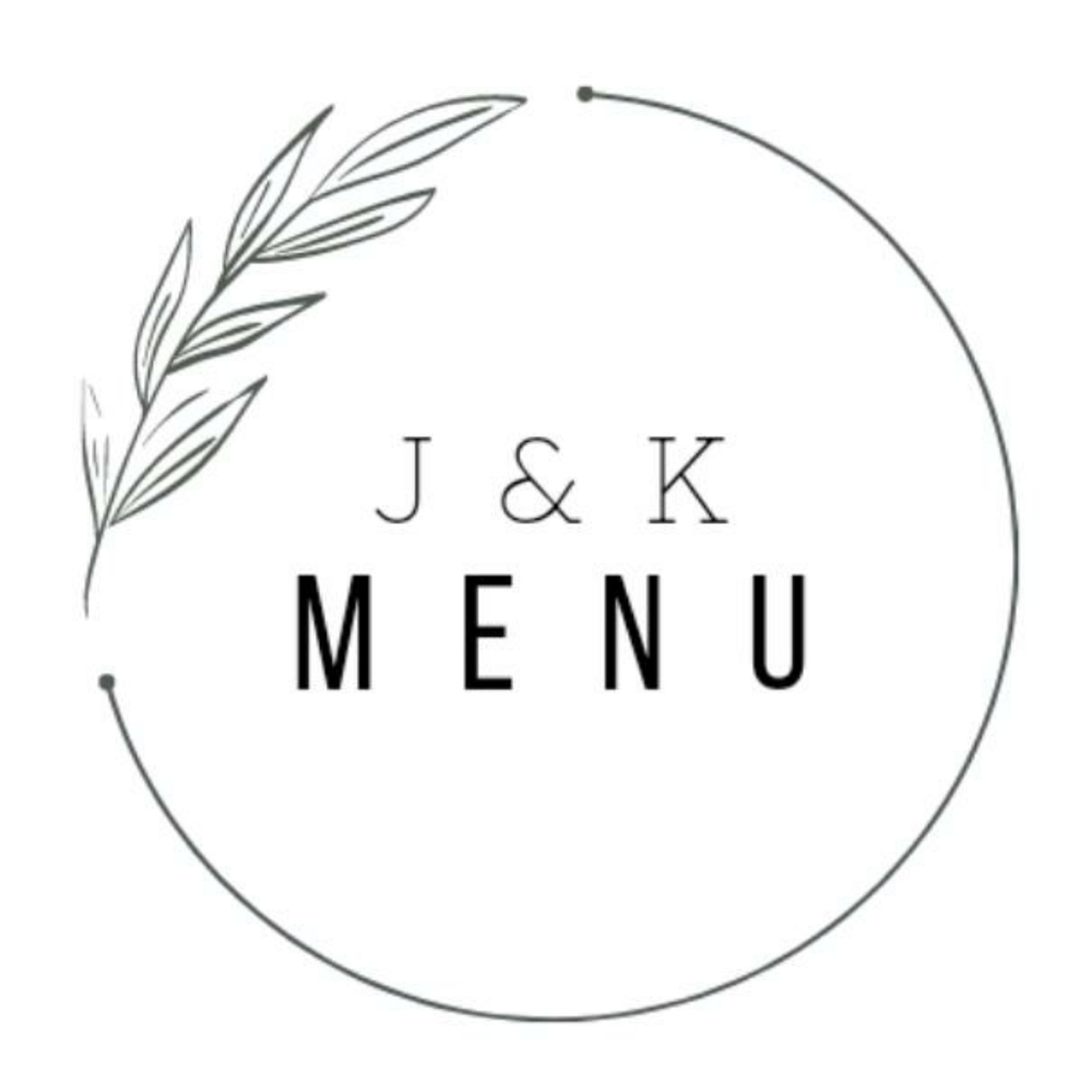 "Healthy homemade gummies made with the best ingredients available. Fiber is so important to our diet, especially when we eat sweet things, even if it's honey etc. Most store-bought sweets don't have any fiber at all, Fiber is what balances our blood sugar levels, that is why fruit has fiber, it's natures design."
Ingredients
Peach flavored fiber powder
Step 1/ 4

⅛ cup

cold real apple juice

⅜ tbsp

gelatin powder

pour ½ cup cold apple juice into a bowl and sprinkle 2 tbsp gelatin powder on top. mix well till there are no clumps. let the gelatin and apple juice mixture bloom for about 5 minutes.

Step 2/ 4

¼ cup

boiling real Apple Juice

¼ tbsp

apple cider vinegar

¼ tbsp

lemon juice

¼ tbsp

Peach flavored fiber powder

heat 1 cup apple juice in a saucepan till it's hot, then add 1 tbsp Apple cider vinegar and 1 tbsp lemon juice. Also add in 1 tbsp peach flavored fiber powder. mix well.

Step 3/ 4

go ahead and add in the bloomed gelatin and apple juice mixture. stir well until it's completely dissolved. then you can add ⅓ cup apple sauce. remove saucepan from heat and mix in the apple sauce.

Step 4/ 4

let cool for about 1-2 minutes and you can pour the gummy mixture into molds. then you put the molds into the refrigerator to chill for a least 1 hour. 3 hours is ideal because the gelled gummy mixture will hold its self together better when you remove them from the mold.
More delicious ideas for you