One-Rise Monkey Bread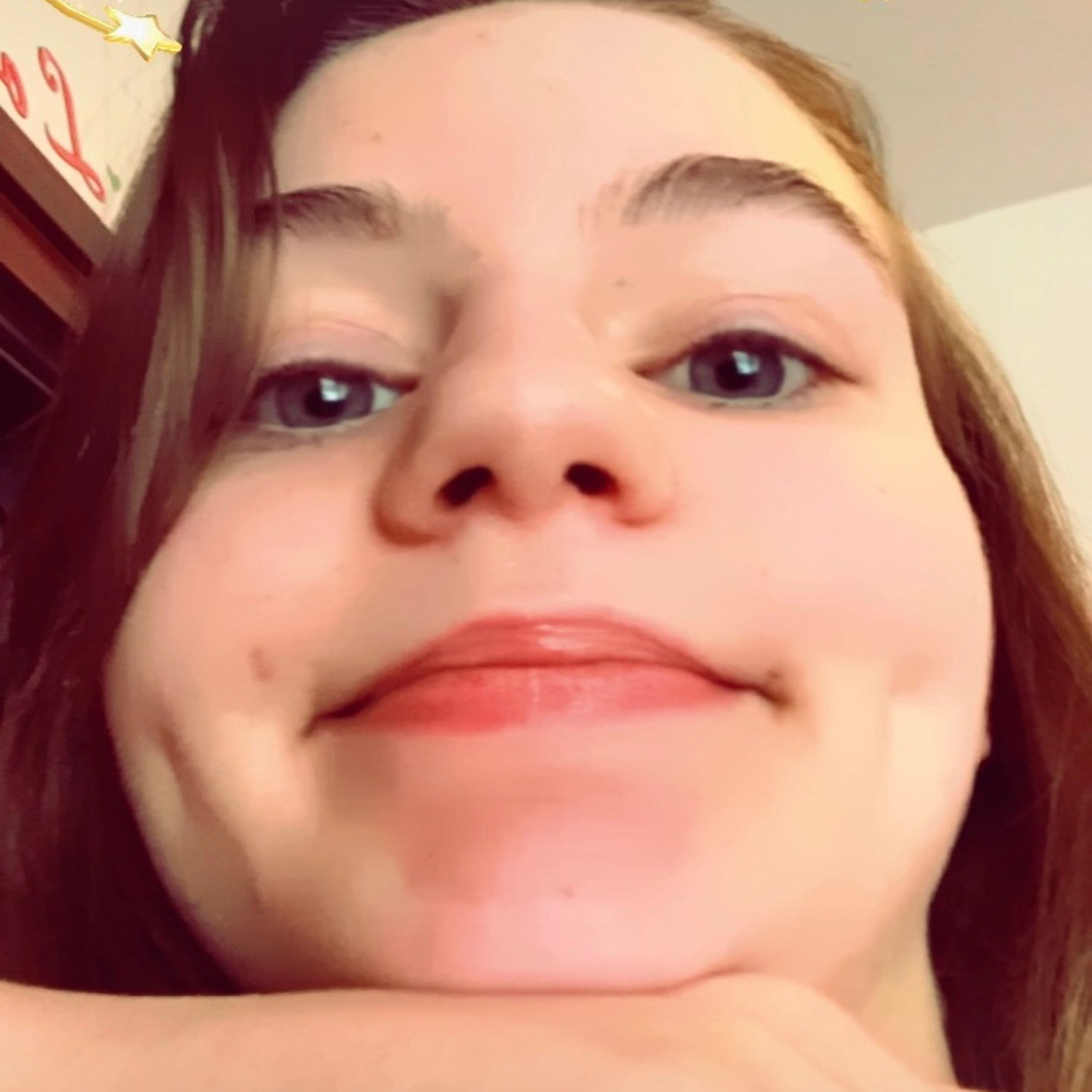 "We made this in Foods class and I've made it at home too! So good!!"
Ingredients
active dry yeast (or 1 package)
Step 1/ 9

Prep your Bundt pan by greasing with butter

Step 2/ 9

Blend 1 1/2 c Flour, sugar, salt, yeast, water, butter, and egg on a low speed until moistened. Then beat for 3 minutes on medium speed

Step 3/ 9

Stir in remaining flour (use 1/2 c more if needed) and knead until smooth

Step 4/ 9

Press/roll dough to a 15x15 inch square and cut 1 1/2 inch stripes in both directions, creating diamond pieces across the dough

Step 5/ 9

Melt butter for the dripping in a sauce pan on stove and mix cinnamon and sugar in separate bowl

Step 6/ 9

Dip each diamond into butter then sugar mixture and layer over one another in pan

Step 7/ 9

Cover with Saran Wrap to rise for 1 hour or overnight

Step 8/ 9

Prep oven to 400F

Step 9/ 9

Bake for 20-25min until golden brown. Then cool for a minute or two before serving

Enjoy your meal!
More delicious ideas for you