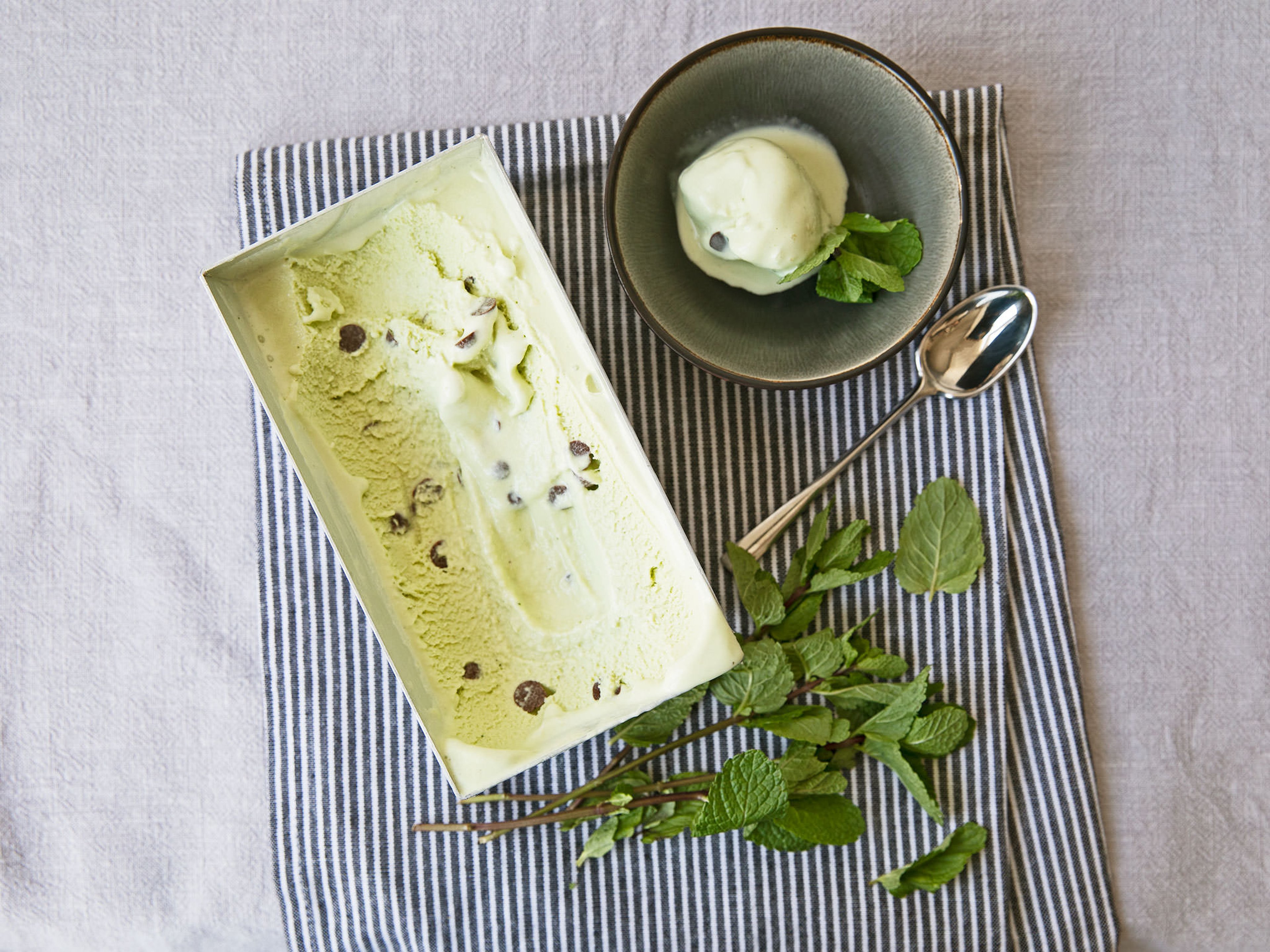 Mint chip ice cream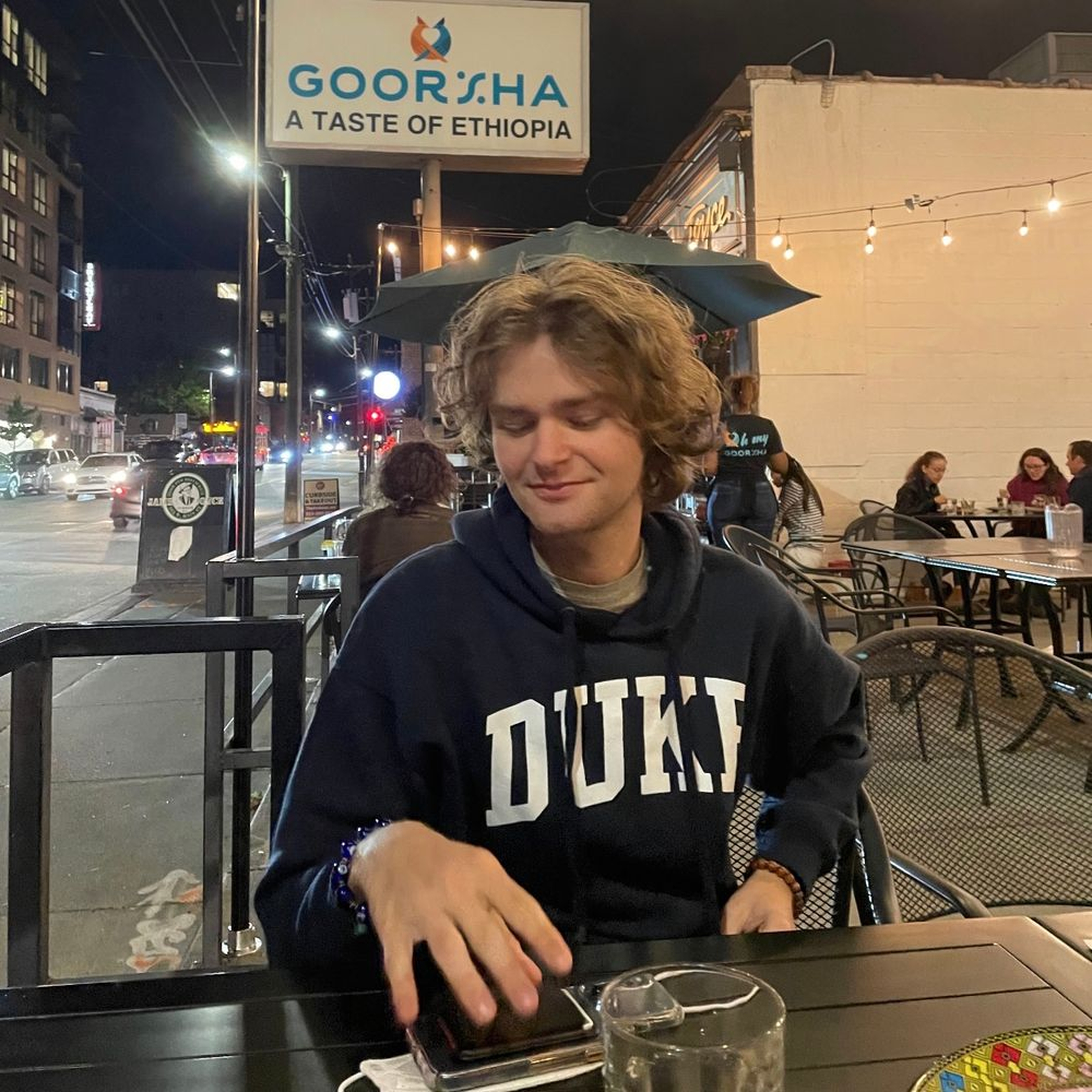 "There's nothing better on a hot summer day than ice cream—even more so when it's homemade. Scoop and enjoy! "
Utensils
pot, rubber spatula, food thermometer, refrigerator-safe container, fine sieve, whisk, freezer-safe container, ice cream maker
How to separate eggs
How to measure
Step 1/ 4

100 ml

heavy cream

50 ml

whole milk

6 g

mint

Combine the heavy cream and whole milk in a pot. Bring to a simmer over medium-high heat and add the mint leaves. Reduce heat, cover, and let the mint leaves steep for approx. 2 hrs.

Step 2/ 4

1¼

egg yolks

20 g

sugar

salt

food thermometer
refrigerator-safe container
fine sieve
pot
whisk

Combine the egg yolks and sugar in another pot and whisk until well combined. Strain the milk and mint mixture into the pot using a sieve. Press down on the mint leaves with the back of a spoon to extract as much flavor as possible. Whisk until well combined, set the pot over medium-high heat, and whisk the mixture until it reaches 75°C/170°F. Add a little salt to taste. Strain the custard into a refrigerator-safe container and let sit overnight.

Step 3/ 4

freezer-safe container
ice cream maker

The next day, transfer the custard into an ice cream maker and add the chocolate chips. Let your ice cream maker run until the ice cream has been churned. Transfer to a freezer-safe container and freeze for approx. 4 hrs. Scoop and enjoy!

Want to share your recipe with our awesome community?

Each week, we'll be choosing your best recipes to test cook, photograph, and publish on Kitchen Stories for the world to see! Simply email us at community@kitchenstories.io and send us your recipe.

Enjoy your meal!
More delicious ideas for you