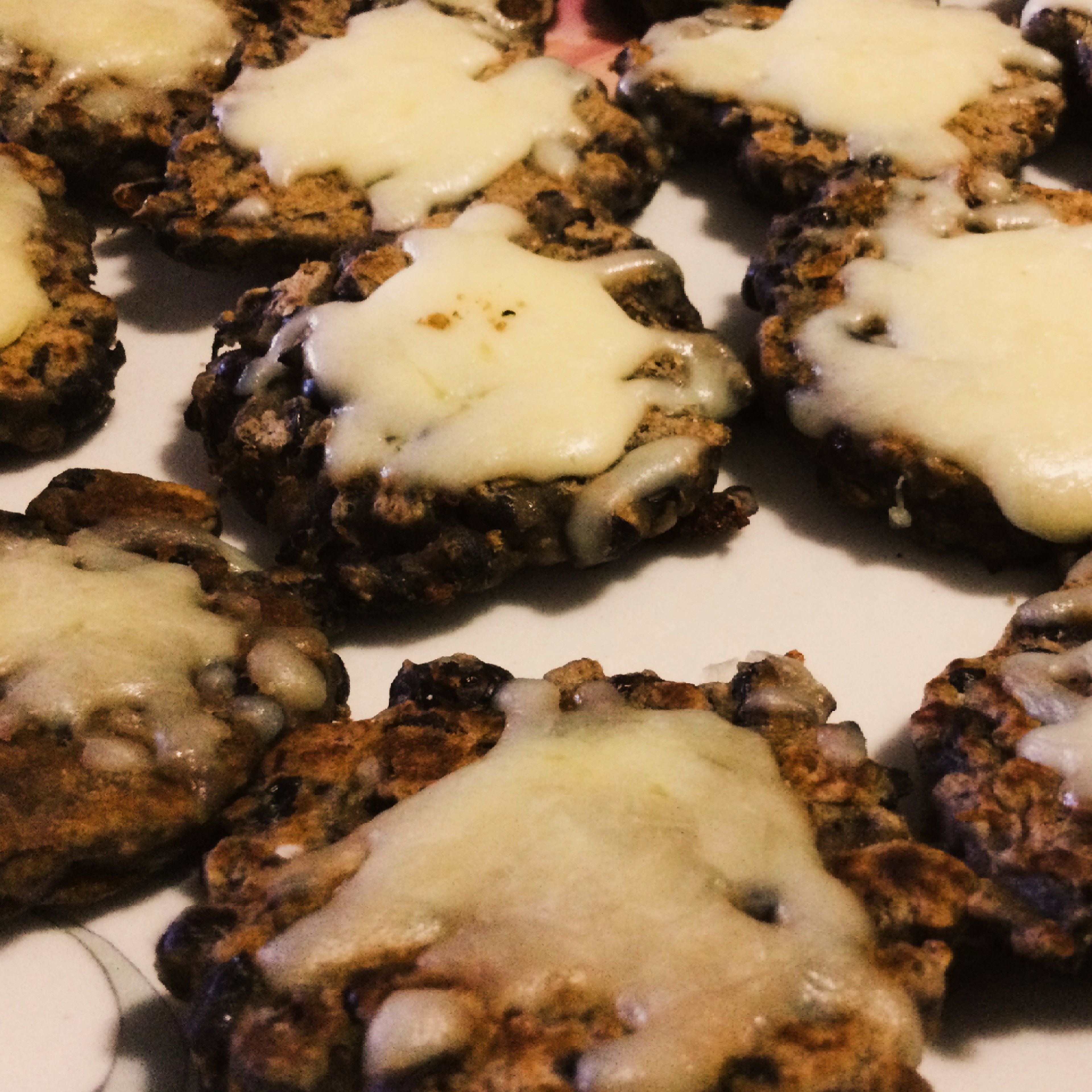 Mild Black Bean Fritters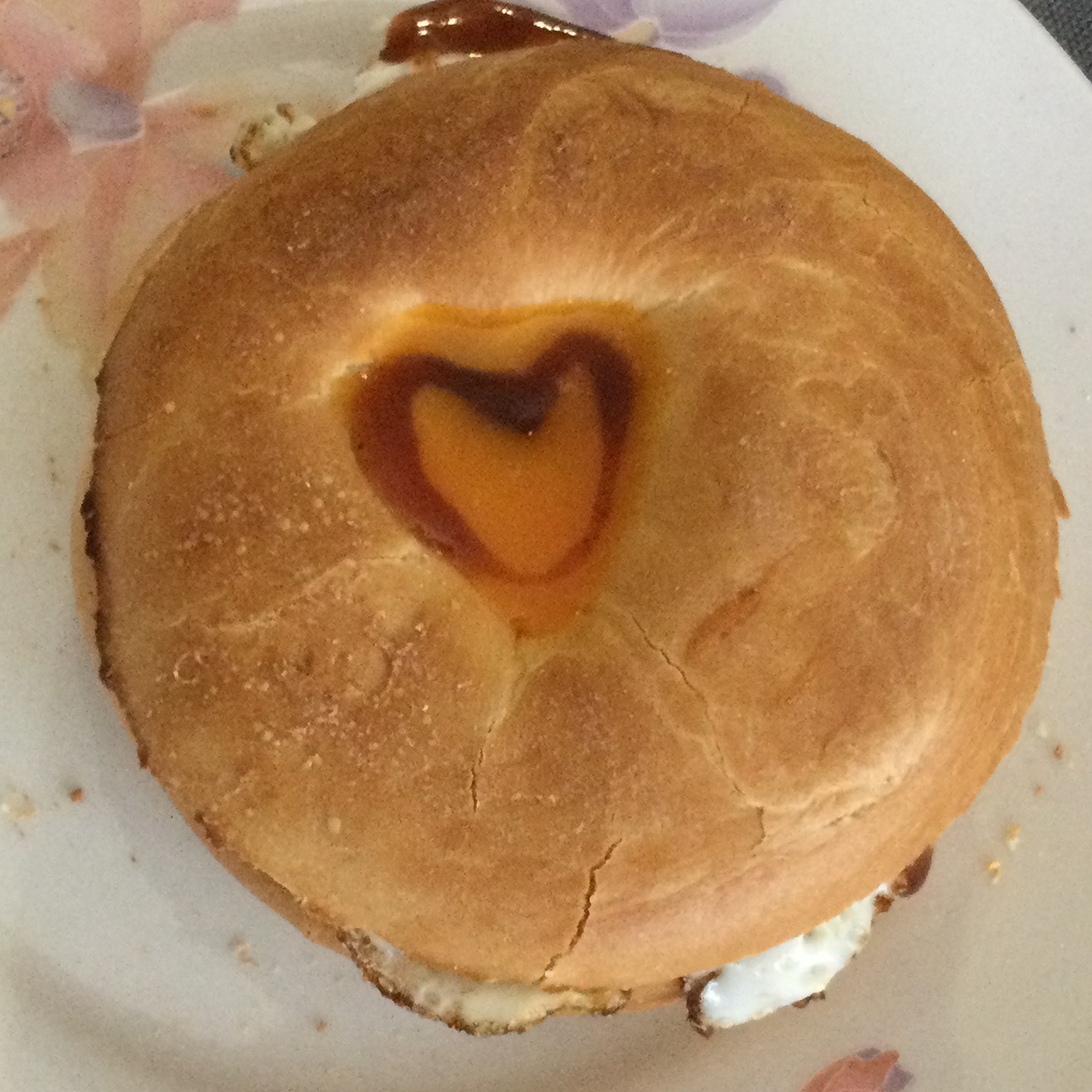 "This recipe makes 12-13 small fritters. They are a perfect appetiser, although larger fritters can be made as main meal. One serving is approximately two fritters. The range of spices makes these fritters extremely delicious and irresistible and the cheese makes for a soft bite. The lightly mashed beans gives the fritters a lot of texture, however, if you would prefer a smoother fritter you may choose to blend the beans in a food processor. Any shredded or thinly sliced cheese can be used."
Ingredients
canned black beans (drained)
shredded mozzarella cheese
Utensils
1 bowl, 1 fork, 1 food processor (optional), Measuring spoons, Spoon, 1 frying pan (small, with lid), 1 spatula, 1 plate (large, for serving)
Step 1/ 10

133⅓ g

canned black beans (drained)

1 bowl
1 fork
1 food processor (optional)

Place all black beans from the can into a bowl. Lightly mash the beans using a fork until a thick, yet still highly texturized consistency forms.

Step 2/ 10

Into the bowl with the beans, crack in the egg and mix to combine.

Step 3/ 10

⅓ tbsp

flour

⅔ tsp

whole-wheat flour

Add 1 tsp of plain flour and 2 tsp of whole wheat flour into the mixture, mix.

Step 4/ 10

⅓ tsp

ground cumin

⅛ tsp

chili powder

⅓ tsp

dried parsley

⅛ tsp

salt

⅛ tsp

pepper

Add cumin, chilli, parsley, salt and pepper and mix well until combined.

Step 5/ 10

Spoon
1 frying pan (small, with lid)

In a pan, heat up oil on medium to high heat. Once hot, add four tablespoon sized dollops of the bean mixture spread out onto the pan. Shape using a spoon to make each fritter circular.

Step 6/ 10

Allow the fritters to cook on one side for 1-2 minutes on medium-high heat.

Step 7/ 10

Once each fritter is easily able to slide along the base of the pan and keep its shape, flip using a spatula.

Step 8/ 10

shredded mozzarella cheese

1 plate (large, for serving)

After flipping each fritter, add a pinch of shredded mozzarella cheese onto the top of each. Cover with lid and cook on medium-high heat for 1-2 minutes or until the cheese is just melted, then remove from the pan onto a plate.

Step 9/ 10

Repeat until you use all of the batter mixture.

Step 10/ 10

Serve warm.

Enjoy your meal!
More delicious ideas for you