Mikaela's Breakfast Snowman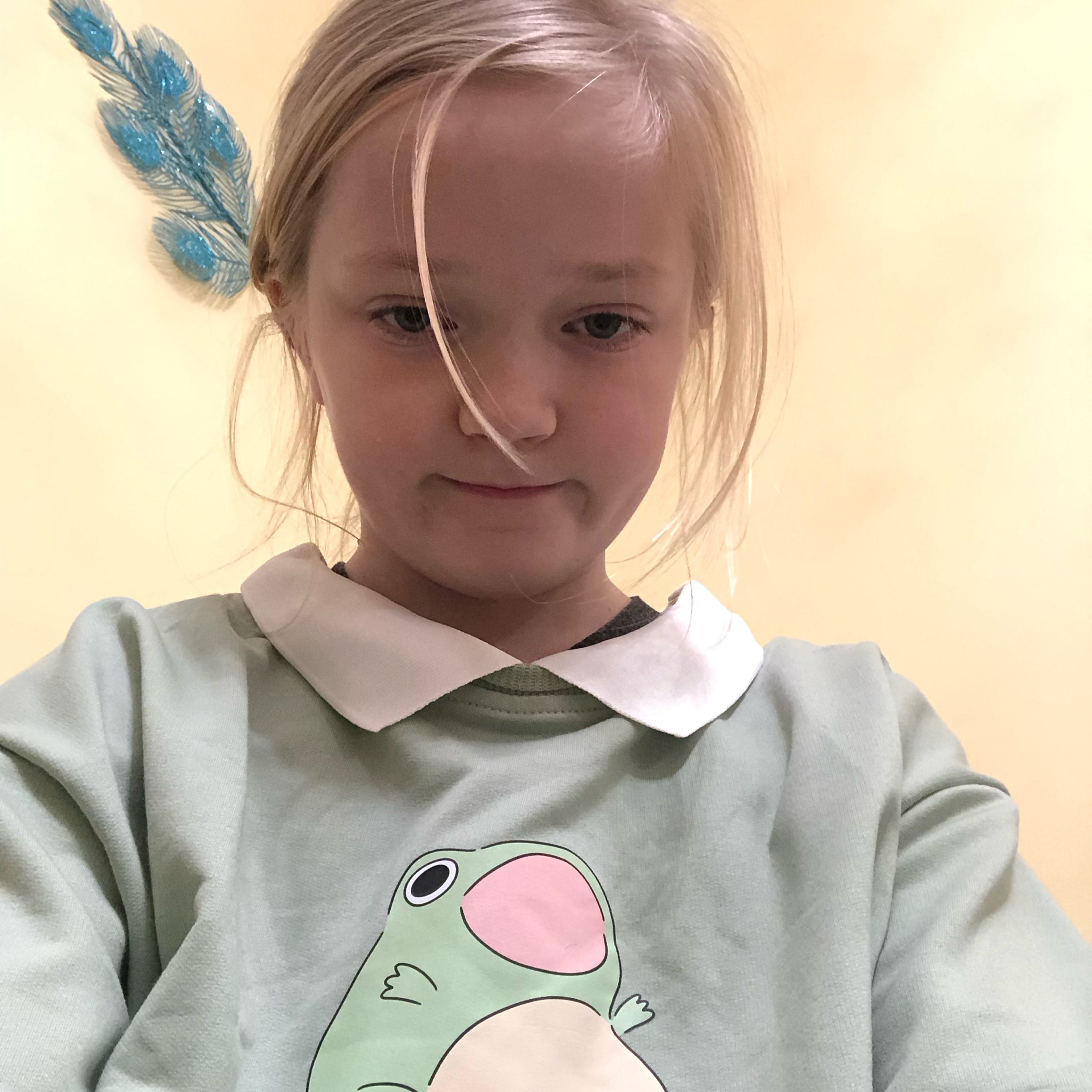 "I didn't know what to eat for breakfast so I looked around the kitchen and found lots of berries."
Step 1/ 6

Slice the banana into circles that look like wheels and put them on the plate in a circle.

Step 2/ 6

Slice 1 slice of apple and put it in the lower middle for a mouth.

Step 3/ 6

Take the blueberry and put it in the middle for a nose.

Step 4/ 6

Take two cherries and put them in the higher middle for eyes.

Step 5/ 6

Use the strawberry tops and put them beside the mouth for cheeks.

Step 6/ 6

This doesn't include baking

Enjoy your meal!
More delicious ideas for you