Lentejas con Chorizo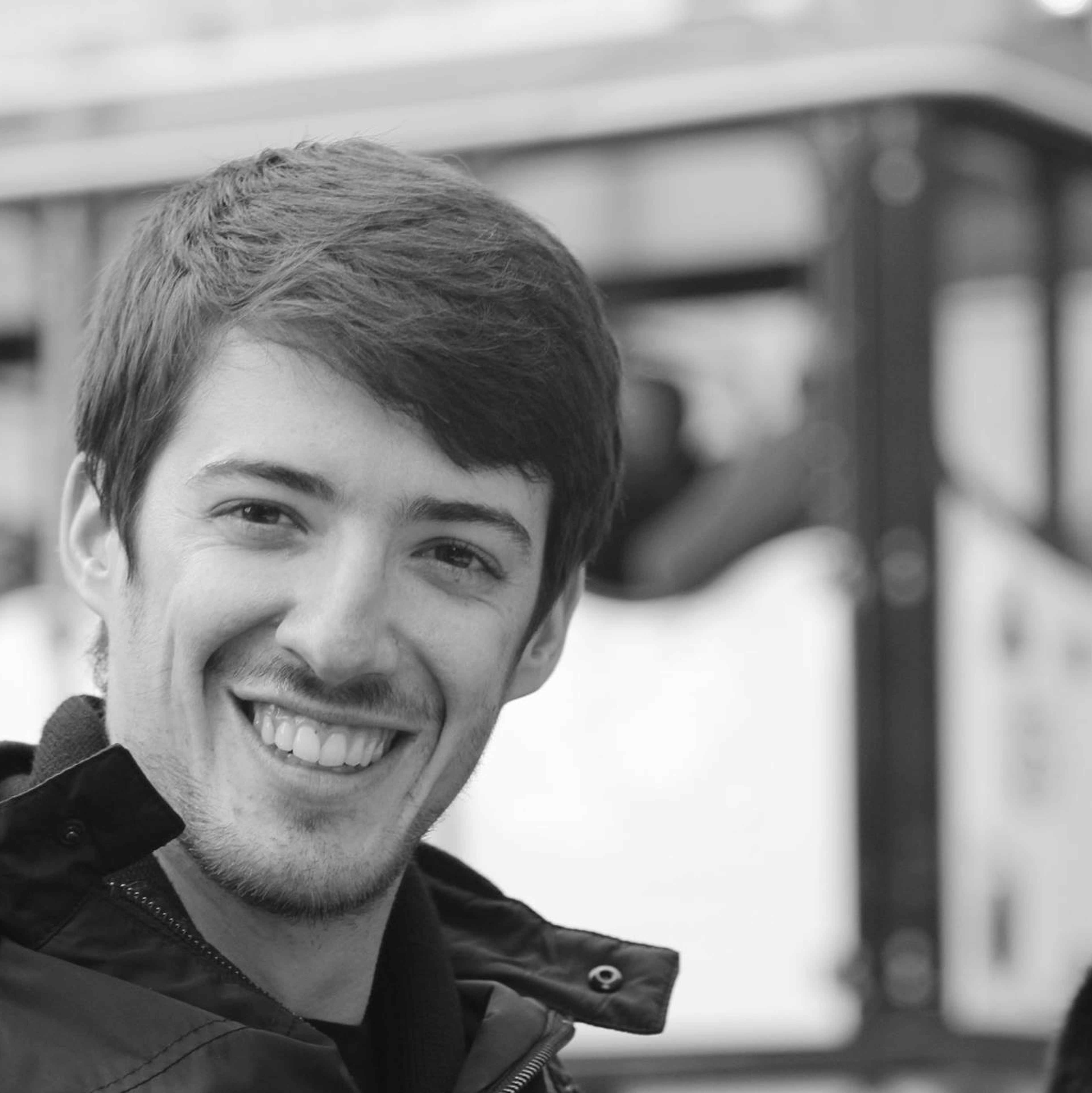 "This is a very cheap and easy to cook dish. It's very reach in flavor. Great food for the family or for one person if you plan to eat the same dish for a couple of days."
Step 1/ 8

Clean the lentils and add them to the pot with all the water.

Step 2/ 8

Dice the potato and carrot and add them to the pot.

Step 3/ 8

cut an X on the tip of the pepper and the tomato and add them to the pot.

Step 4/ 8

Add the salt, paprika and bayleaf.

Step 5/ 8

Slice the chorizo and add it.

Step 6/ 8

Cook in low fire for 50 minutes.

Step 7/ 8

Stir-fry the chopped onion and sliced garlic. Then blend it with a little bit of water and add it to the pot.

Step 8/ 8

Wait until the lentils are done and let it cool for 10 minutes to serve and enjoy.

Enjoy your meal!
More delicious ideas for you