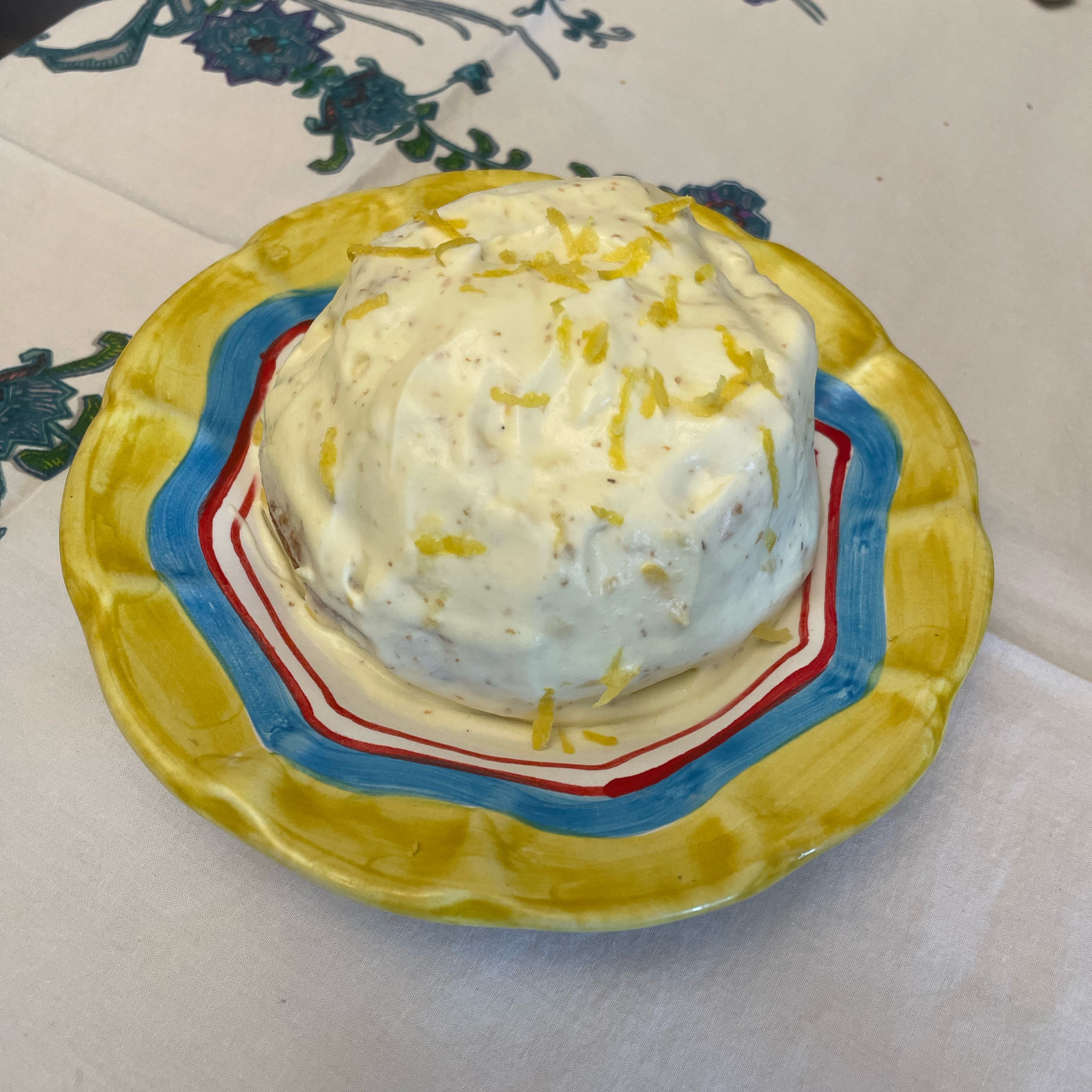 Lemon Delight Cake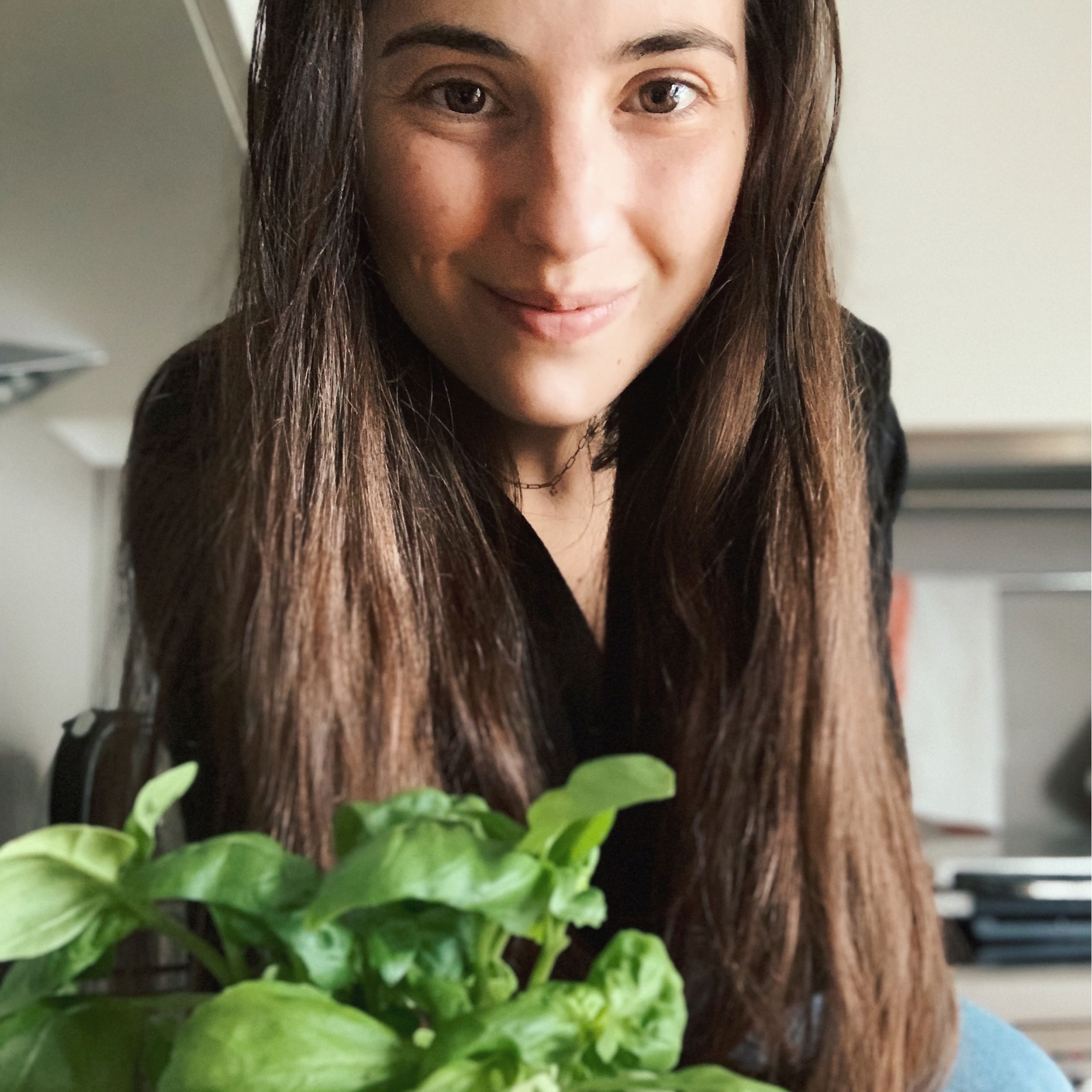 "This is a traditional dessert recipe from Sorrento, Italy. This time I've prepared it with my mum following her instructions 💛. A super delicious dessert for whoever loves lemon like me 🍋. "
Step 1/ 11

To prepare the sponge cake (steps 1-4): separate 6 egg yolks from the egg whites. Set the egg yolks aside. Add a pinch of salt to the egg whites and start mixing with a mixer until they are whipped.

Step 2/ 11

2⅓ tbsp

flour

1⅔ tbsp

active dry yeast

2⅓ g

active dry yeast

lemon zest

Add 5 table spoons of sugar to the 6 egg yolks you had previously put aside and start mixing. Then add the flour, yeast and lemon zest. Keep mixing until obtaining a smooth cream.

Step 3/ 11

Add the whipped egg whites to the egg yolks mix. Slowly mix with a wooden spoon until you get an homogeneous cream.

Step 4/ 11

Butter and flour the cake molds before pouring the cream. Bake at 170 degrees for around 40 minutes until the sponge cakes surface gets golden.

Step 5/ 11

lemon zest

1 tbsp

flour

1

eggs

1 tbsp

sugar

166⅔ ml

milk

To prepare the filling cream (steps 5-7) we'll first make a lemon custard cream and then add some whipped cream. Start by adding 3 egg yolks and 3 table spoons of sugar to a saucepan and mix them until obtaining a soft cream. Then add 3 table spoons of flour and keep mixing. Slowly add the milk while continuing to mix all ingredients. Finally add the lemon zest (the more, the better!).

Step 6/ 11

Place the saucepan on the fireplate and cook the cream at very low flame while constantly mixing with a wooden spoon. After about 5 minutes the cream will get thicker (you'll see little bubbles forming - keep stirring for 2 minutes and then turn off the heat). Let the cream cool down completely.

Step 7/ 11

lemon zest

133⅓ g

whipped cream

Whip 400 gr of cooking cream. Set around 300gr aside while add 100gr to the previously prepared and cooled down lemon custard cream. Add some more lemon zest and mix slowly.

Step 8/ 11

33⅓ ml

limoncello

25 ml

water

Mix limoncello with water and use it to sprinkle the inner surface of the sponge cake(s) that you have previously sliced in half.

Step 9/ 11

Cover the inner side of the sponge cake(s) with the cream. Keep some of the cream aside to prepare the topping cream.

Step 10/ 11

For the topping cream: add the remaining 300gr of whipped cream that you had set aside with the filling cream. Use this for topping and add a final pinch of lemon zest.

Step 11/ 11

Store in the fridge until just before serving 🍋

Enjoy your meal!
More delicious ideas for you