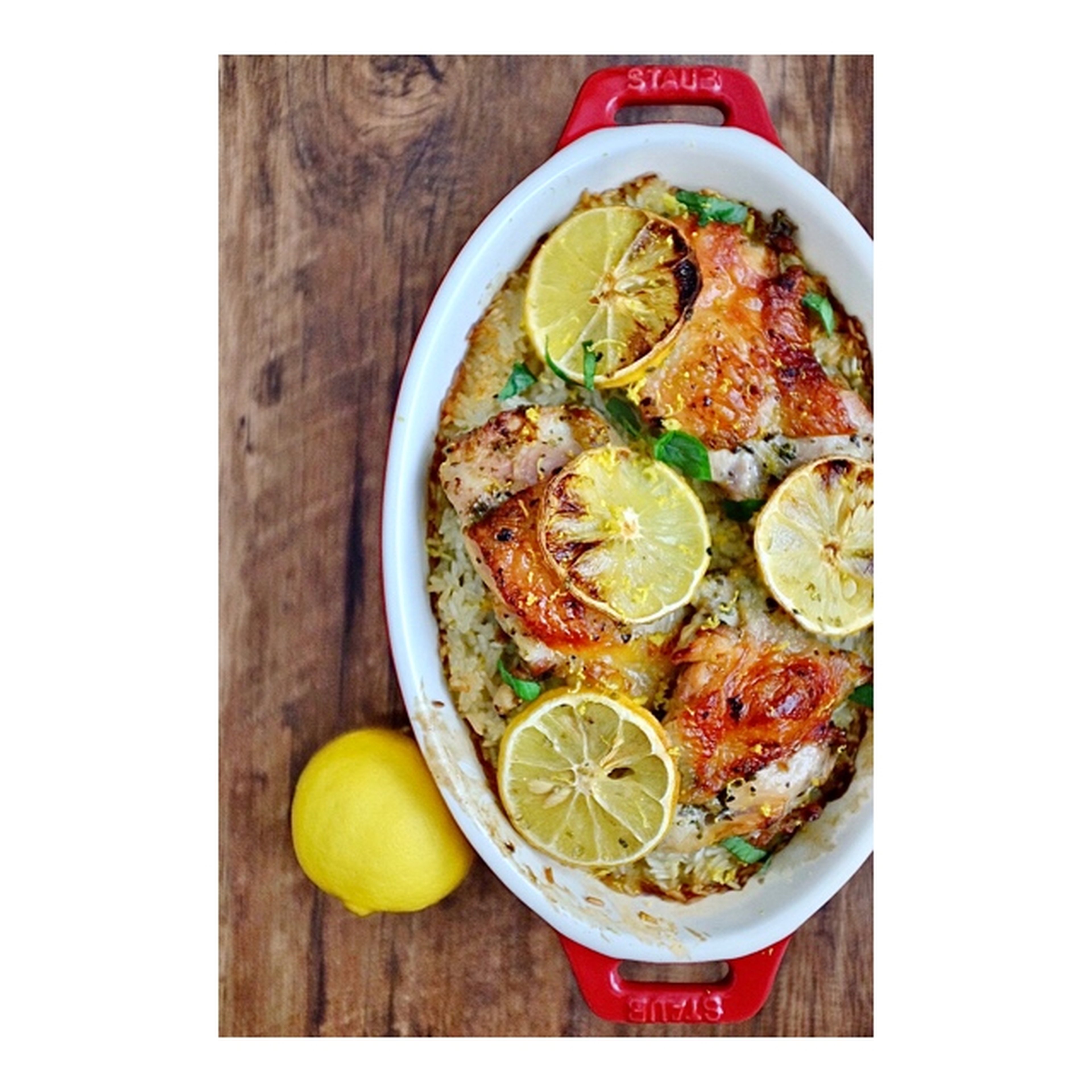 Lemon Crispy Chicken Baked Rice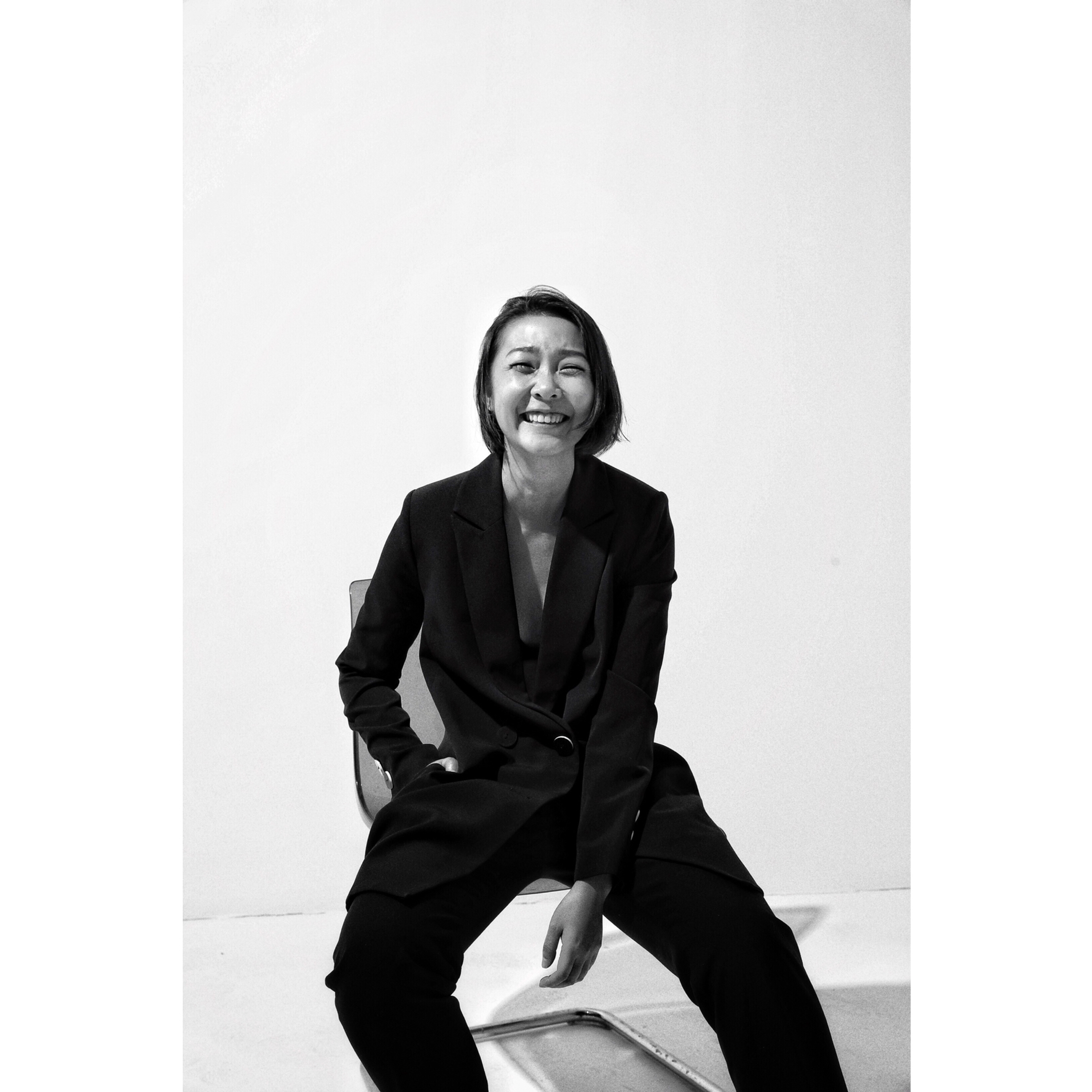 "One of my friends sent me an article about the ancient residence which was the film "Call me by your name" has been chosen as the film set . It reminds me how summer should be like having soft boiled eggs as breakfast , picking juicy peaches from the garden , baking crispy chicken rice with bright lemon on the top , historical places and churches , Debussy, vintage Kaftan dress , biking on the fields , drinking rosé in the evenings , smelling books before bed time , make your own summer dishes !"
Ingredients
chicken thighs ( boneless )
Step 1/ 5

2

chicken thighs ( boneless )

1

lemon (divided)

1 tbsp

dry oregano

3 tbsp

olive oil

1 tsp

salt

Season chicken thighs with oregano , salt , lemon ,2 tbsp of olive oil and marinade for 4 hours (better refrigerated overnight).

Step 2/ 5

Put the olive oil into a pan with medium heat , add the chicken thighs , skin side down , and cook until browned on 2 sides . Transfer to a plate .

Step 3/ 5

½

onion (diced)

170 g

rice or risotto

300 ml

chicken stock

Add onion to the same pan and sauté until soft . Add rice and 100ml of stock and stir until the chicken stock is absorbed . Add the other 100ml ,same way. Add the 100ml left and then turn off the heat .

Step 4/ 5

Preheat the oven to 200c. Place the rice into a deep roasting pan and add the chicken thighs and lemon on it .

Step 5/ 5

5. Bake for approx. 20min (200C). Let cool approx. 5 min. then serve top with parsley . Enjoy!

Enjoy your meal!
More delicious ideas for you