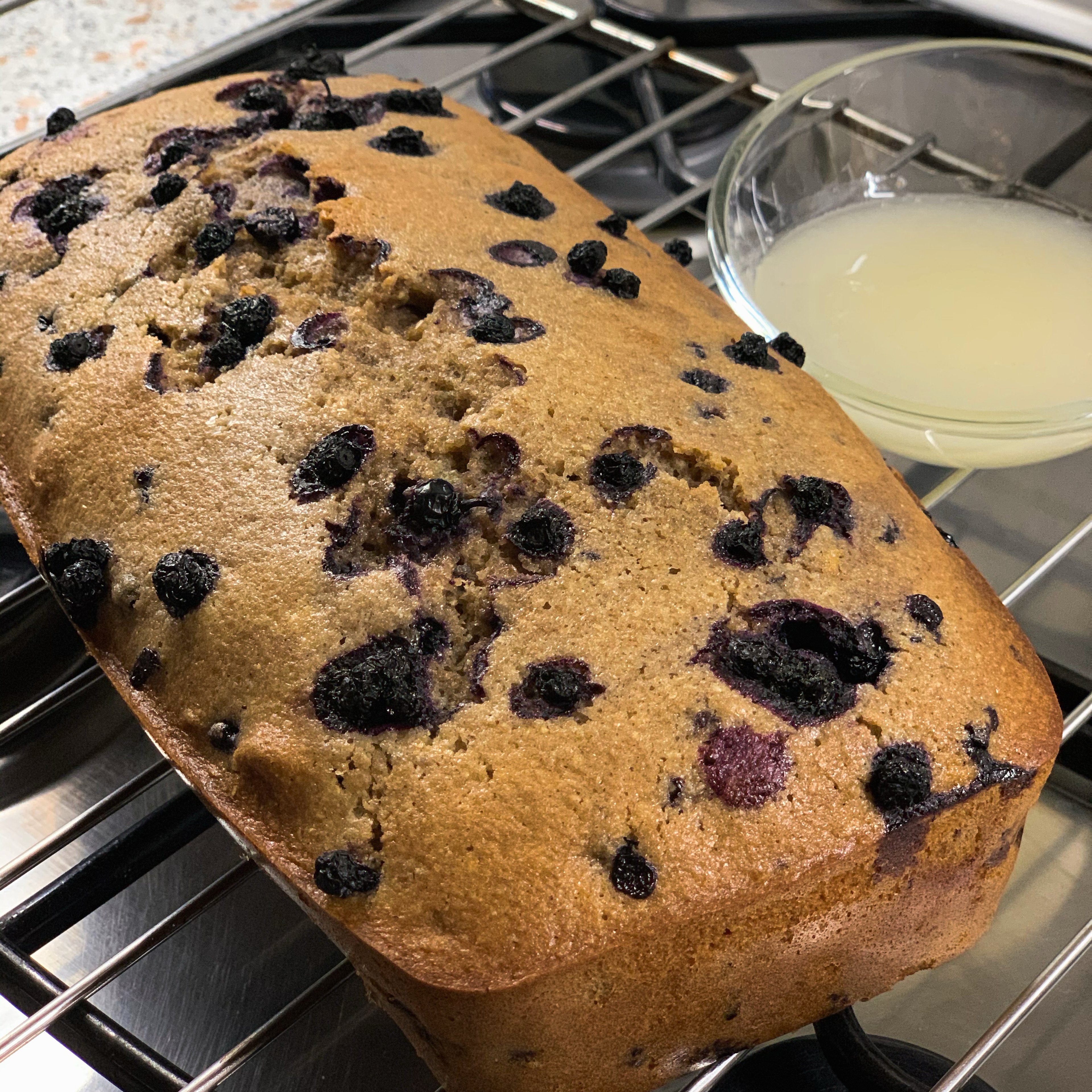 Lemon Cake with Blueberries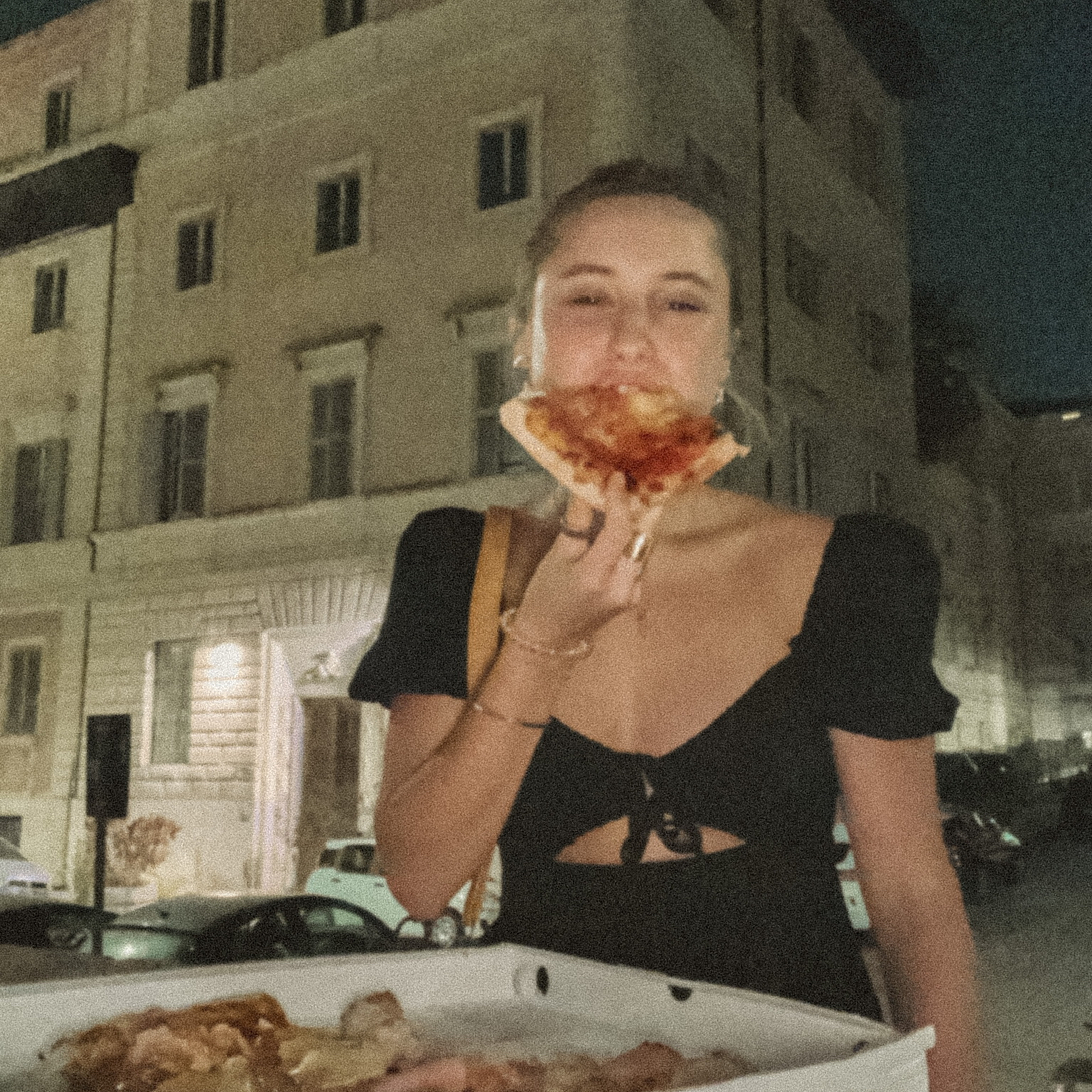 "It's just a Lemon cake with blueberries!!! Sweetness of berries, lemon sourness is the great combination. Lots of memories wrapped up in the cake and me cooking it at 12 o'clock at night looking forward to the next morning, dreaming to try it with a cup of tea... It's a piece of cake!! Try to make it❤️"
Step 1/ 7

22¼ ml

vegetable oil

20 g

sugar

⅔ tsp

lemon zest

Preheat oven to 180°C/360°F. Combine oil, sugar, lemon zest and 2 tbsp of lemon juice

Step 2/ 7

⅔

eggs

44½ g

whole-wheat flour

¼ tsp

baking powder

¼ pinch

salt

Add the eggs, one at a time in this mixture and beat until frothy. And then add baking powder, flour, salt. And mix it all.

Step 3/ 7

Add 150g of blueberries and mix with the spoon to keep berries shaped not squeezed. Set aside some of the blueberries for garnish.

Step 4/ 7

Pour the whole mixture in the bread mold and in the oven 180°C/360°F for 15 min. Then put on top remaining 50g of blueberries and coat the mold with foil and put again in the oven for 25 min. Use toothpick to check it.

Step 5/ 7

15½ g

Sugar powder

1⅓ tbsp

lemon juice

For the icing, whisk together sugar powder and 4 tbsp of lemon juice.

Step 6/ 7

Let your cake cool in the mold then remove it and wait an hour. Finally spread over the icing. 😍

Step 7/ 7

Next morning!!! I cut the cake🙃

Enjoy your meal!
More delicious ideas for you