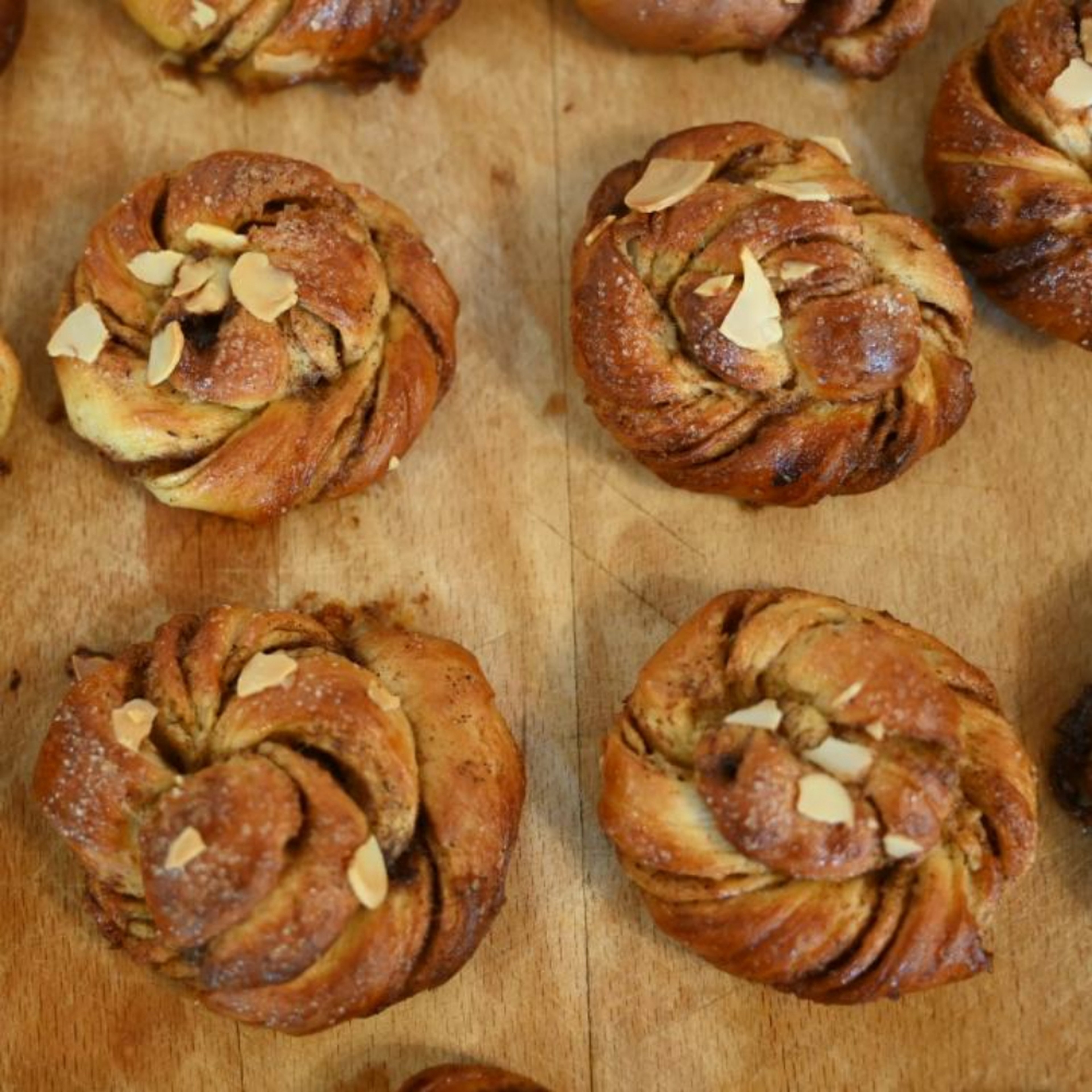 Kanelbullar (Swedish Cinnamon Buns)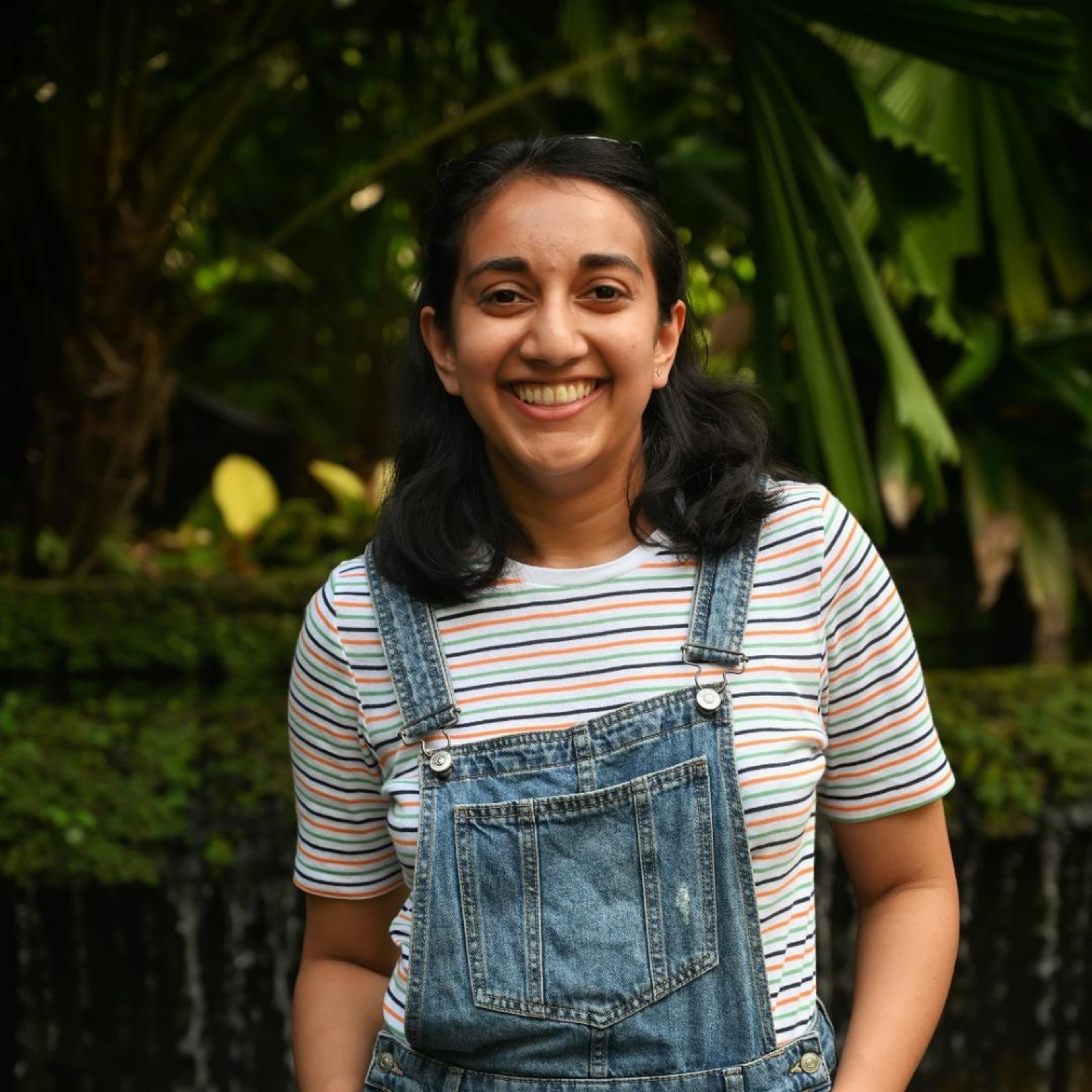 "A Scandinavian twist of Cinnamon Rolls. Try the recipe using True Ceylon Ralahami Cinnamon."
Utensils
standing mixer, rolling pin
Step 1/ 15

Add 1 tbsp. of luke warm water and dissolve the yeast. Set aside.

Step 2/ 15

40 g

plain flour

5 g

granulated sugar

⅛ tsp

active dry yeast

⅔ g

active dry yeast

⅛ tsp

salt

⅛ tsp

ground cinnamon

Add sugar, plain flour, cardamom, cinnamon, salt and yeast and mix together in low speed.

Step 3/ 15

24 ml

milk

5½ g

unsalted butter

Add the melted butter and warm milk into the flour mixture. Continue mixing on low speed.

Step 4/ 15

Place the dough in an oiled bowl and cover with a damp cloth. Set aside in a warm and cool place for an hour or till the dough rises.

Step 5/ 15

6½ g

unsalted butter

5 g

light brown sugar

⅜ tbsp

ground cinnamon

In a bowl combine together the butter, sugar and ground cinnamon. (Change the quantity of sugar and cinnamon against your preference for the taste of cinnamon).

Step 6/ 15

Preheat the oven to 350F or 180°C.

Step 7/ 15

In a lightly floured surface, roll the dough into a rectangular shape.

Step 8/ 15

Spread the sugar mixture on to the dough.

Step 9/ 15

Fold the 2 long ends of the dough inwards- like a letter.

Step 10/ 15

From the width of the dough, cut into strips (rough sizing: 10-15cm long and 2 cm wide)

Step 11/ 15

Grab one end and twist, whilst slightly stretching from the other end (don't over stretch, causing the dough to separate). (Number of buns dependen the size of dough rolled and strips cut).

Step 12/ 15

Coil the dough and tuck the loose end at the bottom.

Step 13/ 15

Arrange the shaped dough in a baking tray lined with parchment paper. Brush the buns with egg wash and sprinkle either chopped almonds or pearl sugar.

Step 14/ 15

Bake the buns for 15-20 minutes, till golden brown.

Step 15/ 15

Allow buns to cool and transfer to cooling rack. Buns best served at room temperature.

Enjoy your meal!
More delicious ideas for you