Kale chips, 2 ways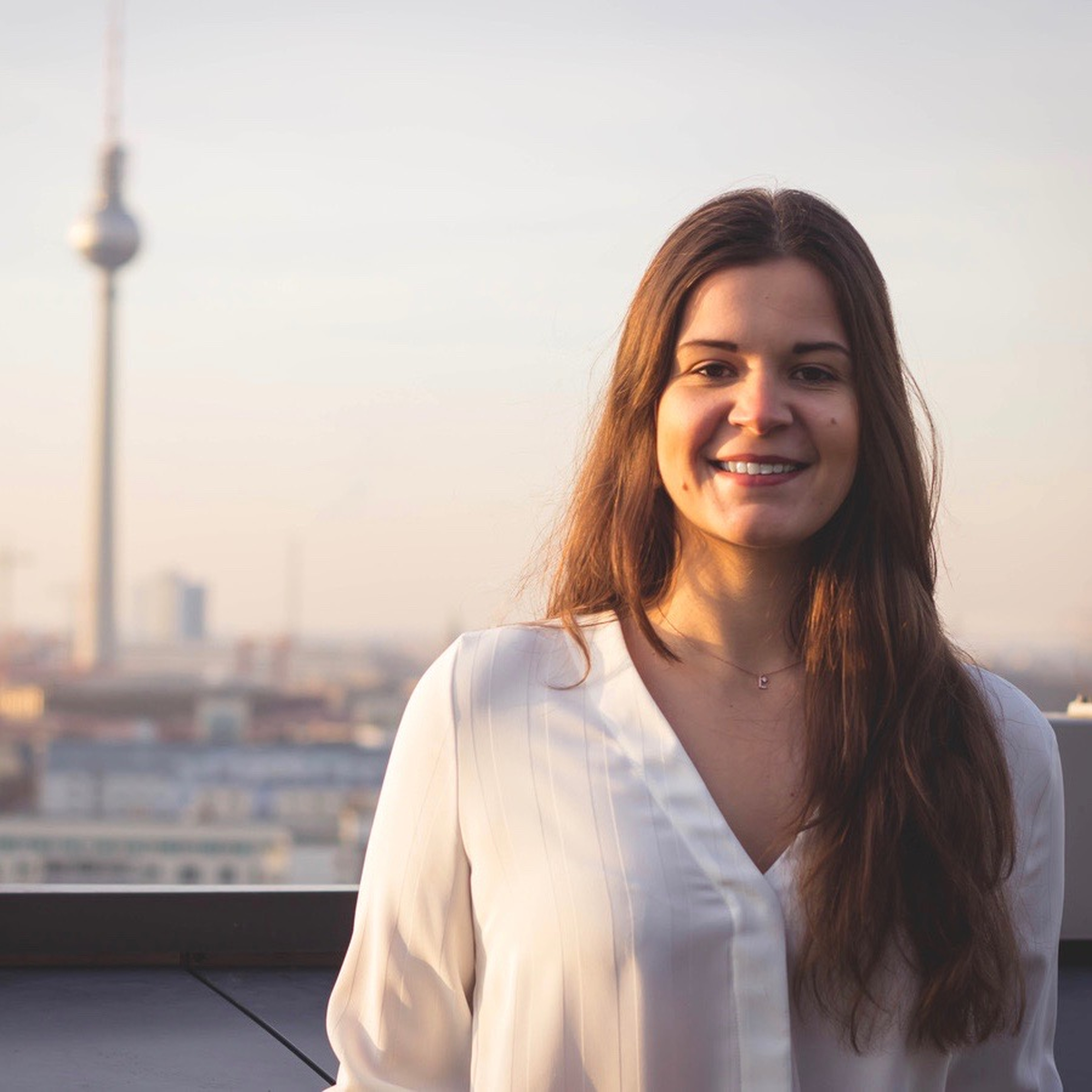 Utensils
oven, bowl, whisk, fine grater, 2 bowls, baking sheet, parchment paper
How-To Videos
How to grate cheese
3 easy ways to juice a lemon
How to measure
Step 1/ 4

Preheat oven to 100°C/200°F. For the sesame marinade, mix half of the olive oil with the soy sauce, tomato paste, sesame seeds, and lemon juice in a small bowl.

Step 2/ 4

For the Parmesan-chili marinade, mix remaining olive oil, chili powder, and paprika in a small bowl. Grate Parmesan into the bowl and mix.

Step 3/ 4

Remove kale leaves from stem, tear into bite-sized pieces, wash, and dry completely. Divide kale into two bowls, add one bowl of marinade to each, tossing until kale is fully and evenly coated.

Step 4/ 4

baking sheet
oven
parchment paper

Spread the kale evenly on a parchment-lined baking sheet in one layer. Bake at 100°C/200°F for approx. 30 min. or until kale is crispy and slightly brown. Remove from oven and allow to cool completely. Enjoy!

Enjoy your meal!
More delicious ideas for you