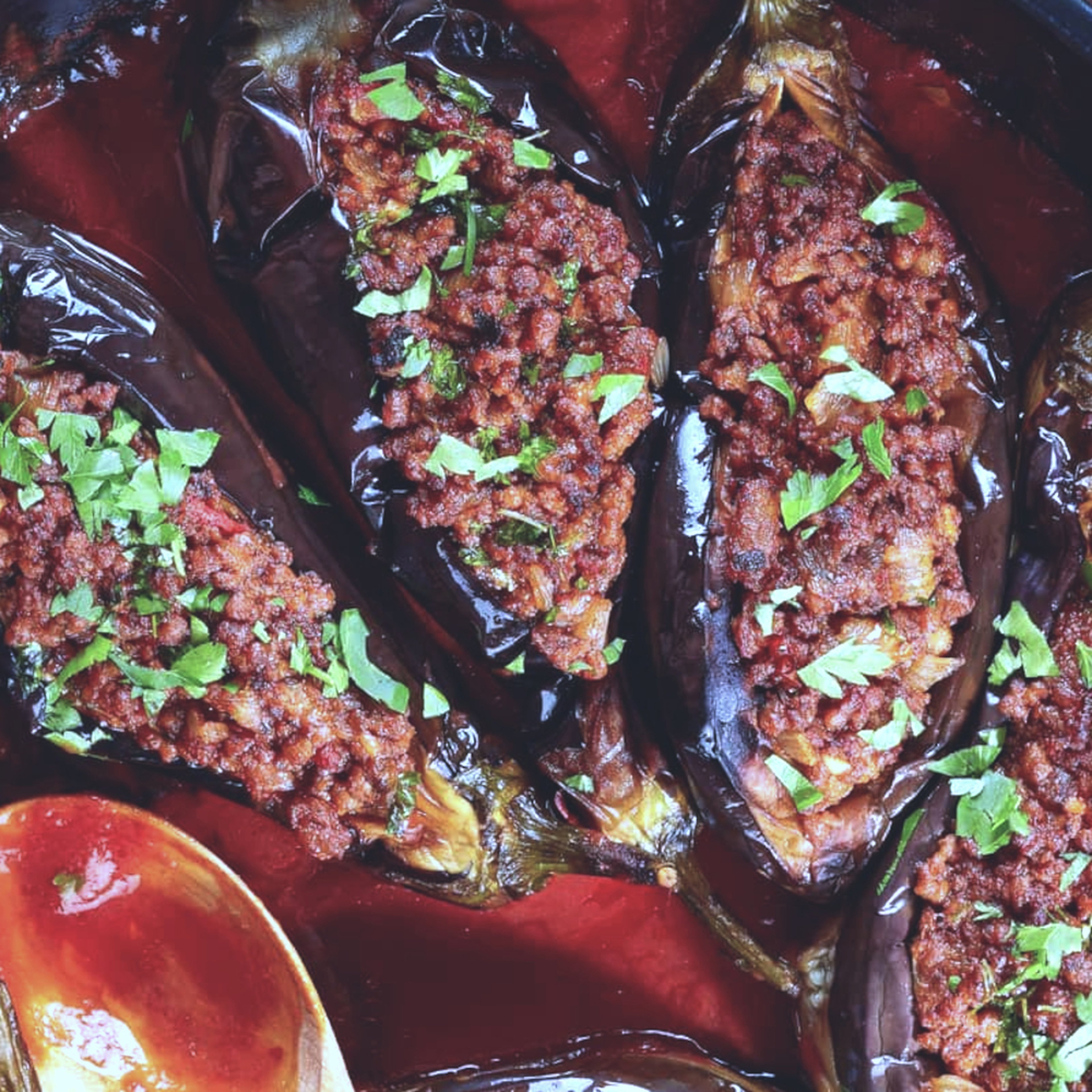 Jordanian Stuffed Eggplants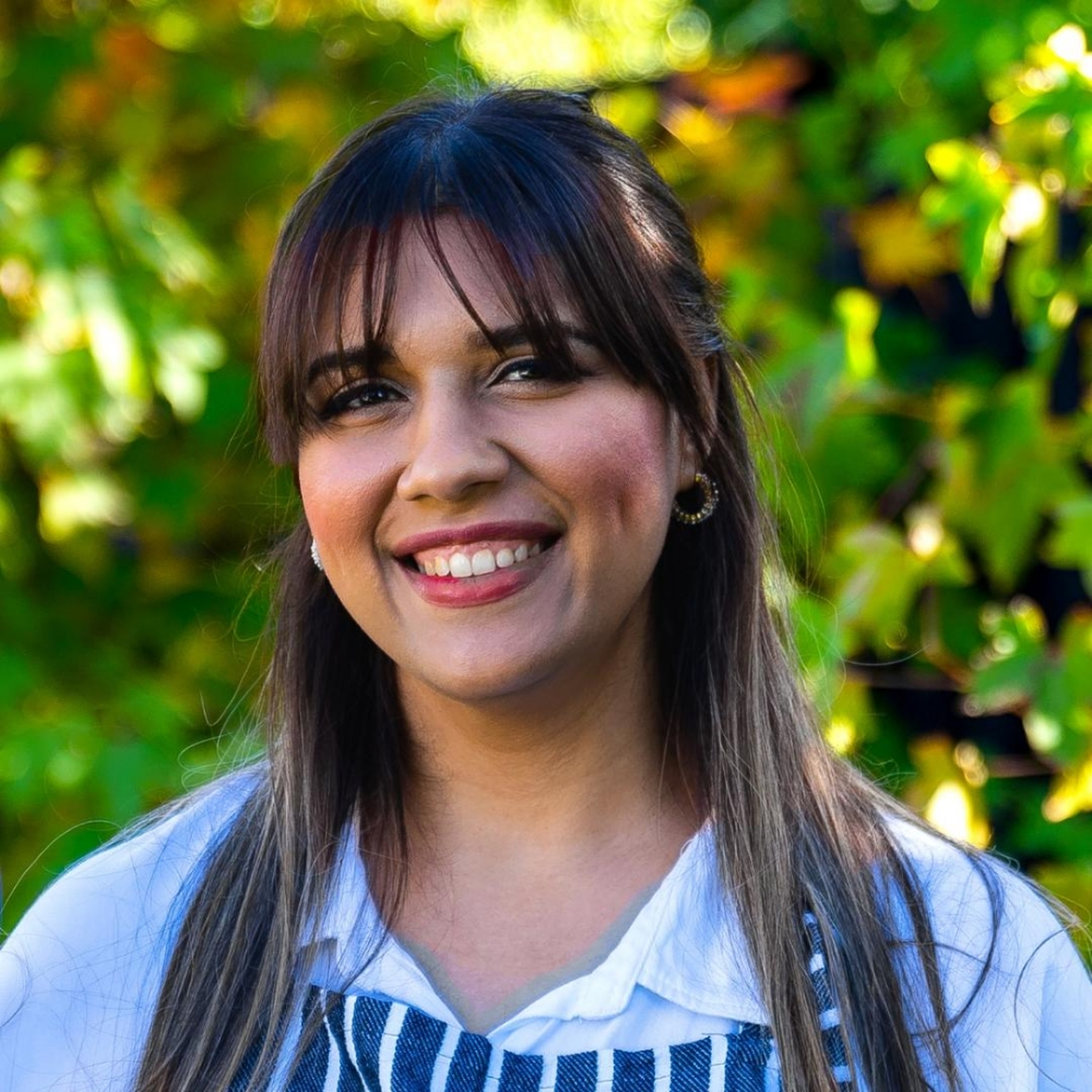 "This is a very essential recipe in the Jordanian kitchen. Aromatic, roasted and delicious. The fresh baking aroma of eggplants mixed with the amazing Middle Eastern spices brings back so many childhood memories. I hope you enjoy it."
Ingredients
Minced lamb meat (preferrably from the shoulder)
Step 1/ 10

Prepare the ingredients for cooking: Cut the eggplants in halves, chop the onions, grind the garlic into paste, crush the cherry tomatoes by hand, fry the pine nuts for 2-6 minutes and spread them on an absorbent towel.

Step 2/ 10

Preheat the oven to 210 degrees (Celsius). Arrange the eggplant halves in a large baking tray with the cut sides to the top.

Step 3/ 10

Brush the eggplants with olive oil and season with salt. Bake it in the oven for 20 minutes until the skin is browned.

Step 4/ 10

Get the eggplants out of the oven. Split it down the middle but make sure you don't tear the skin at the bottom. Leave it aside to cool down (but keep it in the tray).

Step 5/ 10

Heat a tablespoon of olive oil in a large skillet. Add the onions and garlic paste, and season with salt. Cook for 8 minutes with continuous stirring on moderate heat.

Step 6/ 10

Add the minced lamb meat in the skillet. Add the spices (cloves, cinnamon, chili flakes, cardamom, and black peppercorn). Keep stirring and breaking the meat further with a wooden spoon for about 4 minutes (or until the meat is cooked).

Step 7/ 10

Add the pine nuts, crushed tomatoes and sugar to the skillet and stir. Add salt as your preference.

Step 8/ 10

Preheat the oven to 170 degrees (Celsius). Spoon the lamb mix onto the split eggplant halves.

Step 9/ 10

Cover the tray with foil and bake for about 30-40 minutes, until the eggplants becomes very tender.

Step 10/ 10

Move the eggplants to the serving plates and garnish with chopped parsley and pine nuts.

Enjoy your meal!
More delicious ideas for you