Jalapeño cheese crisps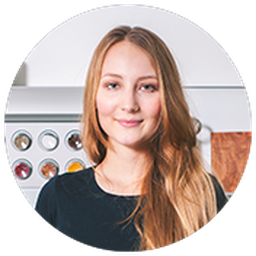 Recipes made to your taste
Get your personalized recipe picks in 10 seconds.
Crispy, spicy, tasty.

Lovers of all things hot and spicy, listen up! After having presented you with our recipe for jalapeño poppers, we had some extra jalapeños and cheese lying around the kitchen. So, instead of chucking them in the trash – god forbid – or letting them rot in a cold and dark corner of the fridge, we got creative and came up with a simple, yet highly satisfying snack for your next Netflix marathon. Behold the jalapeño cheese crisps. Want to make them at home? Here's how. Find the full recipe in the video.

Enjoy your meal!
More delicious ideas for you