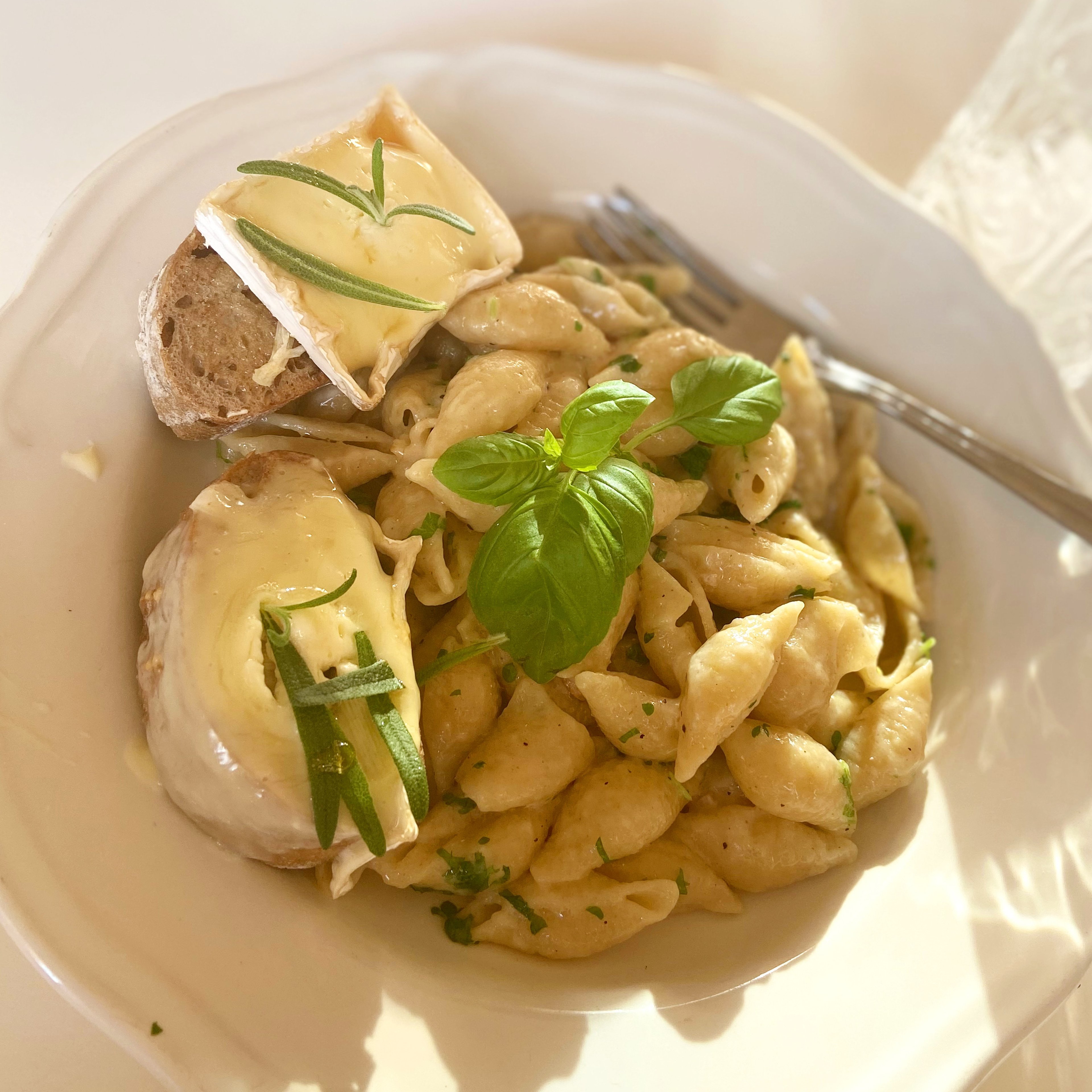 Italien pasta with cheese garlic sauce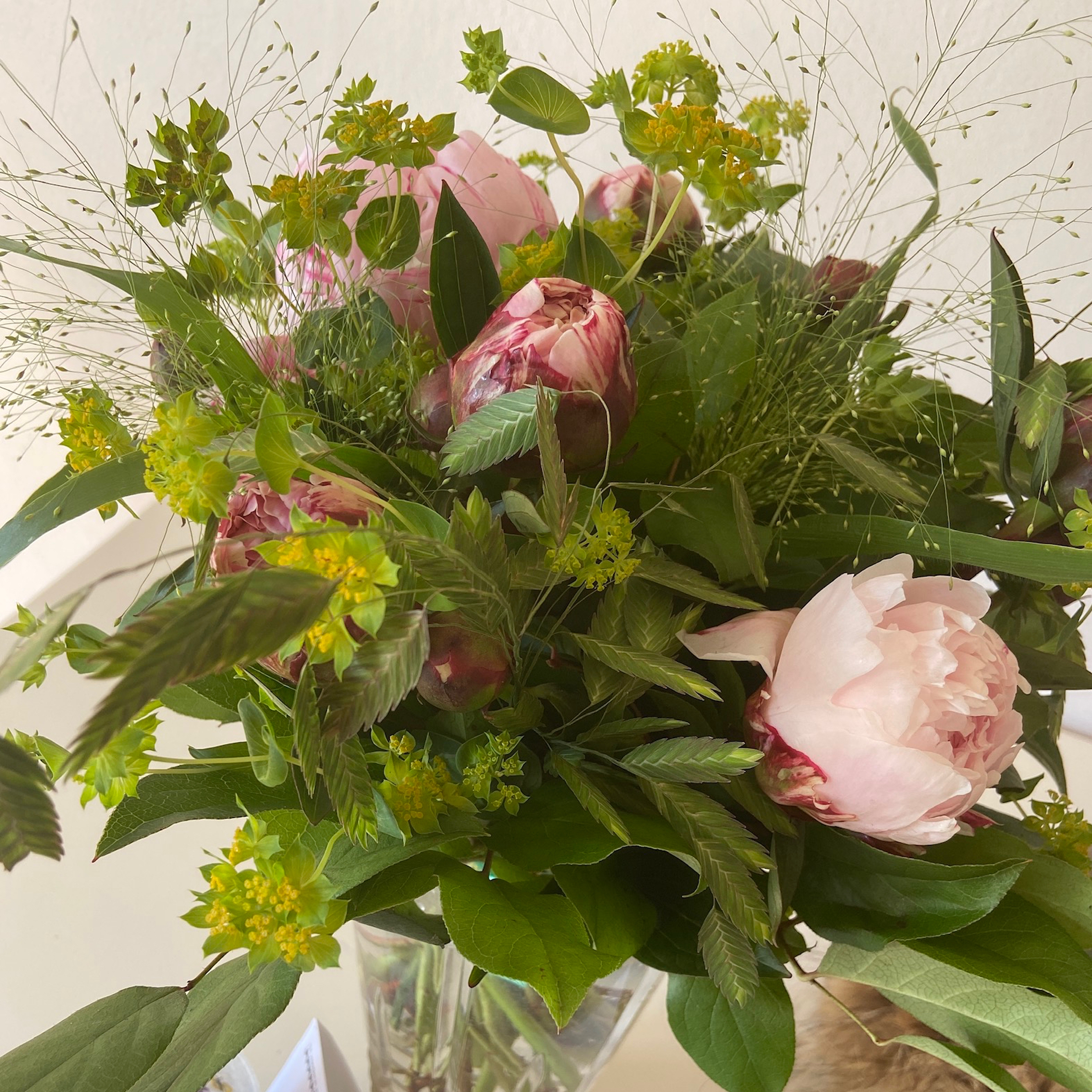 Step 1/ 5

2 tbsp

olive oil

500 g

pasta

1 pinch

salt

prepare the pasta with boiling water 2 tbsp of olive oil and little salt.

Step 2/ 5

4 cloves

garlic

117 g

Pecorino cheese

100 g

Parmesan cheese

Prepare by shred the pecorino and Parmesan. Then you slice the garlic in to thin slices

Step 3/ 5

Now take a pan and then put 3 tbsp of olive oil in on medium heat. Now put pan fri the garlic. Once the garlic has caramelized

Step 4/ 5

Now it is important to keep the pasta water. Once the garlic has caramelized you take the pasta on the pan. Then after you put about a cup of pasta water to the pan. Then it needs to simmer down. Once it has simmer down you take a new cup of pasta water.

Step 5/ 5

1 package

parsley

3 tsp

lemons

Now you take you shredded pecorino and Parmesan and put it on the pan and mix it gentle together. When you you have mixed it and it has melted and you shut down the heat, you take the chopped parsley and mix it in. Finish it with some lemon

Enjoy your meal!
More delicious ideas for you