How to prepare lamb's lettuce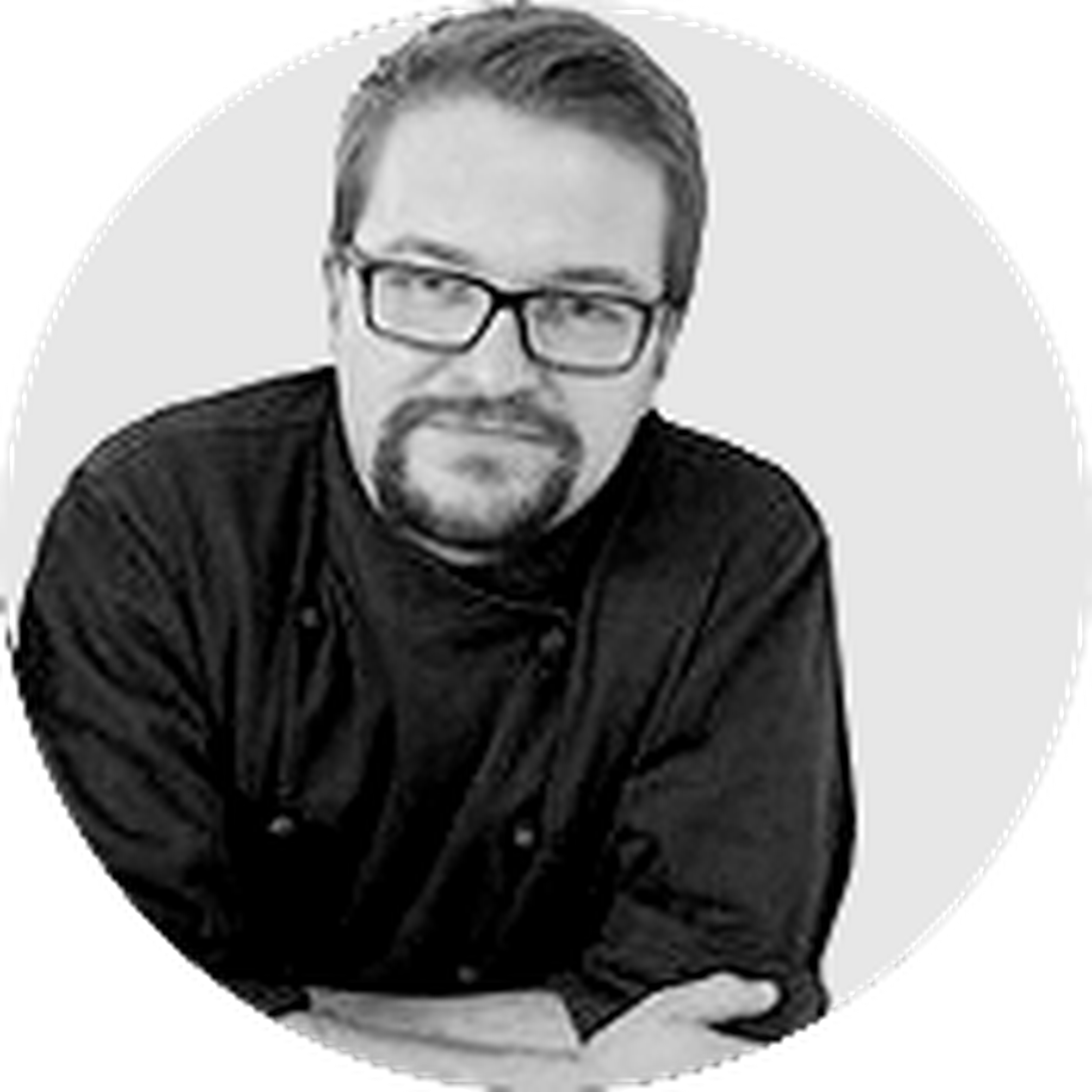 Wash & Trim

It's worth investing the time to clean these small salad leaves properly, not to end up with a gritty salad. Most grains hide in the small roots, which surely comes as no surprise. Once they're trimmed off, it's easiest to soak the leaves for a minute in cold water, waiting for the dirt to sink to the bottom of your bowl, or clean kitchen sink. Take out of water and carefully pat dry with a kitchen towel – as salad leaves are very delicate.

Final Styling

You should add the salad dressing right before serving, and you should also not drown your salad in it – as lamb's lettuce is not as forgiving as other leafy greens and tends to soak up a vinaigrette dressing quite fast.

Enjoy your meal!
More delicious ideas for you