How to make yeast dough rise faster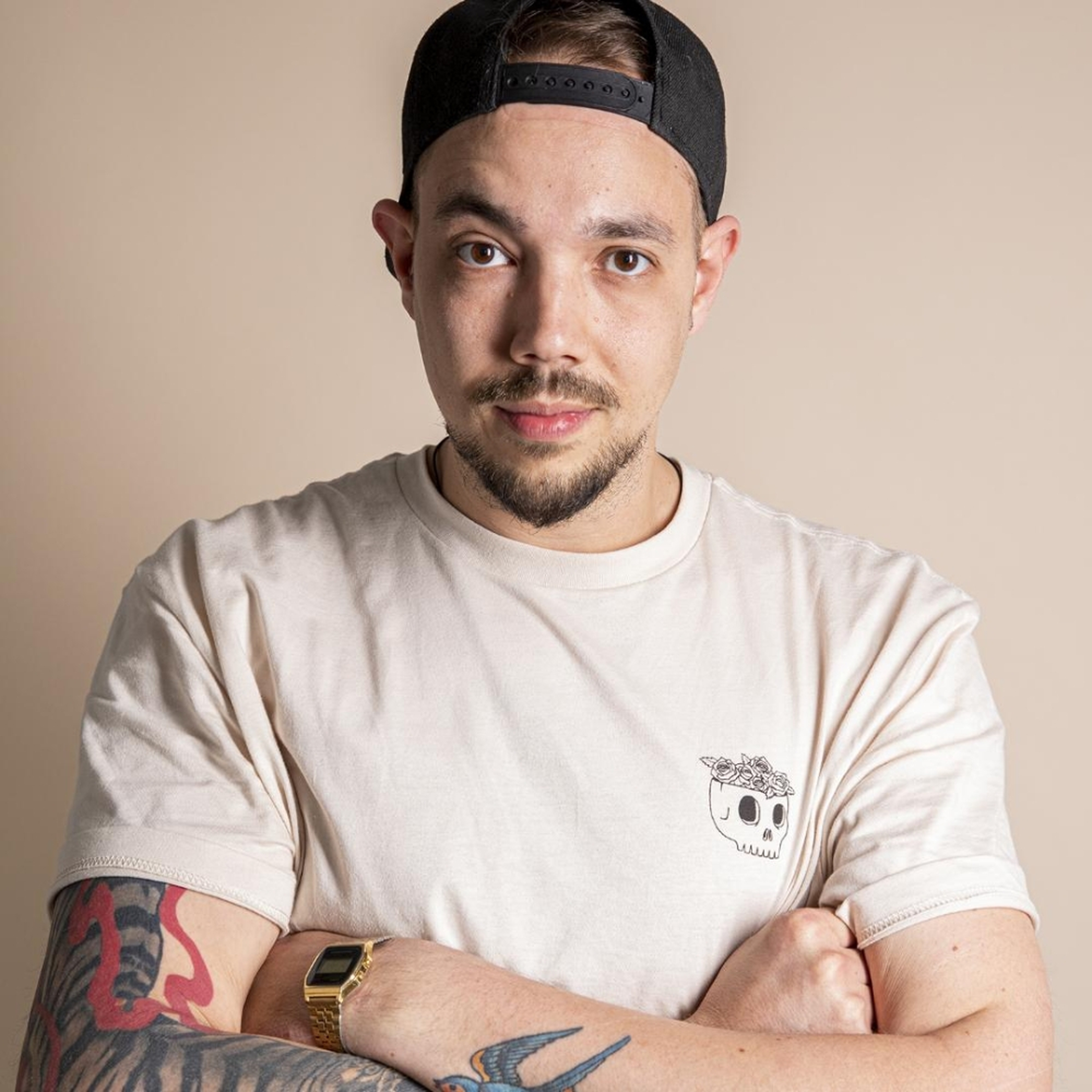 Start preheating your oven!

Working with yeast can be an intimidating challenge for home bakers but it's no game of luck, and once you know the tricks, you'll be preparing yeast doughs in no time. To make the process a bit quicker, we have a few tips for you that involve a damp kitchen towel and your oven. Check out our videos to see all our tips.

Enjoy your meal!
More delicious ideas for you