How to fix lumpy gravy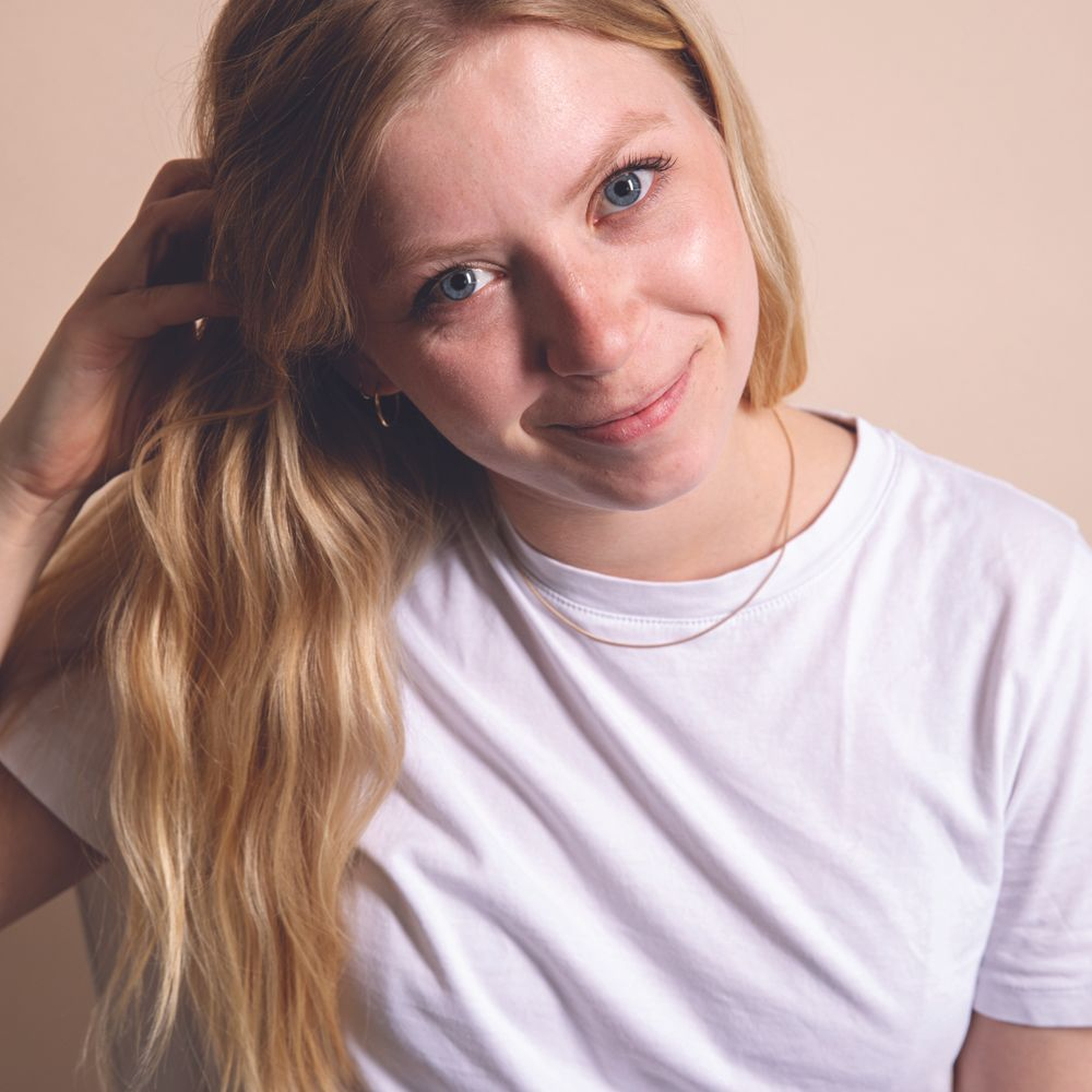 Utensils
fine sieve, liquid measuring cup, immersion blender, sauce boat
Say Goodbye to Lumpy Gravy

fine sieve
liquid measuring cup
immersion blender
sauce boat

If you got lumps in your gravy, just strain gravy through a fine sieve, and drain off remaining liquid. Another option is to fill the lumpy gravy into a liquid measuring cup and mix with an immersion blender. Fill into a sauce boat and serve warm!

Enjoy your meal!
More delicious ideas for you