Homemade sweet potato fries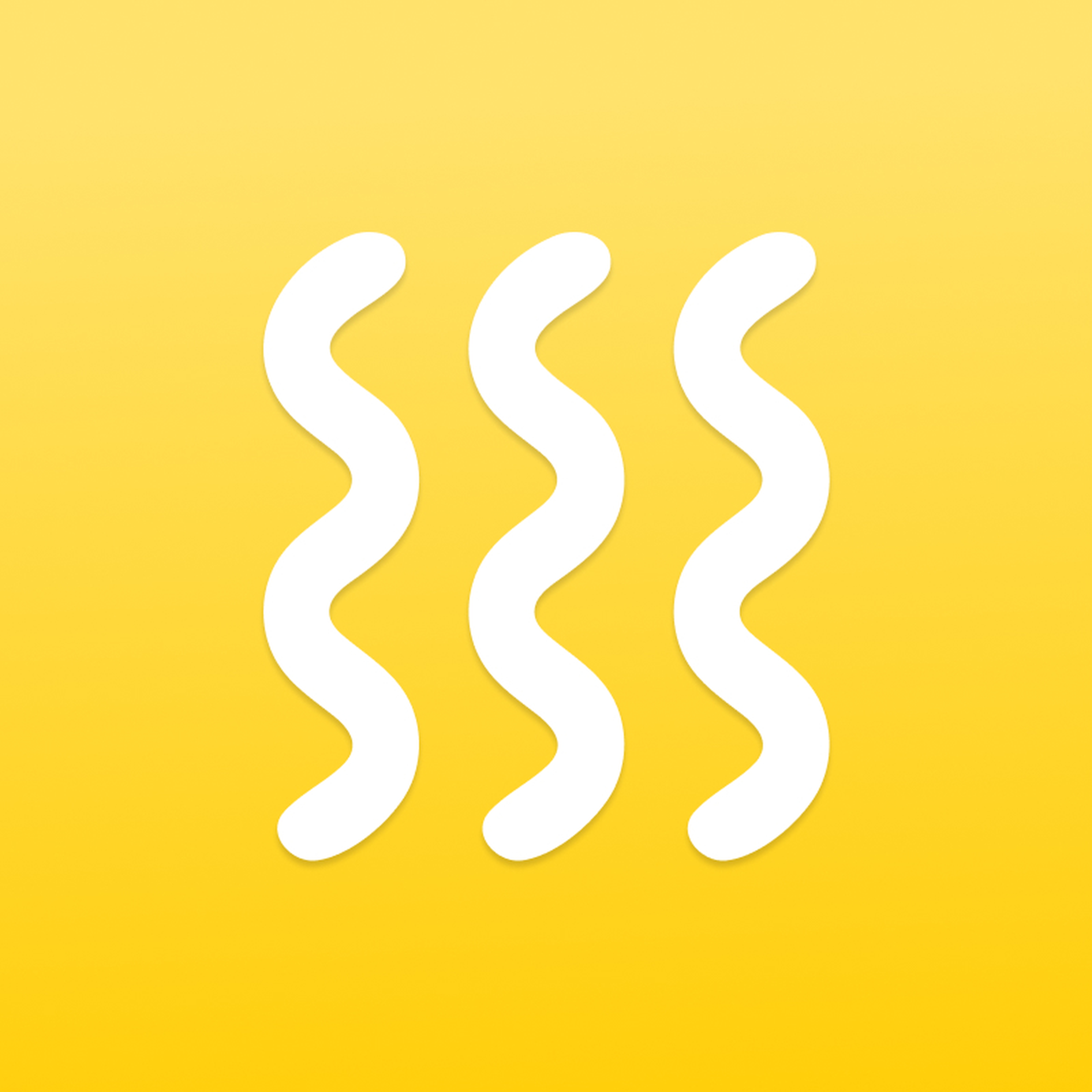 Editorial Team at Kitchen Stories
Utensils
oven, cutting board, knife, bowl, parchment paper, oven rack, small bowl
Step 1/ 6

Preheat oven to 200°C/390°F. Cut off the ends of a sweet potato. Cut a thin slice off of one side to form a base for safe cutting, then cut into thick fries.

Step 2/ 6

2 tbsp

olive oil

salt

pepper

bowl
parchment paper
oven rack

Transfer sticks to a bowl and season with salt, pepper, and olive oil. Coat thoroughly. Transfer the fries to a parchment paper lined oven rack and spread out into an even layer. Bake at 200°C/390°F. for approx. 40 - 50 min. or until golden brown.

Step 3/ 6

400 g

crème fraîche

2

lime

1 tsp

chili flakes

olive oil

parsley

basil

salt

For the dipping sauce, add crème fraîche and lime juice to a small bowl. Season with salt, chili flakes, and olive oil. Chop some parsley and basil and add to the dipping sauce. Mix to combine.

Step 4/ 6

Serve hot fries with dipping sauce and enjoy!

Step 5/ 6

2 sprig

parsley

2 sprig

basil

Finely chop parsley and basil. Add them to the sauce. Mix well to combine.

Step 6/ 6

Remove the fries from the oven, season with salt, and enjoy with the dipping sauce.

Enjoy your meal!
More delicious ideas for you