Homemade chili crisp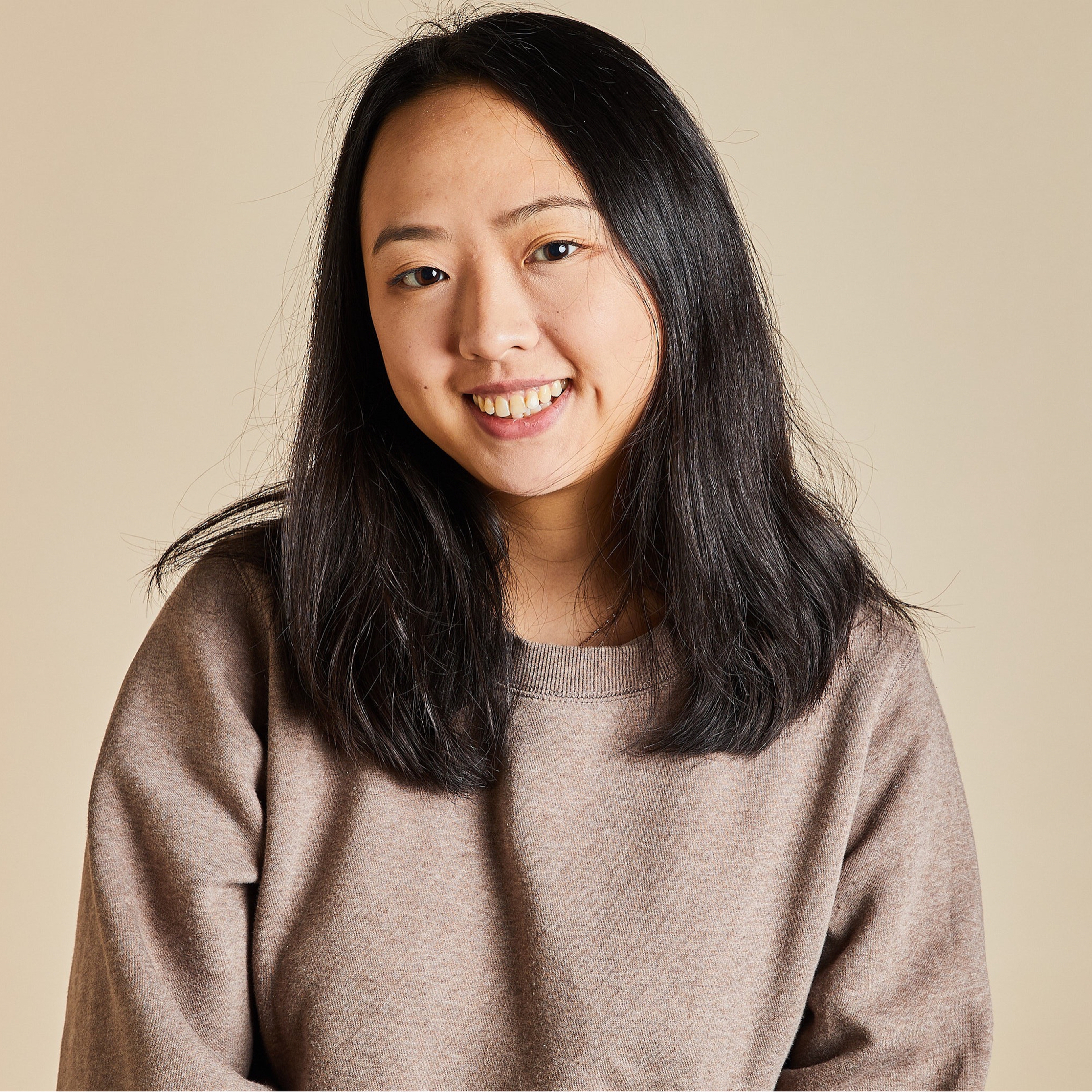 "For this recipe, you can use your choice of dried chilis, but the traditional mix uses two or three different kinds of dried chilis—often one longer one and one rounder one. You can use any spicy dried Asian or Latin chilis, but be careful with which you choose, especially if you're sensitive to spice. The shortcut is of course to use store-bought chili flakes and paprika powder, and in that case you should lower the oil temperature to prevent burning."
Ingredients
cold pressed rapeseed oil
Utensils
knife, cutting board, wok, food processor, glass jar, bowl (small), slotted spoon
Step 1/ 4

6⅔ g

dried chilis

2⅓ g

ginger

¼ cloves

garlic

⅛

red onion

3⅓ g

scallions

3⅓ g

roasted peanuts

Slice ginger, garlic, and red onion. Chop scallions. Roughly chop peanuts. Trim and discard dried chili stems, then add to a dry wok (or large frying pan) and toast over low heat for approx. 10 min.

Step 2/ 4

Use a knife to roughly chop half of the chilis and set aside. Blend the remaining chilis with a food processor to a fine powder. Mix fine chili powder with sesame seeds and peanuts and add to a glass jar large enough to contain all the oil.

Step 3/ 4

26⅔ ml

cold pressed rapeseed oil

⅛

black cardamom pod

⅛

star anise

⅛

cinnamon stick

⅛

bay leaves

⅓ g

Sichuan peppercorns

bowl (small)
slotted spoon

Crush black cardamom pod. Add black cardamom pods, star anise, cinnamon stick, bay leaf, and sichuan peppercorns to a bowl and set aside. Heat oil in the wok over medium-high heat, until the oil smokes. Then turn the heat down to medium-low, and add spices, ginger, red onion, and scallions. Fry until the scallions are golden. Remove everything in the pot with a slotted spoon and discard. Turn heat to low and add the coarsely chopped chilis to the oil. Fry for approx. 3 min., then add oil and chilis to the jar with the chili powder, sesames, and peanuts. Stir to combine.

Step 4/ 4

Wait for the chili crisp to cool down completely before covering and storing in the fridge for up to 2 months. Use it for any dish that calls for chili oil, drizzle it over fried eggs, avocado toast, cooked noodles, or really any dish you can imagine needing a slightly spicy, umami, crunch. Enjoy!

Enjoy your meal!
More delicious ideas for you