Gluten Free Eclairs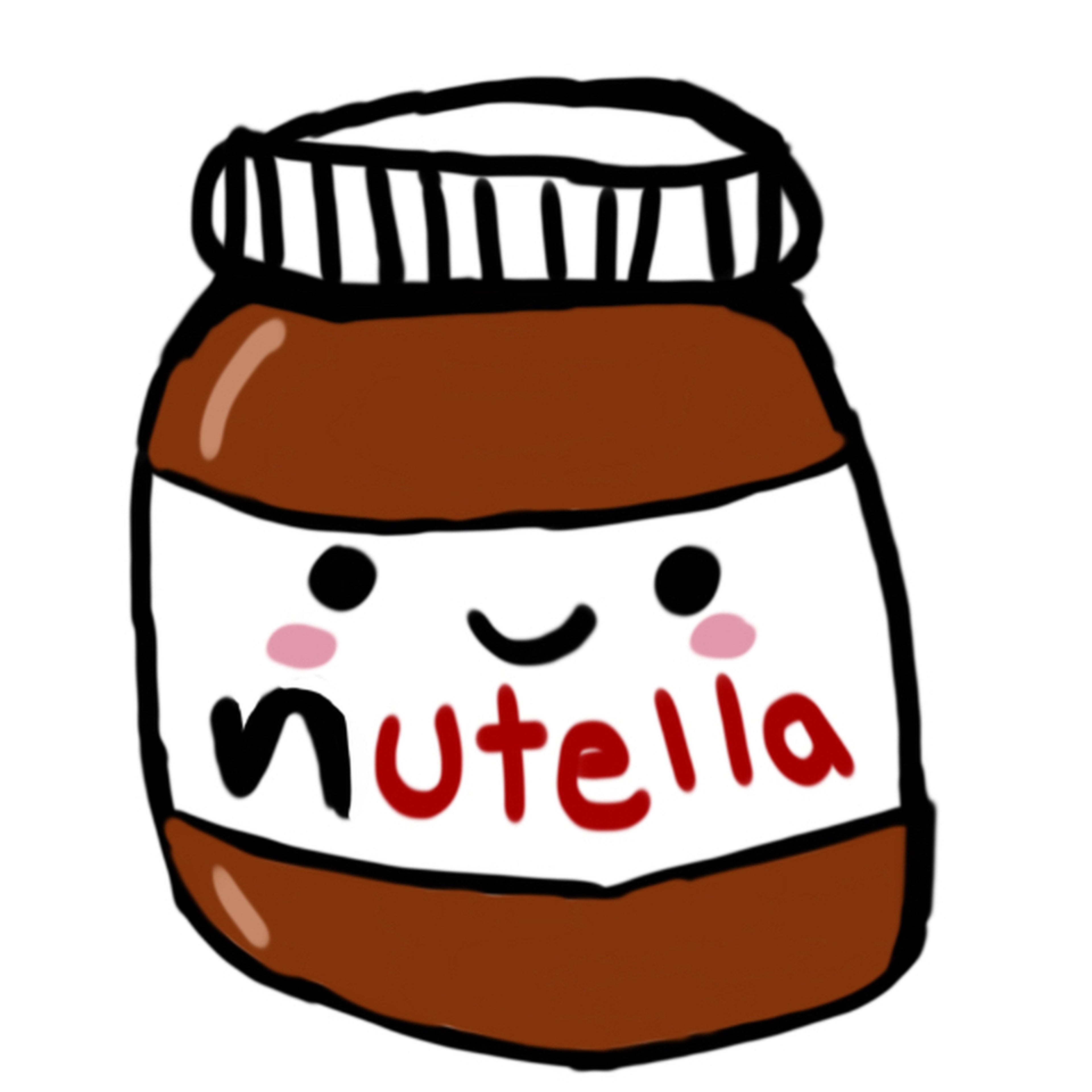 "Try it with pastry cream! 😋"
Step 1/ 9

Start by adding water and salt to a pot in medium heat.

Step 2/ 9

Add butter to water and salt until completely melted.

Step 3/ 9

⅛ cup

gluten-free flour

⅛ tsp

Xantham gum

Add flour and xantham gum to the butter mixture in stove. Mix until the dough starts to pull away from the sides of the pan.

Step 4/ 9

Put the dough into a stand mixer bowl and let cool.

Step 5/ 9

⅛ tsp

baking powder

⅜

Eggs

Mix eggs in one at a time with the paddle attachment. The dough will start to break up, but keep mixing. When dough is smooth, add another egg and so on until all eggs are combined. Add baking powder.

Step 6/ 9

Put the dough into a piping bag and snip off the end.

Step 7/ 9

Pipe eclair shapes onto parchment paper.

Step 8/ 9

Bake at 400 degrees Fahrenheit for 30 minutes.

Step 9/ 9

Fill eclairs.

Enjoy your meal!
More delicious ideas for you