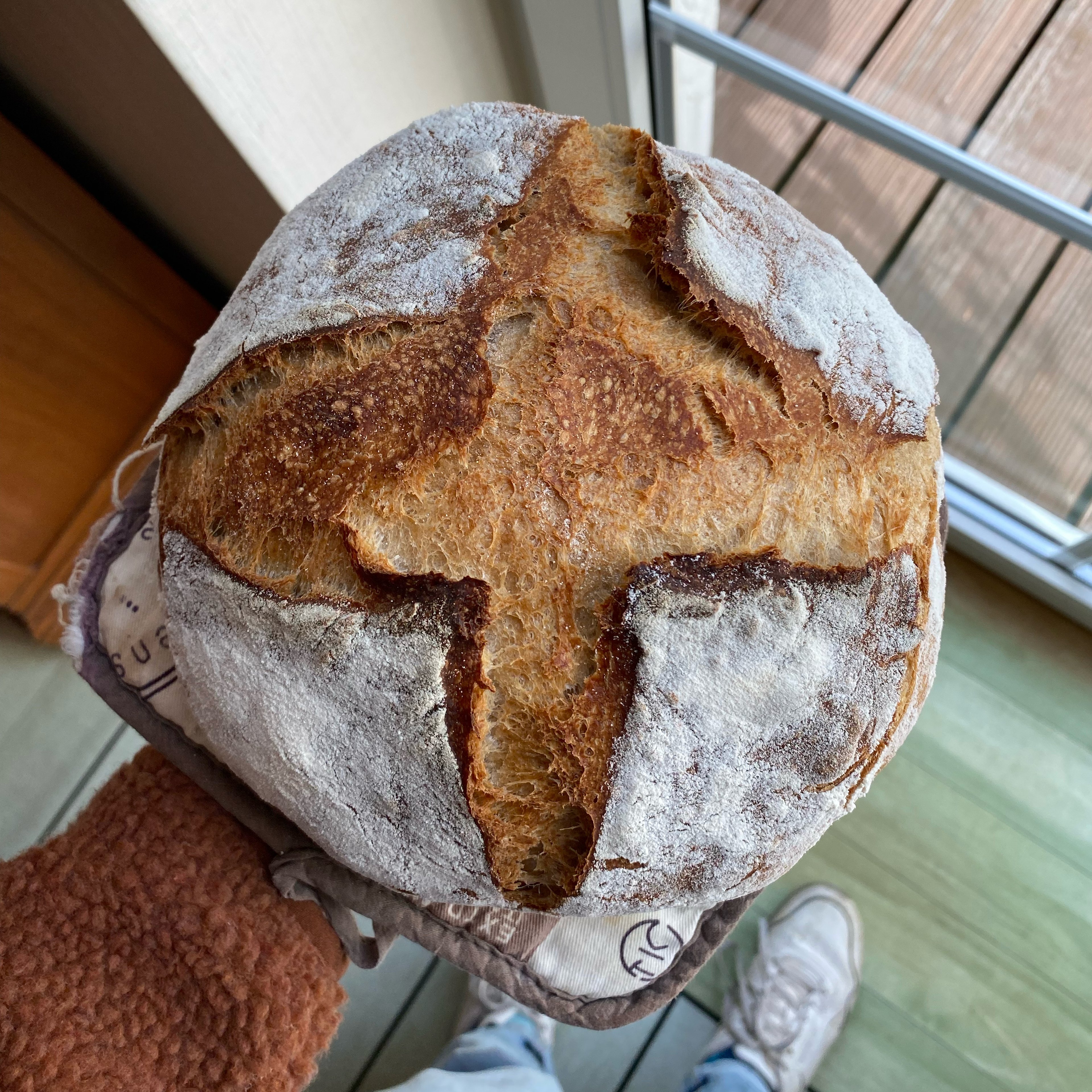 French country loaf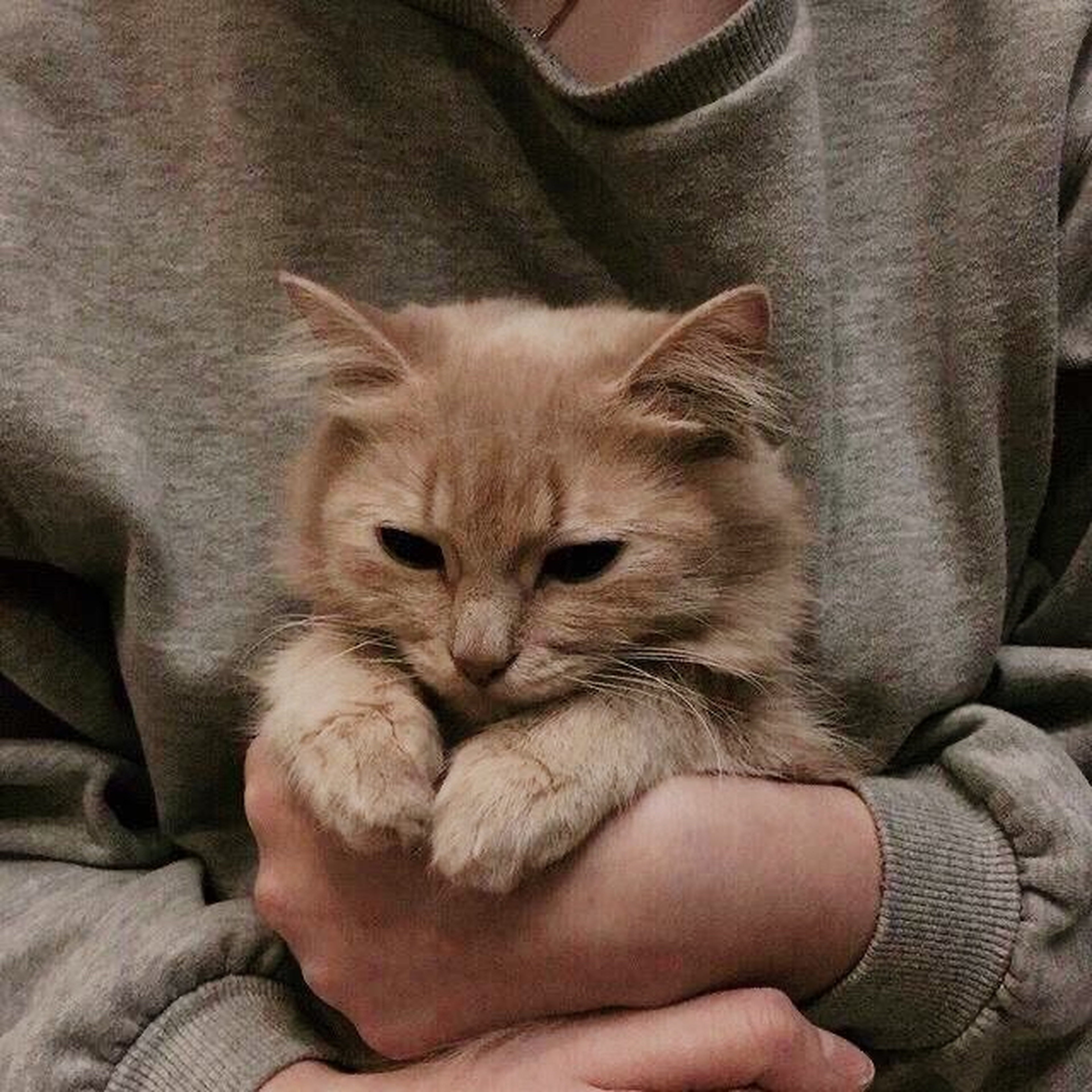 "This is a really really nice loaf. And serves quiet well with dips :)"
Step 1/ 8

25 g

fresh sourdough starter

200 g

water

135 g

wheat flour (type 1055)

28 g

whole-grain flour

Combine the ingredients for the pre-dough. Let it chill overnight (12 hours) at room temperature.

Step 2/ 8

200 g

water

38 g

fresh sourdough starter

14 g

sugar

440 g

wheat flour (type 1055)

Combine the pre-dough with the other ingredients. Use a spoon or fork and combine until a shaggy dough forms. Let it chill for 15 minutes.

Step 3/ 8

After that add the salt and knead and fold the dough for 10-12 minutes.

Step 4/ 8

Chill the dough in a greased bowl for 1-2 hours (should double in size).

Step 5/ 8

After the chill, shape a loaf with a tight surface. Wet your hands to handle the dough. Put the shaped loaf into a proofing basket for 45 minutes

Step 6/ 8

Proof the loaf for an hour. Preheat the oven to 480F (250C) and line a dutch oven.

Step 7/ 8

Place the loaf into the dutch oven and score it.

Step 8/ 8

Bake at 480F (250C) with the lid on for 15 minutes. Uncover and continue baking at 430F (220C) without the lid for 30 minutes.

Enjoy your meal!
More delicious ideas for you