Foodie Boots Red Wine Jus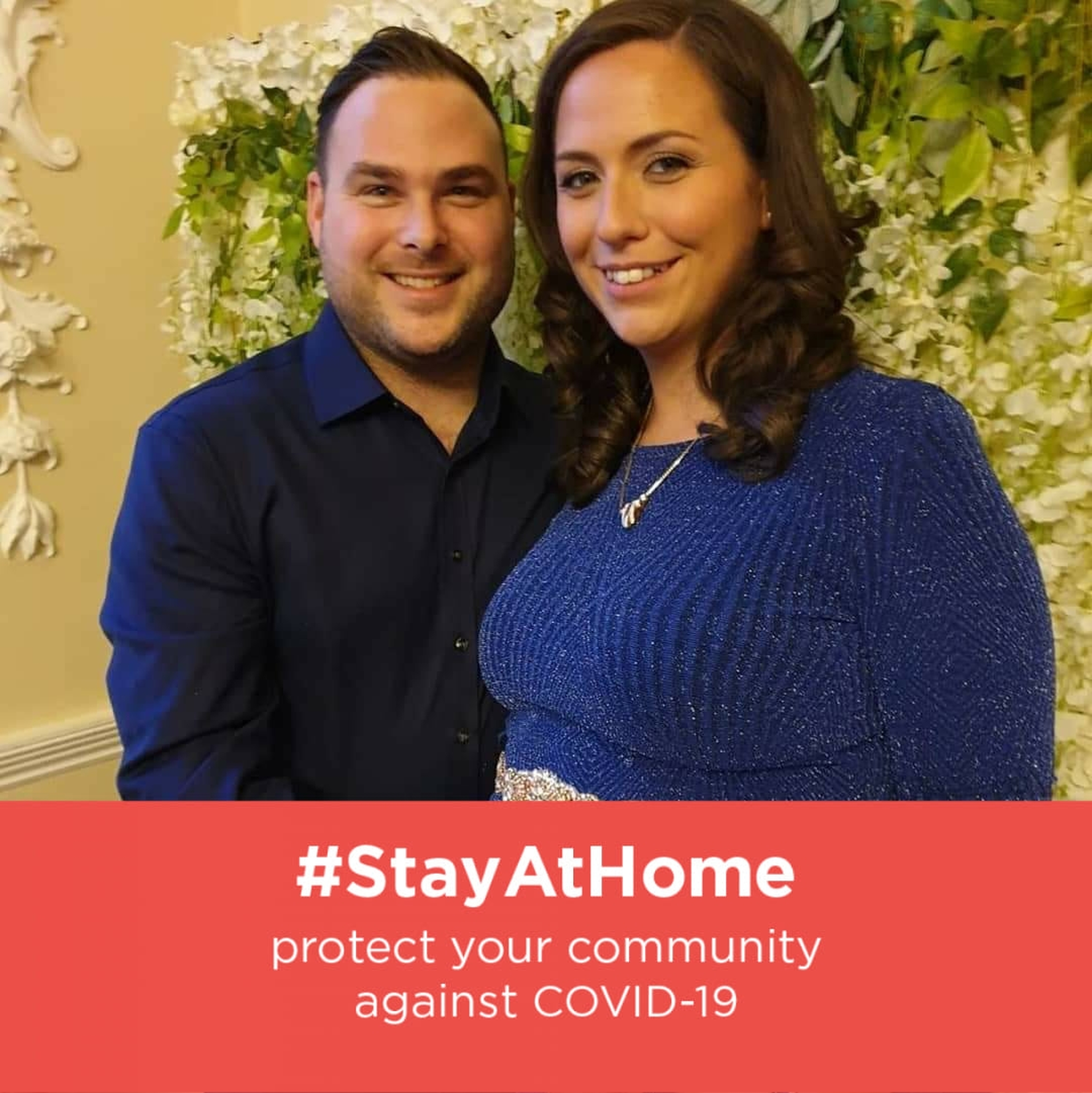 "leave to cool for half hour it will thicken up . To make the most of the flavours leave the shallots and Rosemary inside and leave in fridge overnight. the next day it's even better!! this is a BIG serving so half if only for a few people. check out my Instagram page @foodieboots for more recipes"
Step 1/ 8

chop the shallots

Step 2/ 8

20 ml

olive oil (for frying)

oil a saucepan

Step 3/ 8

cook the shallots for 10 minutes

Step 4/ 8

red wine in and simmer for 10 minutes

Step 5/ 8

add in the rosemary

Step 6/ 8

add in the stock and simmer again

Step 7/ 8

1 pinch

salt

1 pinch

pepper

season with salt and pepper

Step 8/ 8

knob of butter to taste, then simmer for a good 20 minutes and rest for 20

Enjoy your meal!
More delicious ideas for you