Eastern Cake 🧁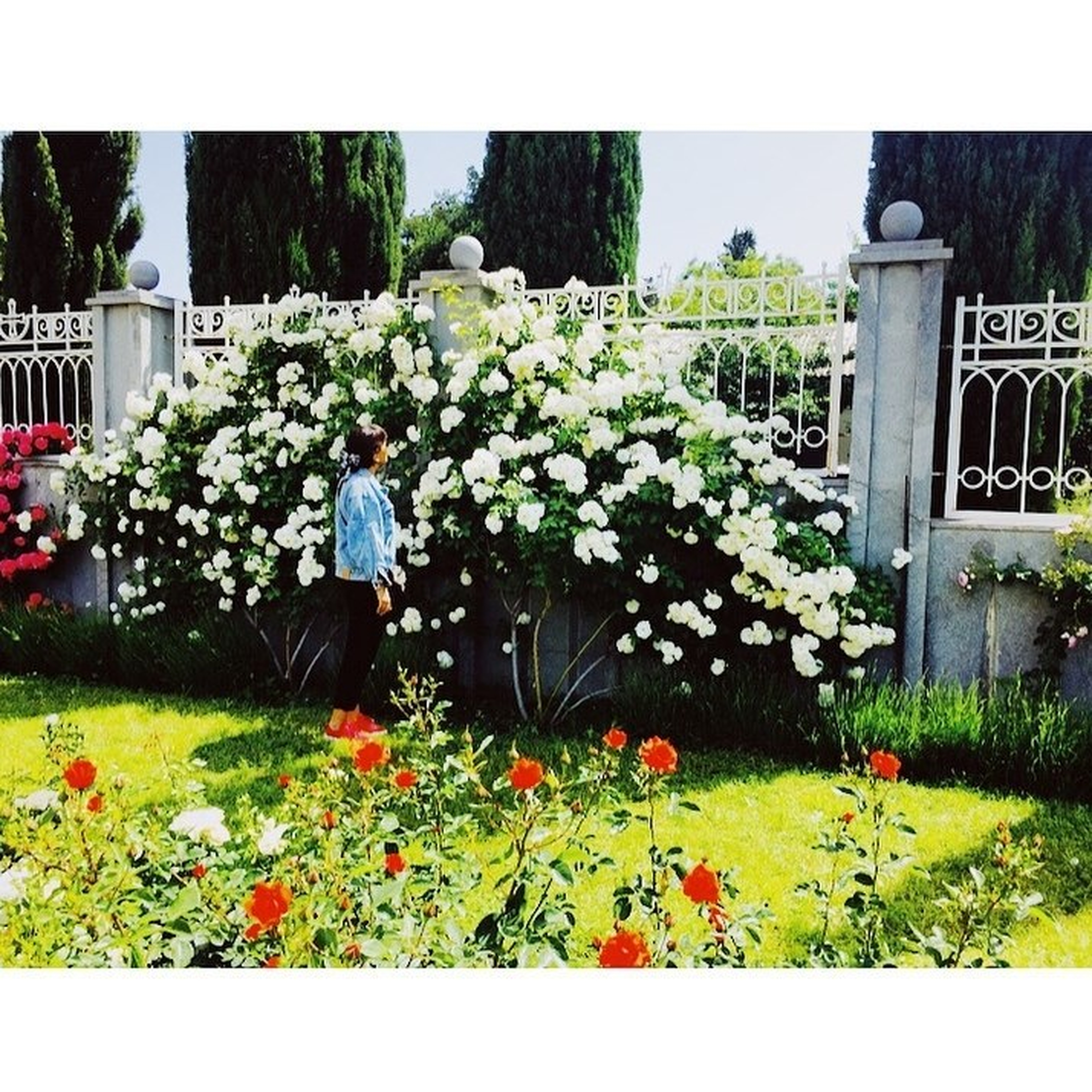 Step 1/ 9

Beat 10 egg yolks and 500 grams of sugar

Step 2/ 9

Mix 1 kg of sugar and 400 g of butter in 900 ml of milk

Step 3/ 9

Mix 100 g of dry yeast in 100 ml of warm milk and pack

Step 4/ 9

Mix 300 g of sour cream and 400 g of sour milk in the first mass

Step 5/ 9

Beat 10 egg whites and add vanilla

Step 6/ 9

Mix the four masses listed above and finally add slowly the fifth mass, Wrap this mass and rest 15-20 min in warm place

Step 7/ 9

Next we add 3kg flour, Wrap the dough and rest 1 or 2 hours, Until the dough comes out.

Step 8/ 9

After the dough rises, add raisins and spices (Ili, cloves, cinnamon, nutmeg), Wrap this mass again and wait for the dough to rise.

Step 9/ 9

Then put the dough in the baking tins, rest hour and half.

Enjoy your meal!
More delicious ideas for you