Double chocolate muffins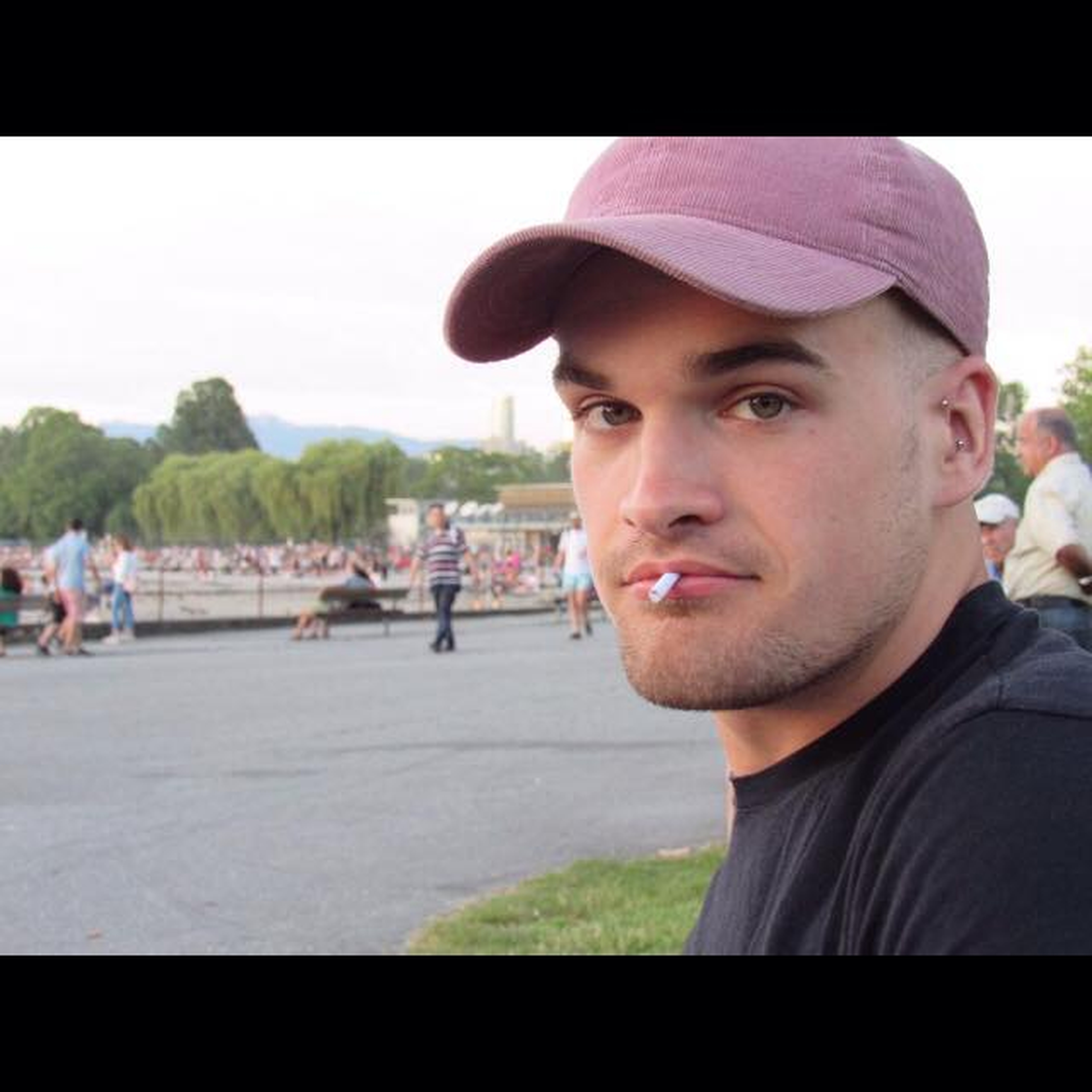 Step 1/ 2

30⅞ g

flour

5⅞ g

unsweetened cocoa powder

33⅓ g

sugar

⅛ tsp

baking powder

⅛ tsp

baking soda

⅛ tsp

salt

19⅛ g

buttermilk

30⅞ g

vanilla yogurt

9½ g

butter (melted)

⅛

egg (large)

¼ tsp

vanilla extract

6¼ g

chocolate chips

6¼ g

chocolate (melted)

Preheat oven to 215C. Spray baking cups with oil. Whisk together flour, cocoa, sugar, baking powder, baking soda, and salt in a large bowl; make a well in the center of the mixture. Combine buttermilk, yogurt, melted butter, egg, and vanilla in a medium bowl; add to flour mixture and fold in until almost combined. Add melted chocolate and fold in gently; fold in chocolate chips.

Step 2/ 2

Fill each baking cup 3/4 full of batter and sprinkle with chocolate chips. Place muffin pan in the oven and bake for 5 minutes at 215C. Reduce temperature to 175C and continue baking 10 to 12 minutes (for a total baking time of 15 to 17 minutes), until muffins are set and a toothpick inserted in the center comes out clean or with a few crumbs attached. Let muffins cool in pan on a wire rack for 5 minutes before removing from pan to cool.
More delicious ideas for you