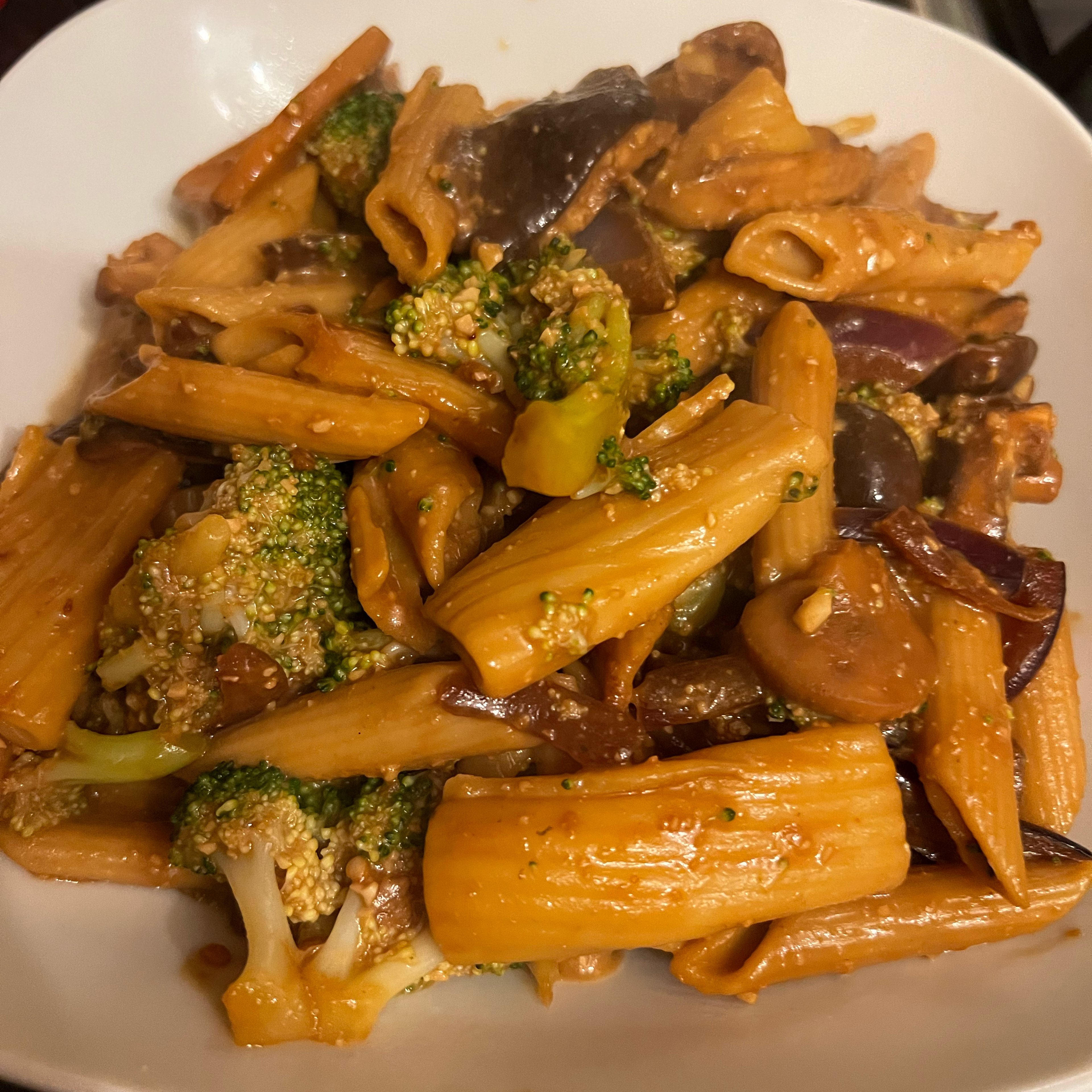 Creamy Mushroom & Broccoli Pasta with Cashew Cream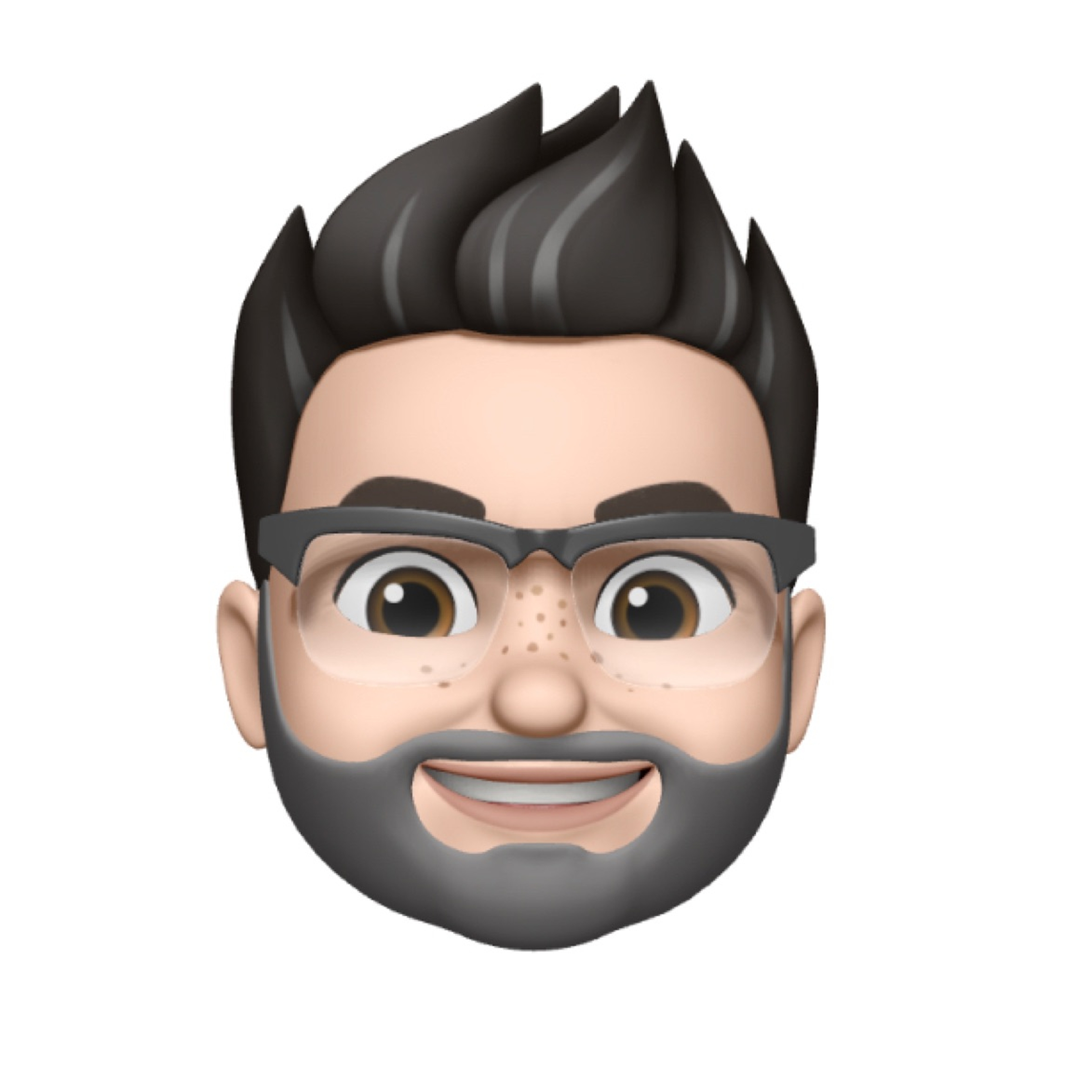 "This makes a lovely, healthy mid-week dinner. It's easy to make and is super satisfying. Try to use Wholemeal pasta as it's high in fibre and releases its sugars slower when compared to white pasta. I've used penne but could use any really."
Utensils
2 nonstick pans, blender
Step 1/ 9

Toast the cashew nuts by heading a non-stick pan on medium heat, add the cashew nuts and keep them moving til they start to brown. This should take between 4-6 minutes. Be careful not to burn them.

Step 2/ 9

1

red onions

2 cloves

garlic

125 g

mixed mushrooms

½

broccoli

Peel and finely chop the onions and garlic. Chop the mushrooms (a mixture of oyster, shiitake, chestnut and buttton work best) and cut the broccoli into florets.

Step 3/ 9

Cook the pasta as per the instructions (if using dried). Add the broccoli to the pasta so it cooks at the same time. The broccoli should only take 4-6 minutes to cook. Keep a cup of pasta water to thin the sauce out later (if needed). Once cooked, drain and rinse in cold water to stop further cooking.

Step 4/ 9

Put a non-stick frying pan on high heat and allow the pan to get super hot.. Once hot, add the onions and garlic and fry until start to brown.

Step 5/ 9

Once they start to brown and stick some of the vegetable stock (1 tbsp at a time) to deglaze the pan and incorporate the browned flavour to the dish. This should take 3-5 minutes.

Step 6/ 9

Add the mushrooms and fry for 3-4 minutes again adding the vegetable stock if they start to stick. You want to ensure you are frying rather than boiling. Add 3 tbsp of soy sauce and fry for a further 2 minutes. Turn off the heat, remove the mushrooms and set aside.

Step 7/ 9

225 ml

soy milk

¼

lemon

½ tsp

salt

½ tsp

garlic powder

To make the cashew cream sauce, in a blender add the toasted cashew nuts, soy milk (or milk of choice), lemon, salt and garlic powder. Blend until super smooth. If left, the acidic lemon juice will cause the milk to split, but a shake will bring it back together.

Step 8/ 9

Put the frying pan back on a high heat, add the sauce and heat up and allow the sauce to reduce and thicken for 2-3 minutes. Add the cooked pasta and broccoli straight into the sauce. If the sauce gets too thick, add a little of the pasta water you retained to reach the required consistency. Taste and season to suit.

Step 9/ 9

thyme (for garnish)

½

chili (optional)

If using it, finely chop the chilli (removing the seeds if you want it less hot) and pluck the thyme leaves off the stalk and serve to add flavour and garnish.

Enjoy your meal!
More delicious ideas for you