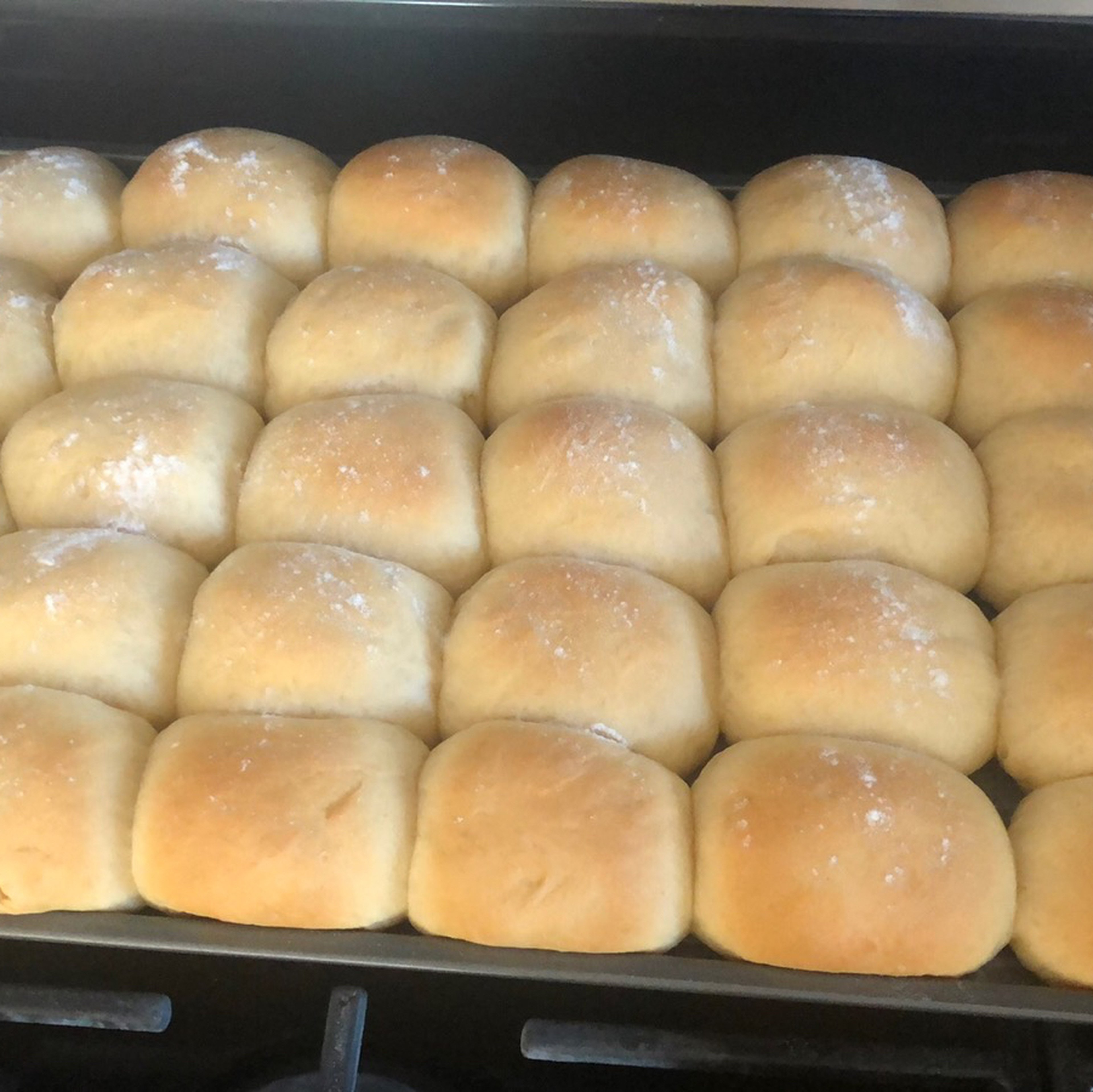 Condensed Milk Buns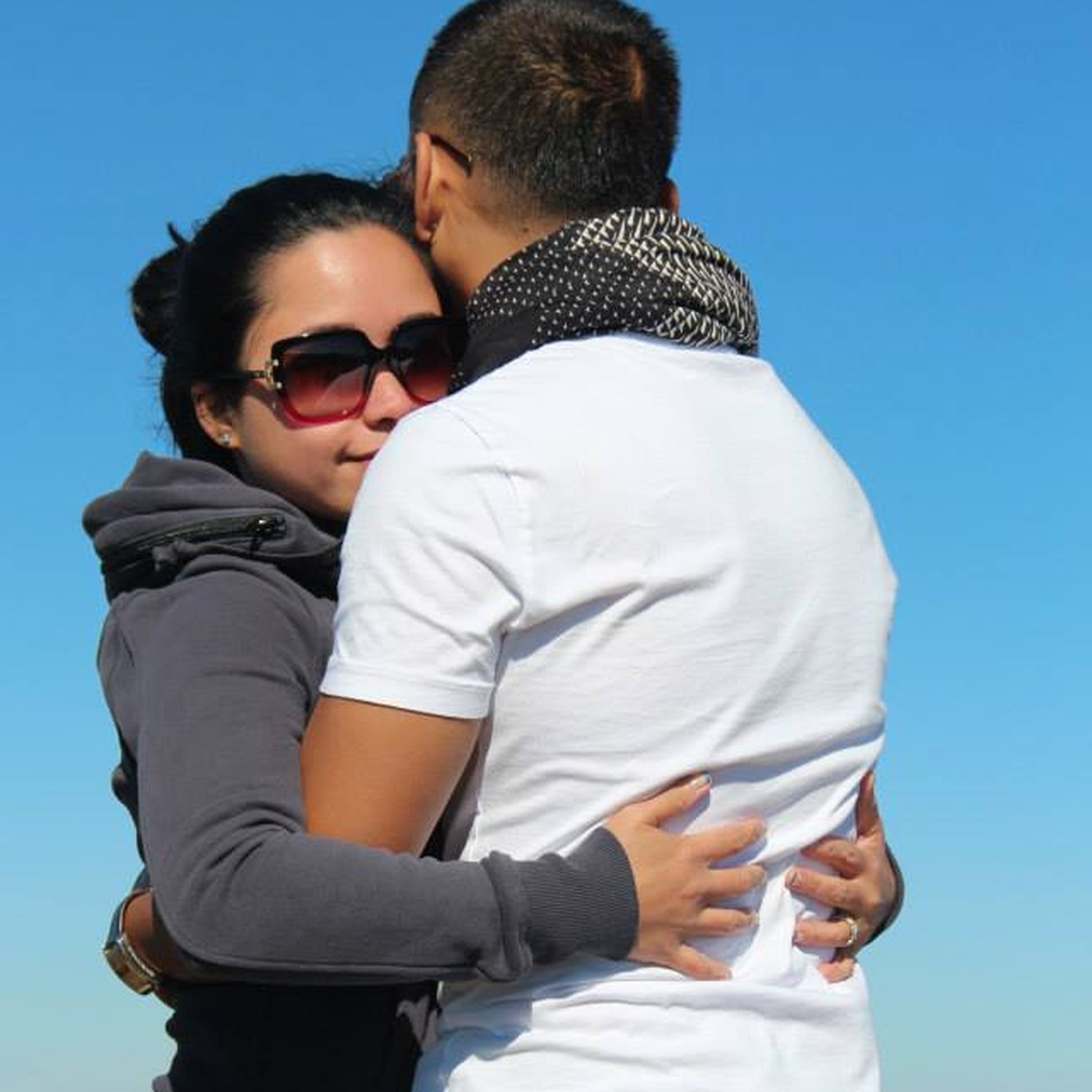 "Super soft and fluffy buns"
Ingredients
evaporated milk (370g/1can)
Utensils
stand mixer with dough hook
Step 1/ 9

bread flour (500g)

sugar (80g)

condensed milk (75g)

salt (6g)

instant dry yeast (8g)

evaporated milk (370g/1can)

stand mixer with dough hook

Add all ingredients (except butter) and mix. Start mixing the salt first as this could kill the yeast with direct contact.

Step 2/ 9

Mix and knead using the mixer with dough hook. Add butter (in batches) once all ingredients have been incorporated. Process can take up to 20 minutes (depending on your mixer). The dough is ready when it turned into a ball and the bowl is clean.

Step 3/ 9

Grease a large bowl with oil. Take the dough and shape it into a ball and put on the large bowl and let it rest. Depending on how active your yeast is—this can take 30 mins to 2 hours to double its size.

Step 4/ 9

Once the dough doubled in size, transfer to your work station for cutting and shaping. Each piece weighed 35 grams (yielded 29 buns).

Step 5/ 9

Put finished buns on a greased pan, allowing 1" space in between.

Step 6/ 9

Cover and let it rise for 30-40 mins.

Step 7/ 9

10 minutes before rising time is done, pre-heat oven to 320F. Sprinkle rice flour on top to avoid burning.

Step 8/ 9

Bake for 20 minutes. Start checking the buns at 15-min mark to avoid overcooking.

Step 9/ 9

Let it cool for 5-10 minutes. Enjoy!

Enjoy your meal!
More delicious ideas for you