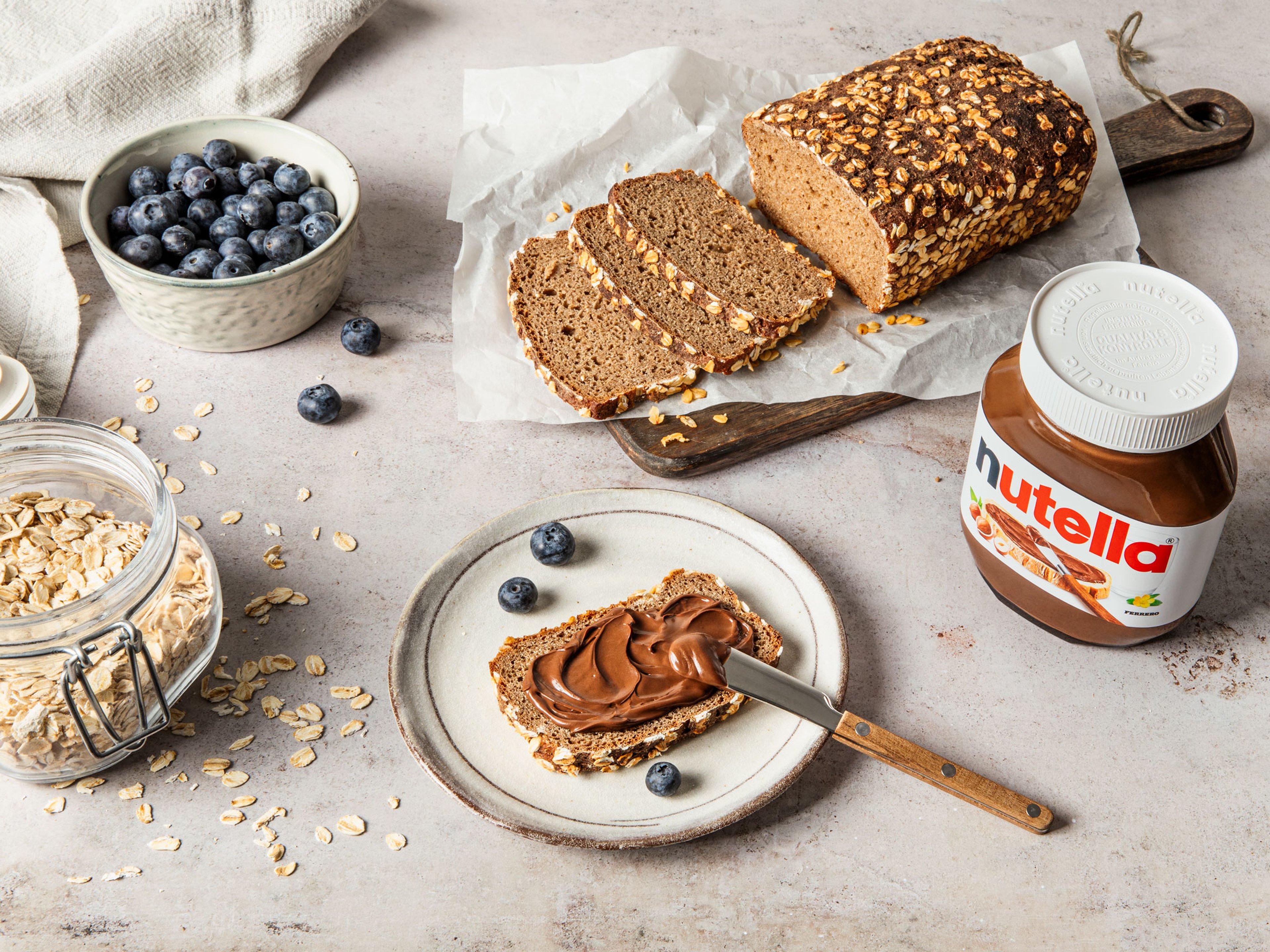 Classic Dark Rye Bread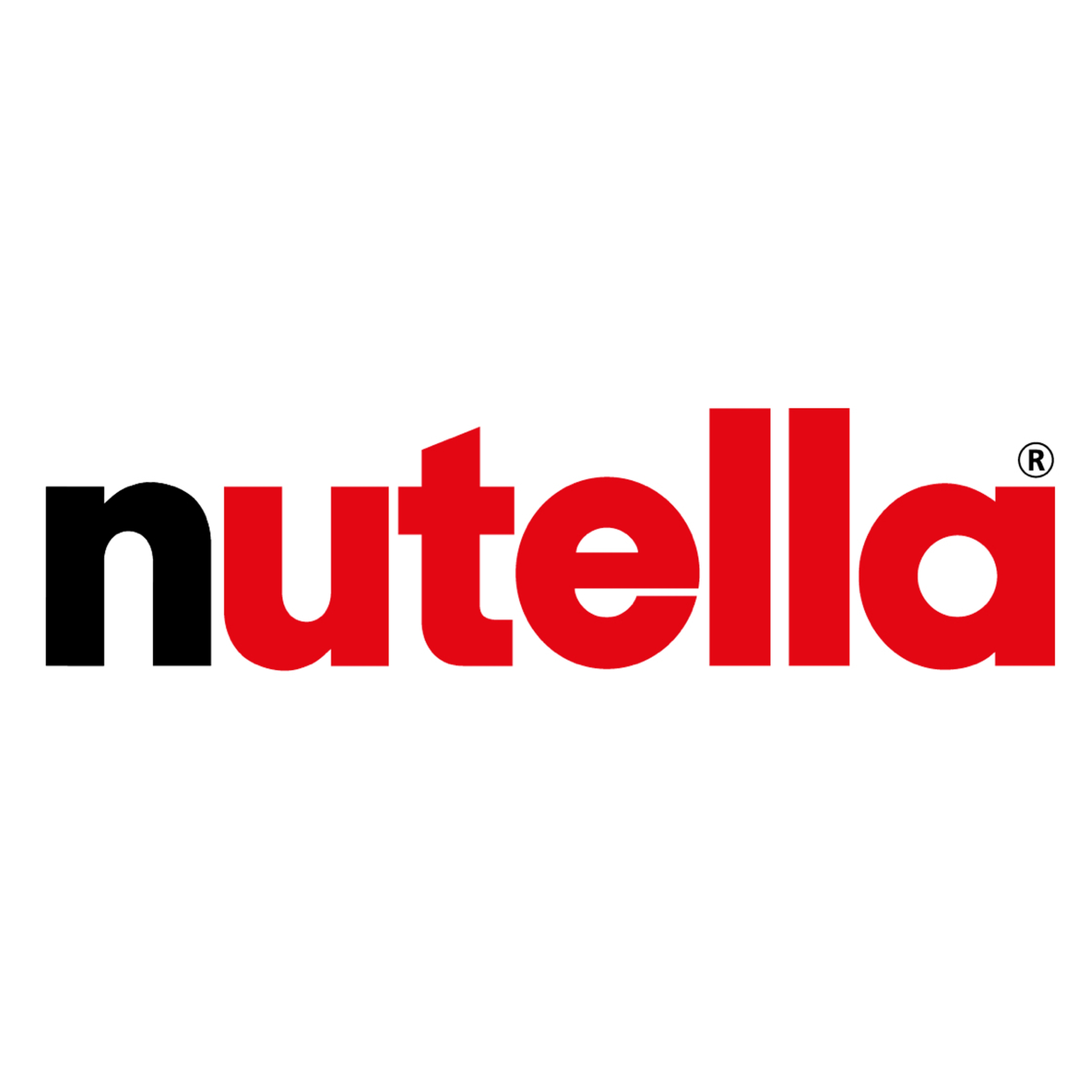 "Dark rye bread is particularly known for its intense flavor. This is due to the sourdough and the rye flour used. The rye flour has a low gluten content which indeed makes it more difficult to process and also takes longer to rise. However, with patience and the right technique, you get a bread that is nutritious, tasty and easy to digest. A slice of dark rye bread spread with nutella® provides a tasty combination for a good start into the day."
Ingredients
vegetable oil (for greasing)
Utensils
large bowl, bowl, whisk, rubber spatula, kitchen towel, plate (large), loaf pan, oven, food thermometer (optional), wire rack, serrated knife
How to score and shape bread dough
Homemade sourdough starter
Step 1/5

77⅓ g

whole-wheat rye flour

1⅝ g

salt

¼ tsp

molasses

64 ml

water (lukewarm)

In a bowl, mix the flour with salt. In a separate, large bowl, whisk the molasses into the water until fully dissolved.

Step 2/5

rubber spatula
kitchen towel

Mix half of the flour into the water with a spatula, you should have a paste-like consistency. Then mix in the sourdough starter followed by the remaining flour. Mix until no big clumps or flour is visible. Cover with a damp kitchen towel and allow to rest for approx. 4-8 hrs. The dough should visibly rise and should have built bubbles before moving onto the next step.

Step 3/5

6⅔ g

rolled oats

⅛ tsp

vegetable oil (for greasing)

Using wet hands, transfer the dough to a lightly wet work surface. Form the dough into a log that's similar to the size of your loaf pan. Place the oats on a tray and roll all sides of the dough onto the oats, slightly pushing them in if necessary. Lightly oil the loaf pan and gently place the loaf into the pan. Cover once again with a damp kitchen towel and allow it to rise for approx. 1-2 hrs.

Tip:

Rye does not rise as significantly as wheat flours. It is ready once it has visibly risen by about a quarter and the top begins to show some small holes.

Step 4/5

oven
food thermometer (optional)
wire rack

Preheat your oven to 230°C/440°C. Once preheated, transfer the loaf onto the middle rack and bake for approx. 45 min. or until it reaches an internal temperature of 98°C/208°F. After baking, remove the loaf from the tray and transfer to a cooling rack. Wrap it with a damp kitchen towel to retain moisture and allow it to rest overnight before slicing.

Step 5/5

30 g

nutella® (for serving)

Slice the bread and spread with 15 g of nutella® per serving.

Enjoy your meal!
More delicious ideas for you