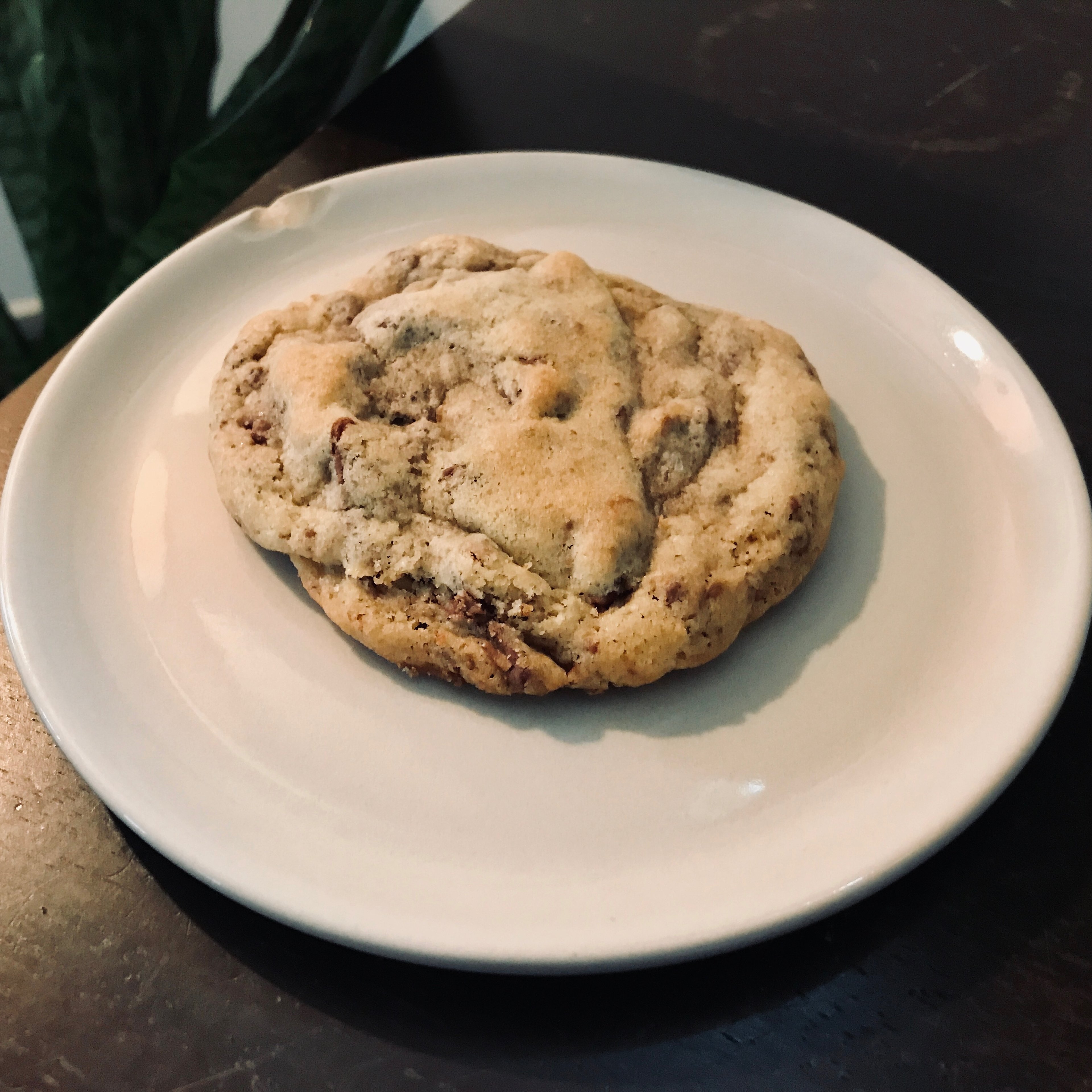 Classic chocolate chip cookies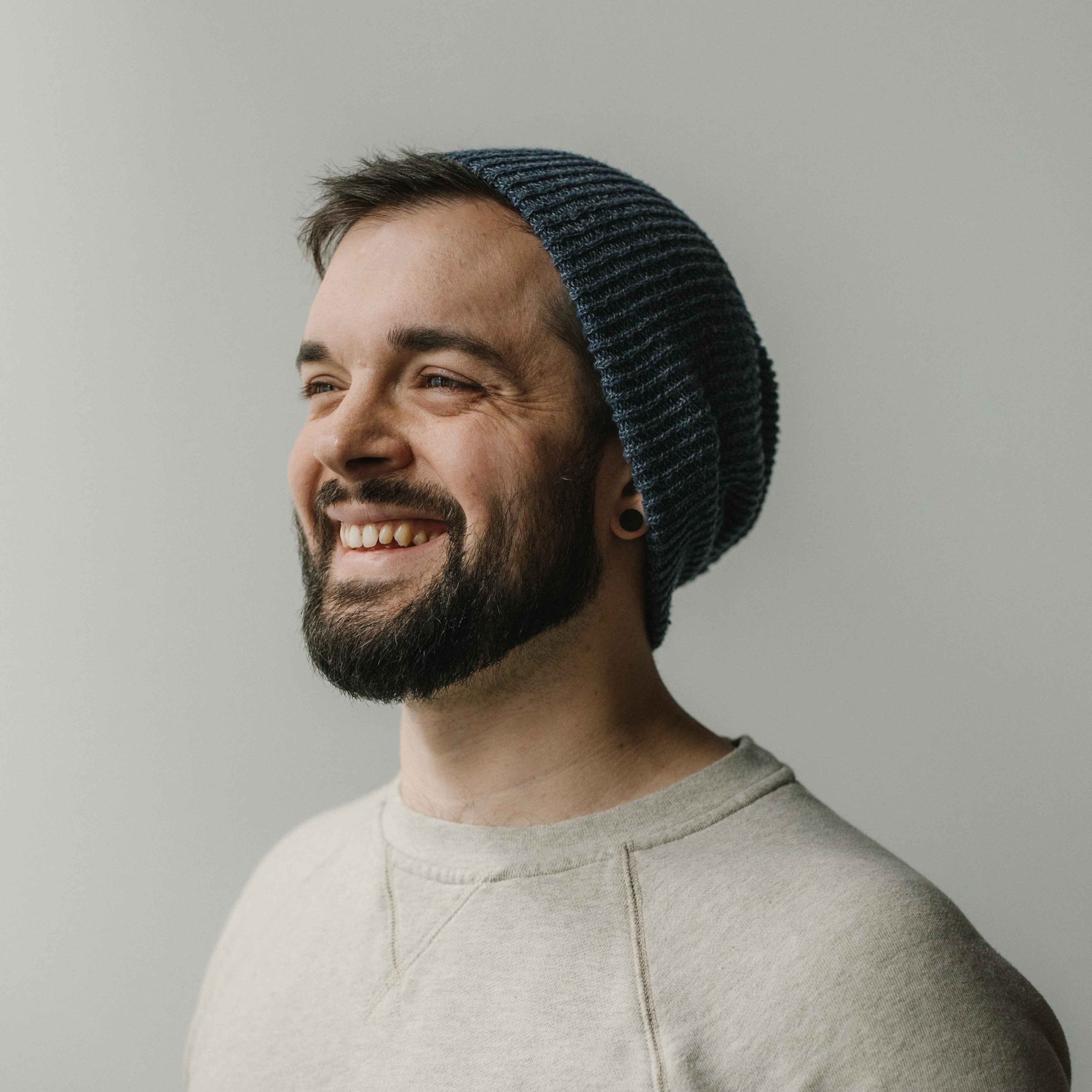 "This recipe is based on the classic recipe you'll find on the back of basically any chocolate chip bag. We've just added in a few small touches that have helped it always turn out just right for our family."
Step 1/ 7

Heat oven to 375 F

Step 2/ 7

¼ cups

flour

⅛ tsp

baking soda

⅛ tsp

coarse sea salt

Stir flour with baking soda and salt then set aside.

Step 3/ 7

⅛ cup

butter

⅛ cup

sugar

⅛ cup

brown sugar

In a large mixing bowl, beat softened butter with sugar and brown sugar at medium speed until creamy and lightened in color. (You can soften refrigerated butter in the microwave by running it on high for about 5-8 secs)

Step 4/ 7

Add in the eggs and vanilla, one at a time. Mix on low speed until incorporated. Don't over mix. 👌🏻

Step 5/ 7

Gradually mix in the dry mixture into the creamed mixture until fully incorporated. Then gradually add in the chocolate chips.

Step 6/ 7

Form the cookies to your desired size and add them onto an increased cookie sheet.

Step 7/ 7

Bake the cookies in the center rack for about 9-11 minutes or until golden brown.

Enjoy your meal!
More delicious ideas for you