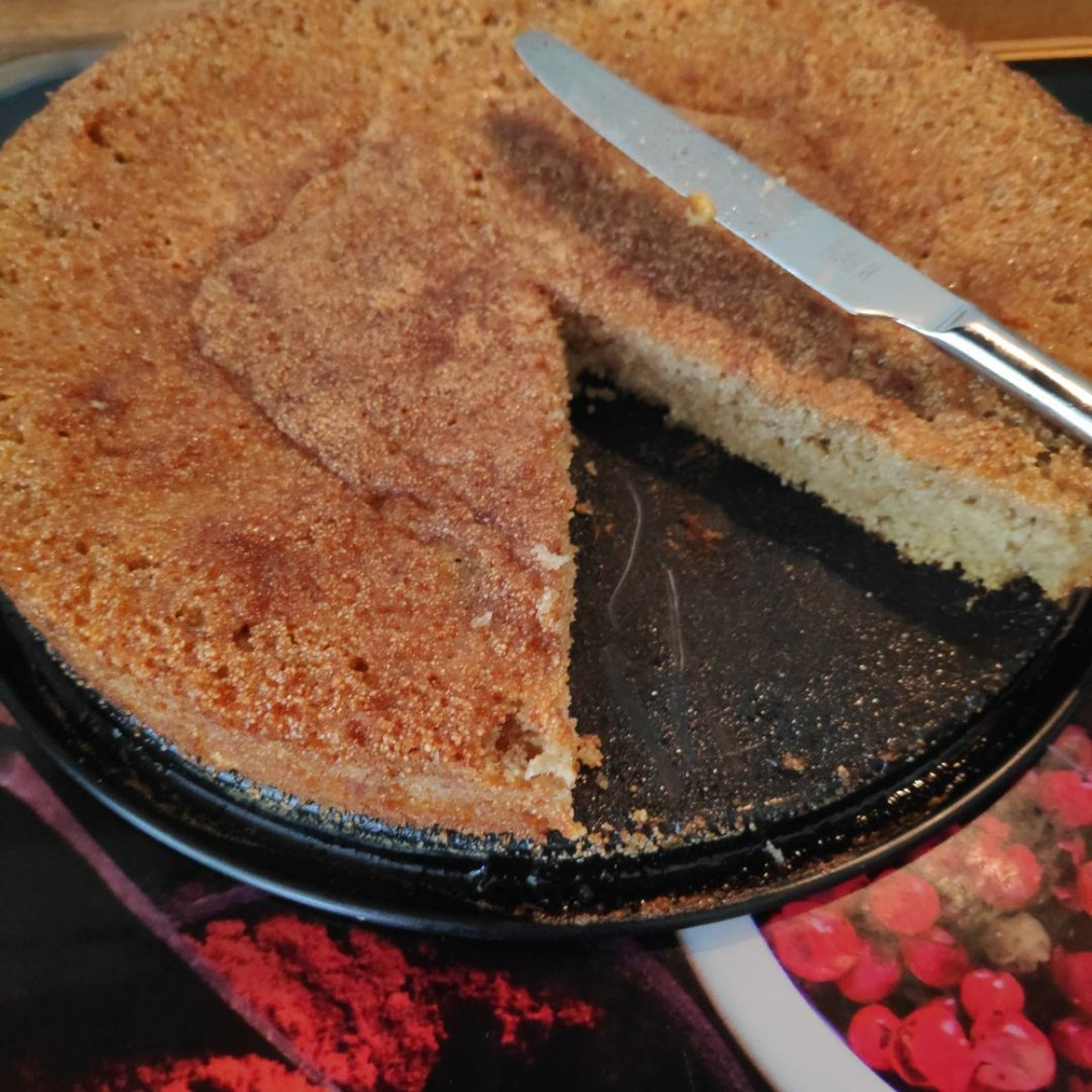 Cinnamon Semolina Cake with sirup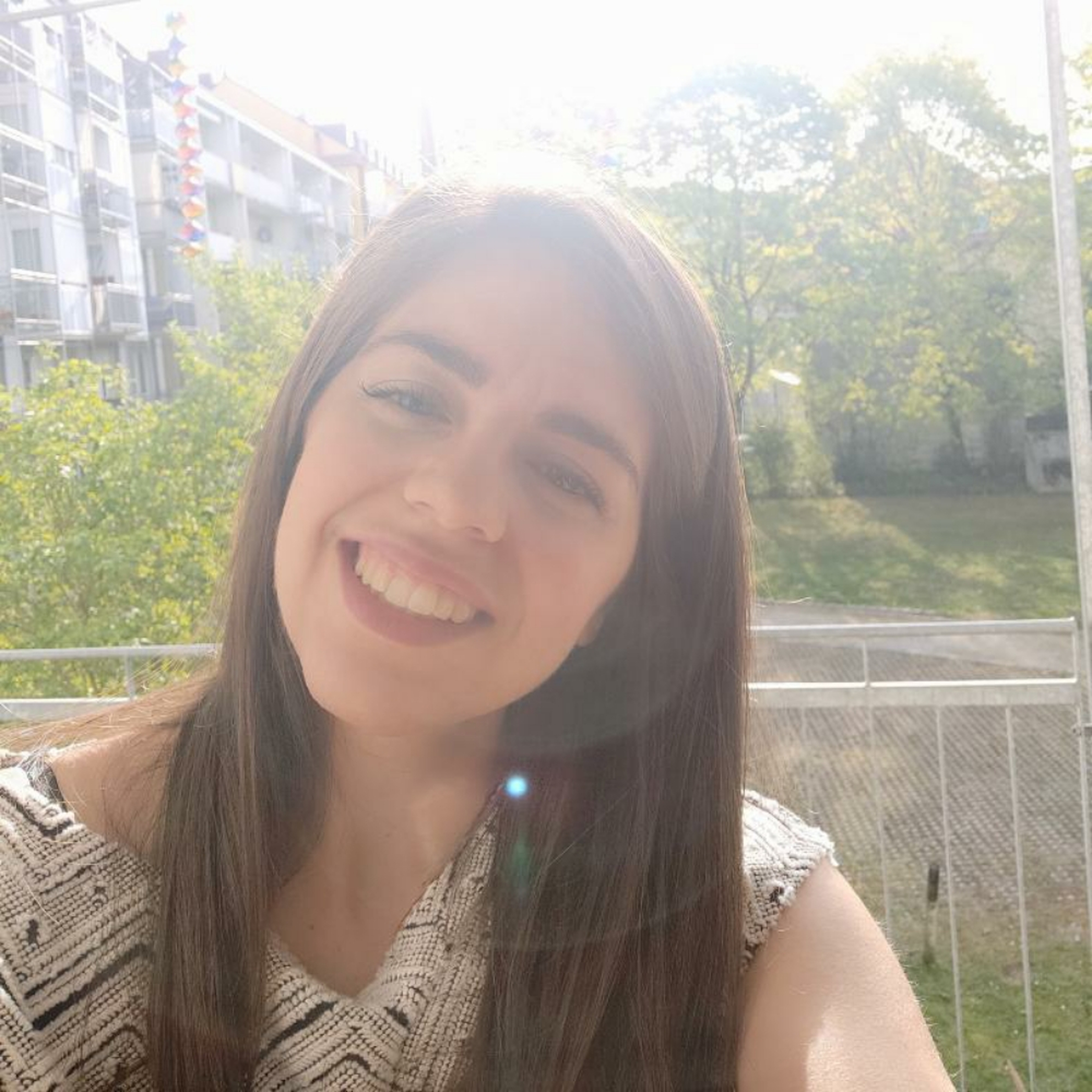 "This is a cake full of aromas! No one can resist!"
Ingredients
brown sugar for the sirup
Utensils
stand mixer with whisk, baking pan
Step 1/ 5

¾

eggs

80 g

semolina

30 g

butter

¼ tbsp

ground cinnamon

¼ package

baking powder

10 g

ground almonds

⅜ tbsp

amaretto

40 g

brown sugar for the cake

Beat the butter with 200 gr of the sugar. Then add the eggs one by one. Lower the speed and add the semolina slowly, the ground almonds and the cinnamon. Dissolve the baking powder in the amaretto and add it to the mixture.

Step 2/ 5

Grease a baking form of your choice with butter and some semolina or flour and bake it at 180 Grad for about 35 Minutes.

Step 3/ 5

80 g

brown sugar for the sirup

¼

cinnamon stick

¼ tsp

lemon zest

1

cloves

In the meantime prepare the sirup. In 800 ml of water add 400 gr of the sugar, the cinnamon stick, the cloves and the lemon zest and boil for about 3-5 Minutes max until the water gets yellow from the lemon.

Step 4/ 5

When the cake is ready remove from the oven and while both the cake and the sirup are hot use a spoon to put small portions of the sirup on the cake. The sirup should be absorbed from the baked semolina cake. Be carefull to reach the whole area of the cake until no more sirup can absorbed. You don't have to use the whole amount of the sirup. The used portion defines how sweet the cake will be. It is up to you!

Step 5/ 5

Enjoy like this or with a scoop of vanilla ice! It is really delicious!

Enjoy your meal!
More delicious ideas for you