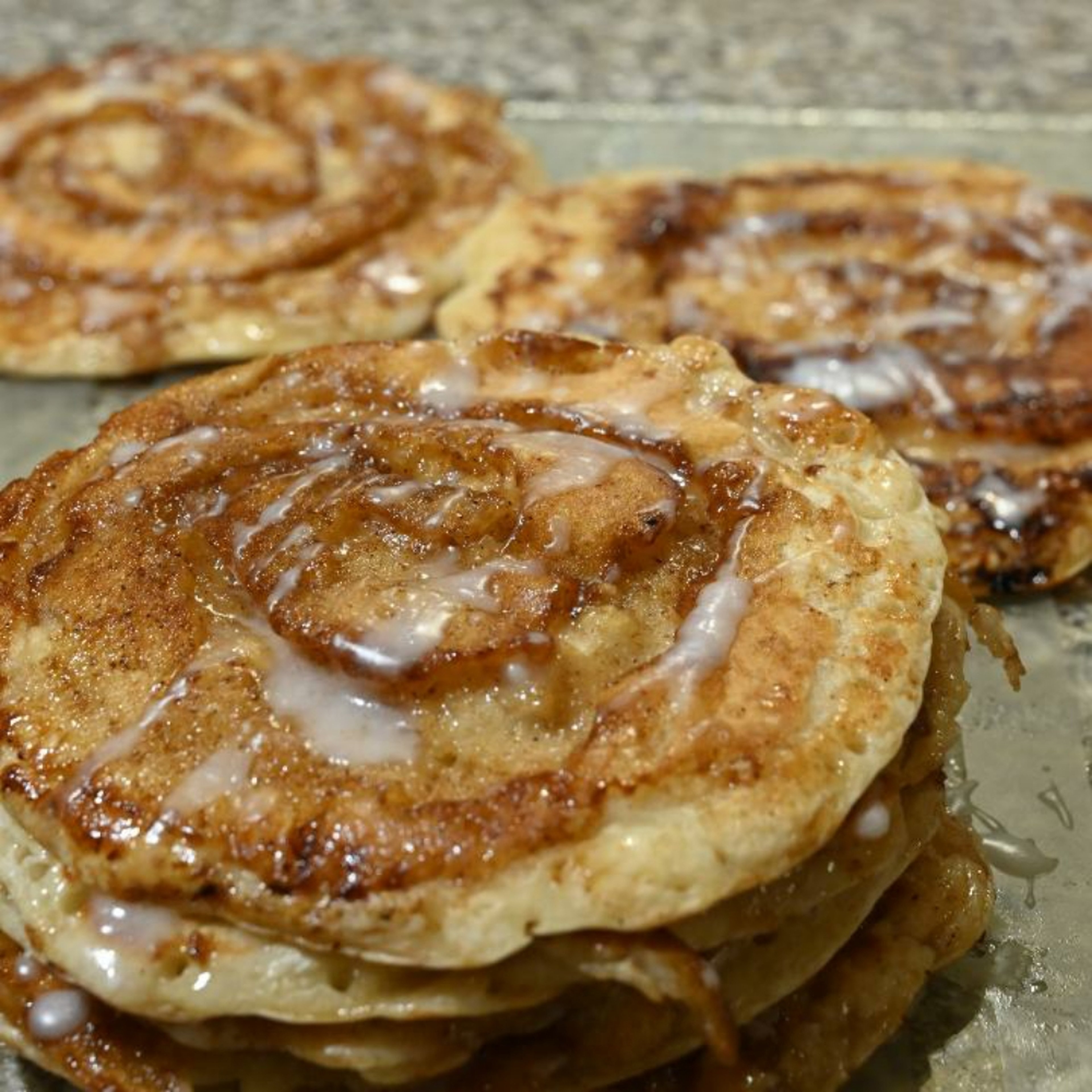 Cinnamon Roll Pancakes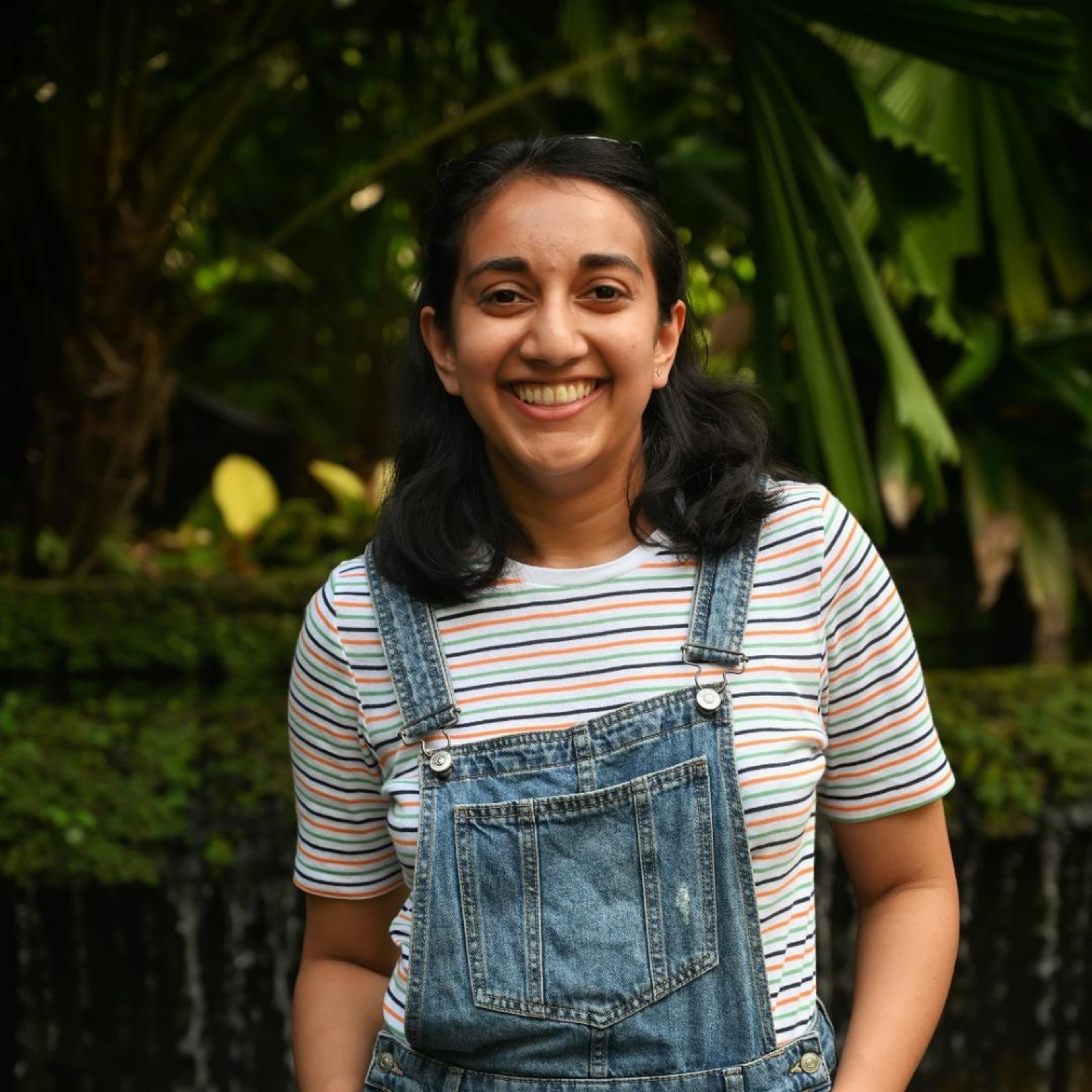 "These pancakes are best made using Ralahami Ceylon Cinnamon Powder, and can be made and enjoyed either for breakfast or can be the perfect accompaniment for your afternoon tea. "
Step 1/ 10

In a bowl, whisk together flour, baking powder and salt. In a separate small bowl, whisk together milk and maple syrup.

Step 2/ 10

And the wet ingredients into the dry ingredients and whisk to combine.

Step 3/ 10

In a small bowl, combine together margarine, brown sugar and Cinnamon powder.

Step 4/ 10

Transfer the mixture to a pastry or zip-lock bag; snip-off one corner.

Step 5/ 10

Lightly grease a non-stick skillet. Pour a quarter cup of batter on to the skillet.

Step 6/ 10

Pipe a circular cinnamon swirl into the batter.

Step 7/ 10

When small bubbles appear on the center of the pancake- after about 4 minutes flip the pancake.

Step 8/ 10

Cook on the other side for about 1 minute. Repeat with the rest of the batter- adding oil to the skillet when needed.

Step 9/ 10

In a small bowl- combine confectioners sugar and water and whisk until smooth.

Step 10/ 10

Drizzle the glaze over the pancakes.

Enjoy your meal!
More delicious ideas for you