Chinese wild garlic pancake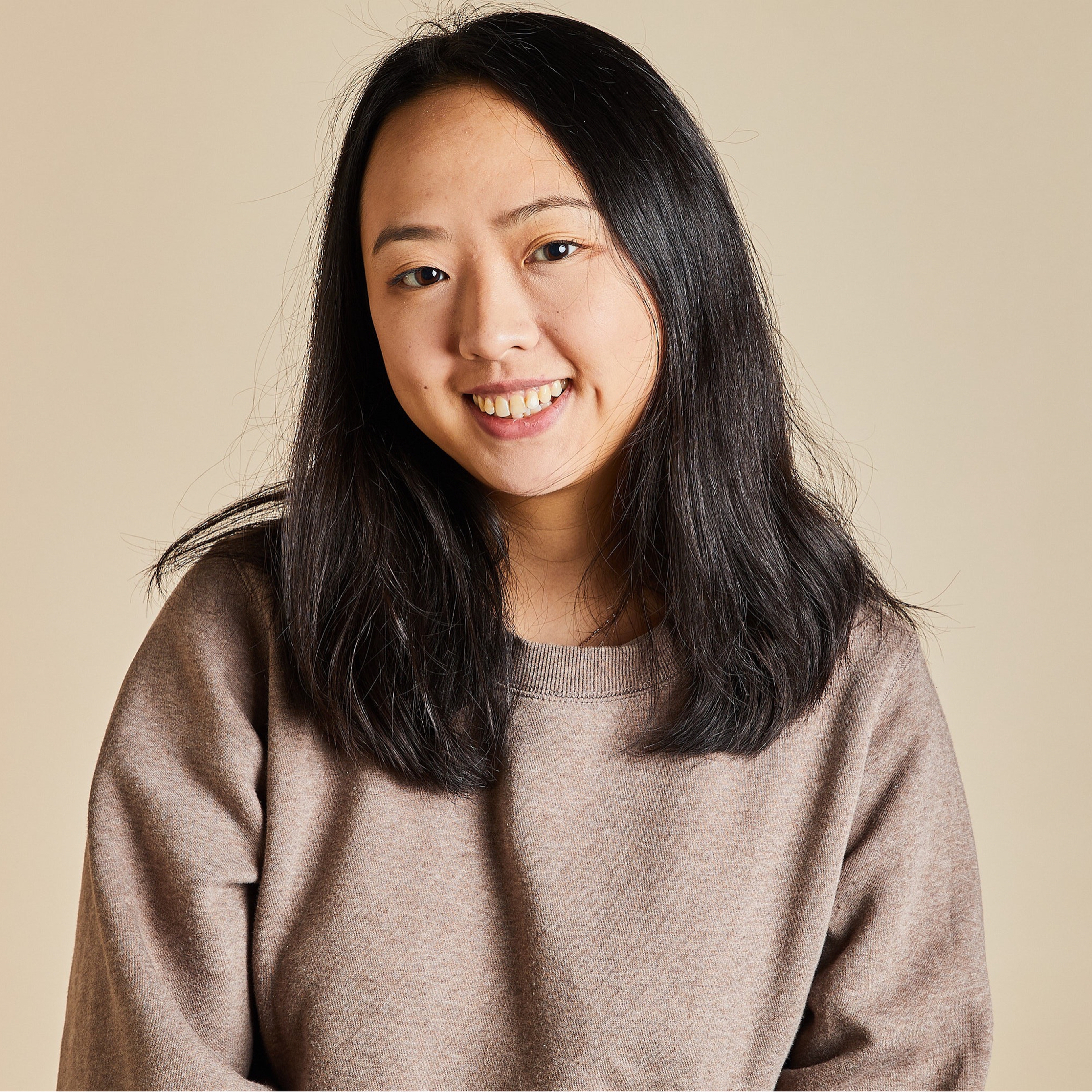 "This recipe is an adaption of scallion pancake (葱油饼). It's soft and chewy on the inside but flaky and crispy on the outside. Two things will make the recipe work better: rest the dough in the fridge overnight, and make a classic oil paste (油酥) by pouring over hot oil on the mixture of herbs and flour, which will enhance the flavor. You could swap in any in season herbs like chives, chinese chives, or back to the original recipe, scallions. Enjoy the pancake by dipping it in the sauce or as a wrap like Chinese jianbing. This recipe is part of "The Community Issue," a collaboration with Infarm—the urban farming revolutionaries based in our Berlin community; with global reach across 10 countries and 30 cities. Check out their website for more information and to check if their 100% locally grown produce is available in your community."
Ingredients
Chinese five-spice powder
vegetable oil (for greasing)
vegetable oil (for frying)
Utensils
bowl (large), chopsticks, plastic wrap, kitchen towel (damp, optional), frying pan (with lid), food processor, cutting board, knife, heatproof bowl, rolling pin, pastry brush (optional), bowl (small), spatula
How to preserve fresh herbs
How to chop green herbs
How to knead dough
Step 1/ 4

160 g

flour

⅜ tsp

salt

48 ml

water (hot)

36 ml

water (cold)

bowl (large)
chopsticks
plastic wrap
kitchen towel (damp, optional)

Add flour and salt to a large bowl and mix to combine with a pair of chopsticks. Add boiling water and continue to mix well. Add cold water and use your hands to knead until a dough forms. Adjust the amount of cold water until the dough feels soft; not sticky. Cover with plastic wrap or a damp kitchen towel and let rest for at least 30 min. at room temperature, or, ideally, in the fridge overnight.

Step 2/ 4

20 g

white sesame seeds

24 ml

vegetable oil

24 g

wild garlic

16 g

flour

⅜ tsp

Chinese five-spice powder

⅜ tsp

salt

frying pan (with lid)
food processor
cutting board
knife
heatproof bowl

Add sesame seeds to a frying pan over medium-low heat and toast until golden, then remove from the pan. In the same pan, heat up vegetable oil until hot but not smoking. Pulse sesame in a food processor (it doesn't have to be super fine) or grind in a mortar and pestle. Chop wild garlic, add to a heatproof bowl with remaining flour, five spice powder, salt, and ground sesame seeds. Drizzle hot vegetable oil over wild garlic mixture and mix to combine.

Step 3/ 4

vegetable oil (for greasing)

rolling pin
pastry brush (optional)

After the dough has rested, grease a large wooden cutting board. Divide the dough into equal pieces. Roll out into a rectangle until very thin using an oiled rolling pin. Spread some of the wild garlic filling on top. Roll up into a long thin snake and stretch both sides out by pulling gently. Roll the log from both sides into a snail and set aside to rest; if you're making a large batch, brush a thin layer of oil while they rest so they don't dry out. Repeat with the rest of the ingredients. Flatten each disk with a rolling pin again, until you have pancakes about 7 - 8 in. / 20-cm in diameter.

Step 4/ 4

¾ tbsp

sweet soy sauce

¾ tbsp

dark rice vinegar

⅜ tsp

chili oil

⅜ tsp

sugar

vegetable oil (for frying)

To make a simple dipping sauce, mix sweet soy sauce with dark rice vinegar, chili oil, and sugar in a small bowl and set aside. Heat some vegetable oil in the same frying pan you used before over medium-low heat. Once hot, add a pancake, cover, and fry. After approx. 3 – 5 min., flip the pancake. Fry until both sides are golden brown. Repeat with all remaining pancakes and serve with the dipping sauce. Enjoy!

Enjoy your meal!
More delicious ideas for you